SELLING REAL-ESTATE IN PARK CITY
Selling a home in Park City may seem easy, but it isn't. In order to maximize return on your investment – aka your home – you must find someone who understands today's buyer and the market data. You need a Realtor group that offers a personalized approach to selling your property, and that has the analytical skills and market savvy to move your home quickly. At INHABIT Park City, our boutique realtor group does just that. Our personalized, analytical, life-style driven approach helps you sell your Park City home and maximize your return.
WHY SELL YOUR HOME WITH INHABIT PARK CITY
INHABIT founder, Julie Snyder, is an Ivy League grad and Park City transplant who provides real-estate clients with a personalized, honest, analytical, modern home selling experience so you can go INHABIT a new life. INHABIT's honest, analytical, lifestyle-driven approach helps us position your home for the new Park City buyer. By leveraging over 350 websites and emerging technologies – like virtual home tours and virtual home staging – we increase your buyer pool to include virtual real-estate shoppers from NYC, LA, San Francisco, and other urban markets. Additionally, Julie's extensive personal and professional network both in Park City, nationally and even internationally help get your home in front of the most buyers possible.
So reach out to discuss how we can market your home to today's Park City buyer – the costal transplant. We will provide a free market-appraisal, and then find a buyer who wants to inhabit your home and INHABIT Park City.
FEATURED SALES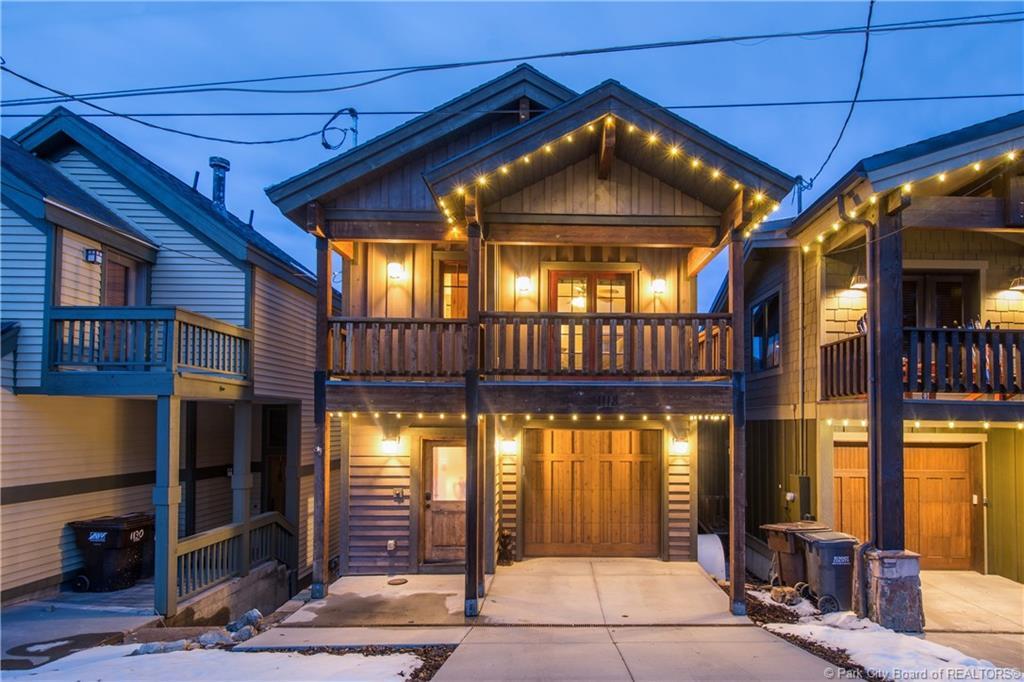 1118 Lowell Avenue | Old Town | Park City
4 bed | 5 bath | 2,624 sq ft | 0.04 acres
Listed at $1,799,000
4160 Sunrise Drive | Jeremy Ranch | Park City
5 bed | 4 bath | 3,261 sq ft | 0.25 acres
Listed at $950,000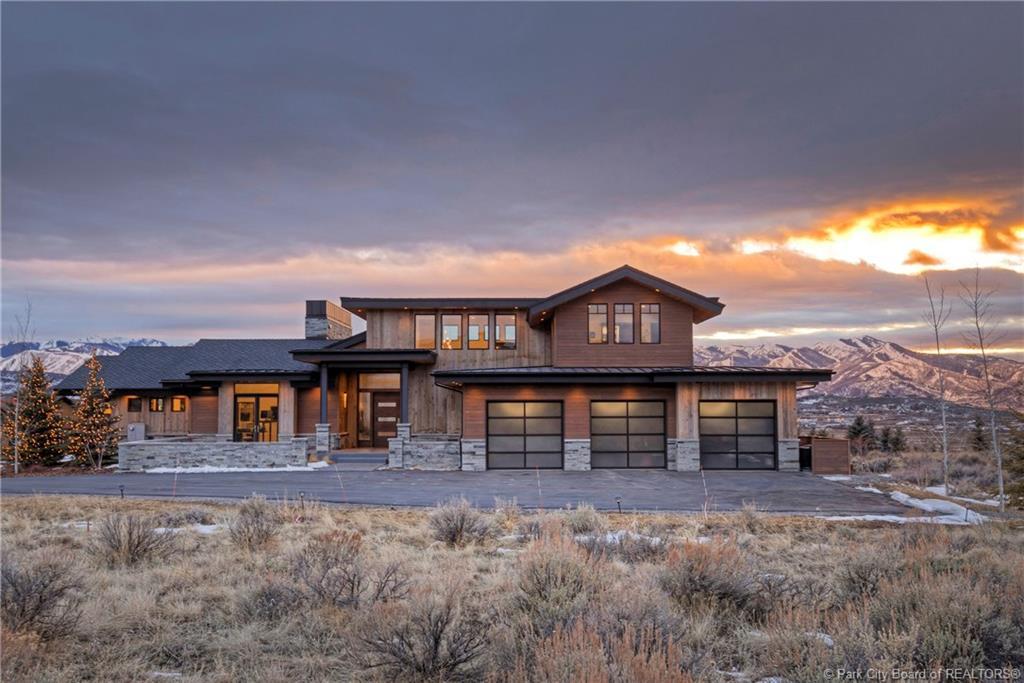 6885 Cody Trail | Promontory | Park City
5 beds | 6 baths | 6,878 sq ft | 1.11 acres
Listed at $3,225,000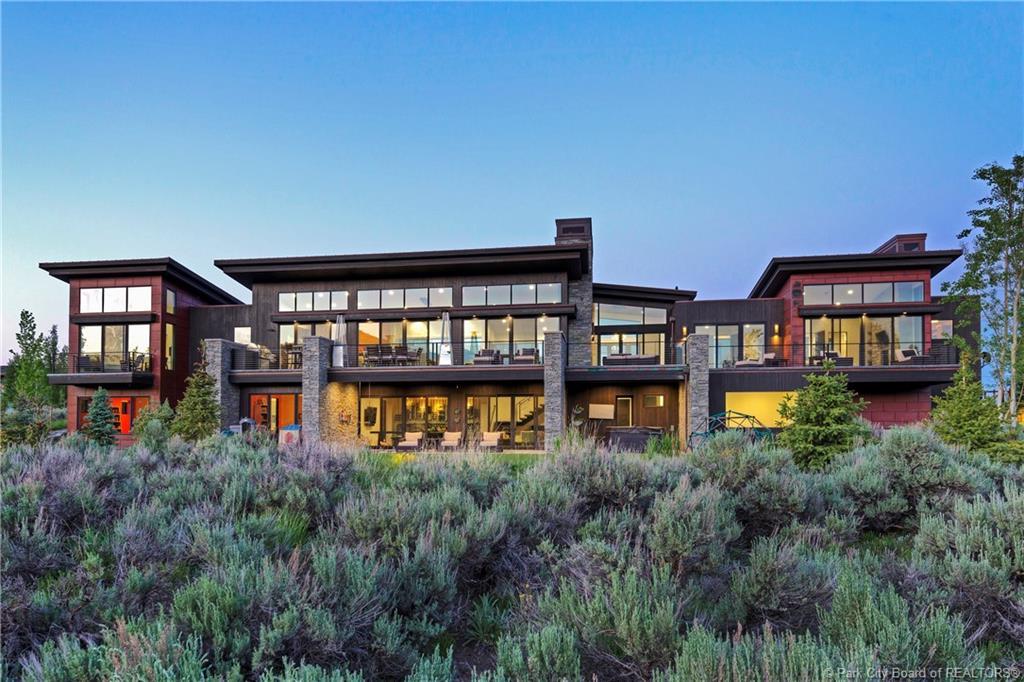 745 Hollyhock Street | Glenwild | Park City
5 beds | 7 baths | 7,566 sq ft | 1.23 acres
Listed at $4,675,000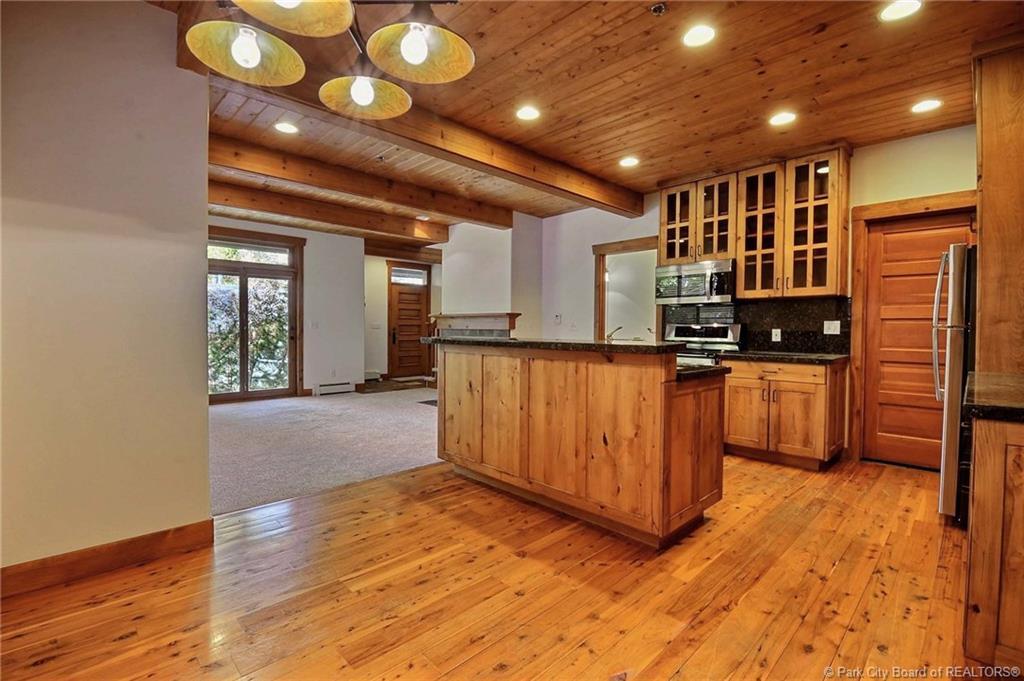 564 Deer Valley #4 | Settlers Ridge | Park City
2 beds | 3 baths | 1,166 sq ft
Listed at $650,000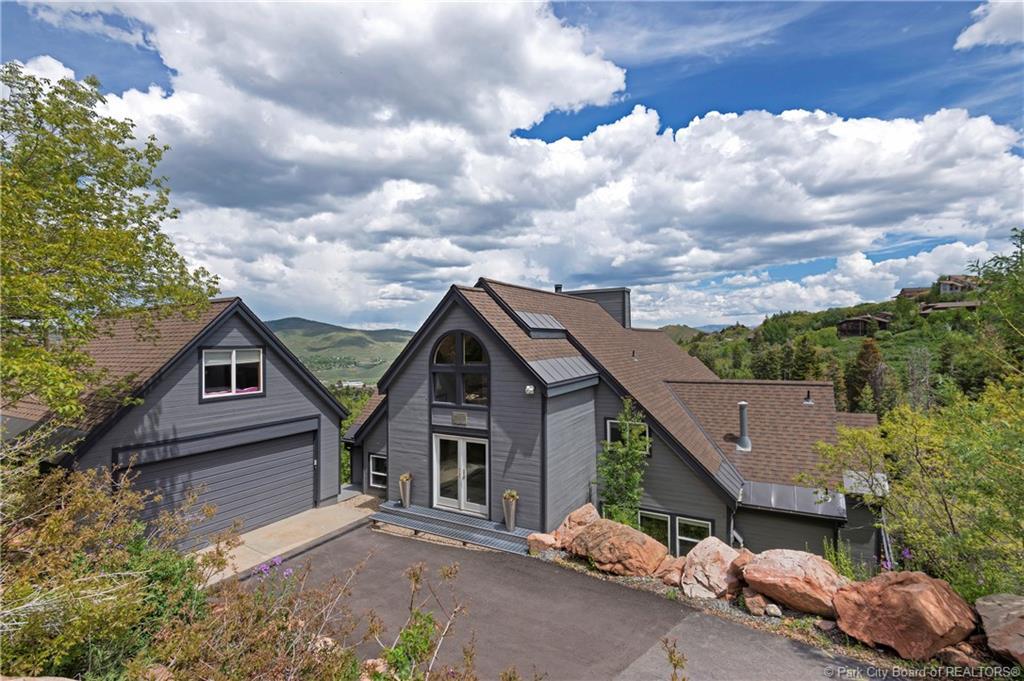 7620 Buckboard Drive | Pinebrook | Park City
7 beds | 4 baths | 4,612 sq ft | 0.82 acres
Listed at $960,000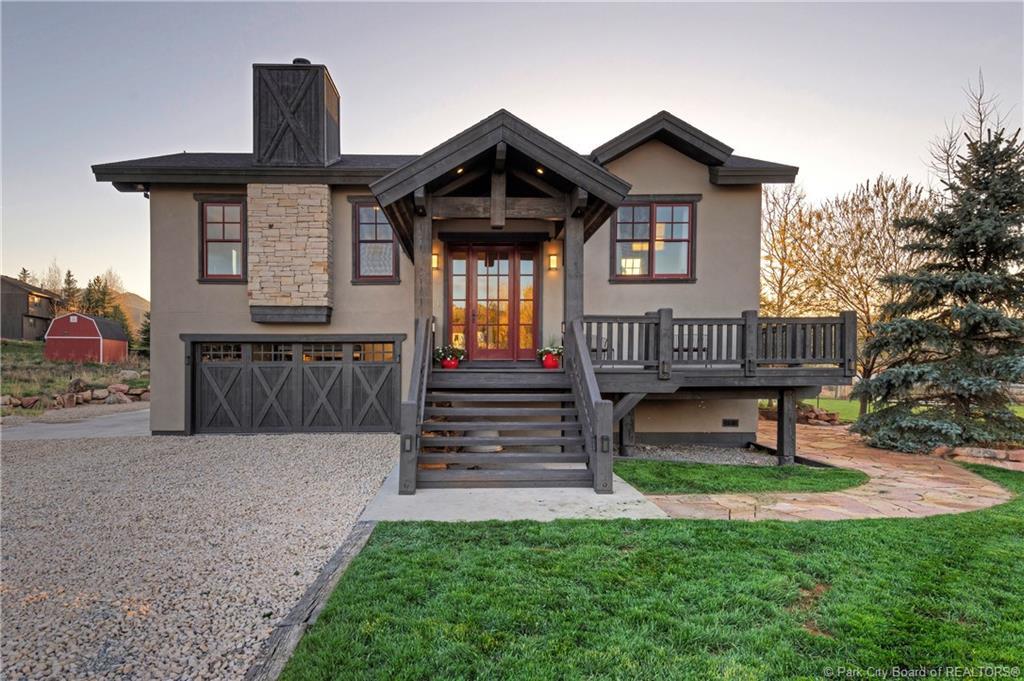 6275 Starview Drive | Trailside | Park City
5 beds | 4 bath | 4,433 sq ft | 0.76 acres
Listed at $935,000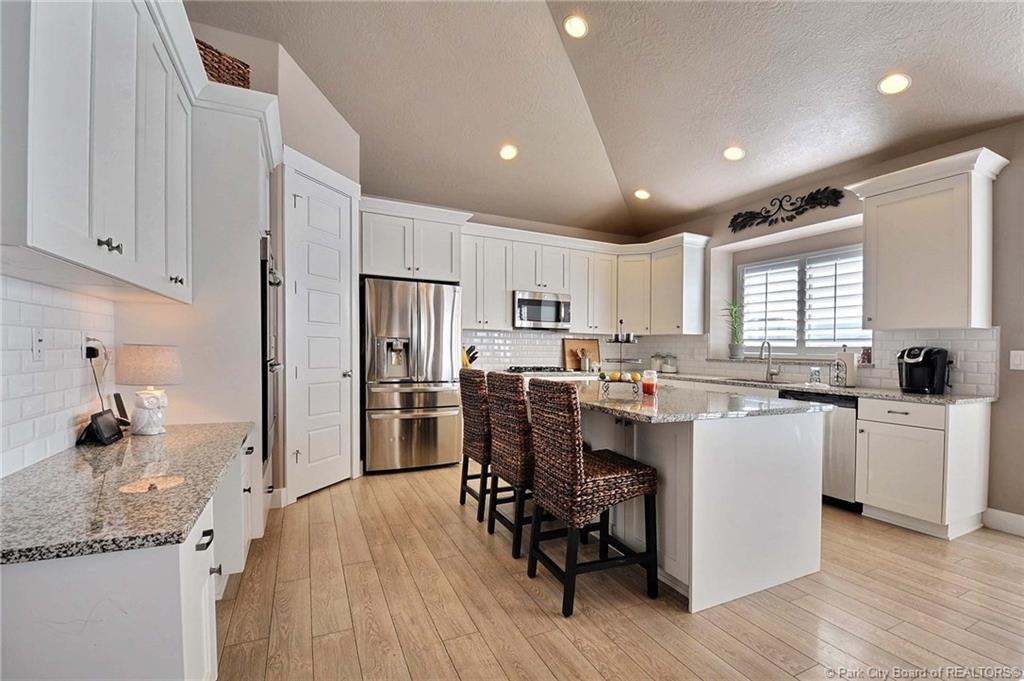 1590 E Preakness | Heber City
5 beds | 4 baths | 4,831 sq ft | 1.05 acres
Listed at $749,990