ABOUT INHABIT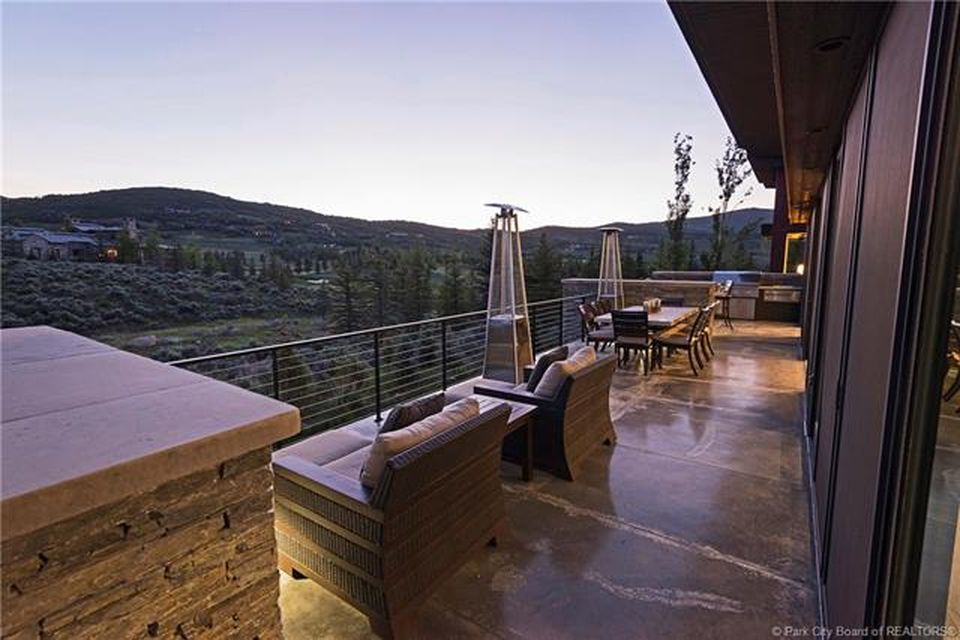 At INHABIT ou
r
honest, analytical, lifestyle-driven approach helps you INHABIT not just a home, but a community.
Park City is a world-class destination resort town, but also remains a close-knit, mountain community where good relationships facilitate business and make Park City real estate deals come together.

INHABIT leverages local relationships and emerging technology to help you move quickly and confidently. Our personalized real-estate experience helps you identify the right Park City neighborhoods, the best Park City schools, and the perfect modern mountain home for you and your lifestyle.

Get to know INHABIT:

INhabit Analytics: Your home is your investment. We focus on the numbers and help you balance desires with Park City real-estate market data to create achievable results.
INhabit Virtual Realtor: Your schedule is our schedule. We leverage emerging technology to maximize your market access, give virtual tours, and help you move quickly and confidently.
INhabit Lifestyle.

Your home frames your life. We offer a personalized approach to match you with the neighborhood that fits your desired lifestyle and the house that makes it a reality.

INhabit Community.

You are more than a transaction; you are a part of our tribe. Our agents will help you seamlessly transition from coast-to-mountain or from neighborhood-to-neighborhood.
"As a coastal transplant and Ivy League graduate, I saw a need in Park City for an honest, analytical realtor who provided a personalized approach to each client. So I founded INHABIT to help other families, like mine, navigate the complex mountain town real-estate market. I look forward to working with your family, and helping you find more than a Park City home, but help you INHABIT our community." – Julie Snyder, INHABIT Founder