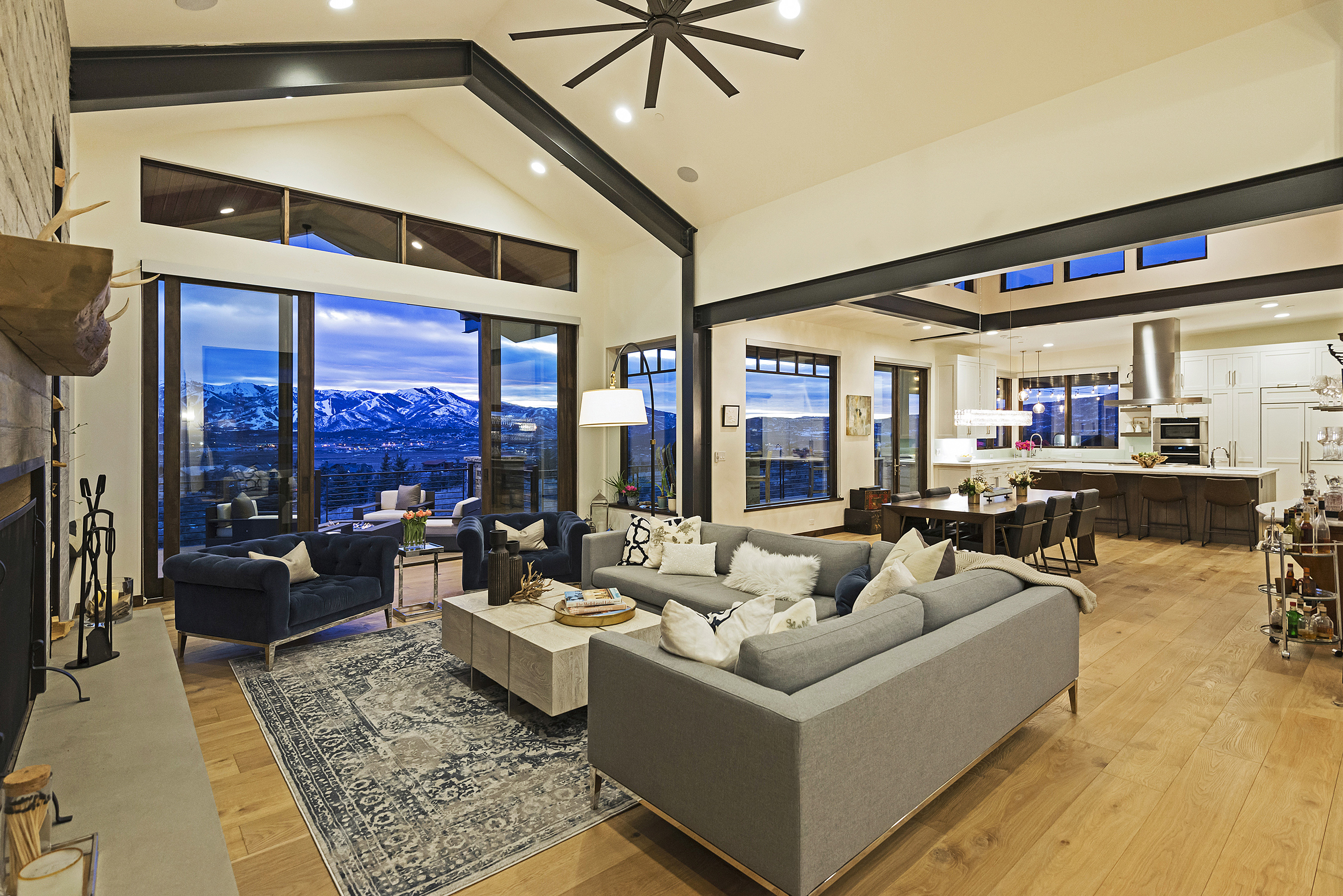 BUYING A HOME IN PARK CITY
At INHABIT our boutique realtor group helps you inhabit Park City. Our honest, lifestyle-driven approach helps you inhabit not just a home, but a community.
Whether you are downsizing from a large house in Park City to move to Kamas, Heber or Midway or you are moving from New York, Boston, Los Angeles, or San Francisco to INHABIT Park start a new life on the Silicone Slopes of Park City, we specialize in identifying the right neighborhoods, schools and homes for you and your lifestyle.

INHABIT REAL-ESTATE BUYING EXPERIENCE
Our founder is an Ivy League grad turned Boston to New York to Los Angeles to Park City transplant. She created INHABIT to provide buyers moving to Park City an analytical, honest approach with a locals-view that centered around the full-time homeowner (aka local).
Your Park City real-estate buying experiences will likely start with a virtual or in-person tour of Park City neighborhoods that matches your interest, after our realtors will match you with a mountain home that will compliment your new mountain life.
So reach out and come join us on a tour, let us show you what Park City and Utah have to offer. Let us help you INHABIT Park City.
"Julie is great. When we moved here she helped us find a neighborhood and home that complimented our year-round lifestyle. Once we arrived she helped me make connections and build my own circle quickly, now we wouldn't leave Park City." – Danielle