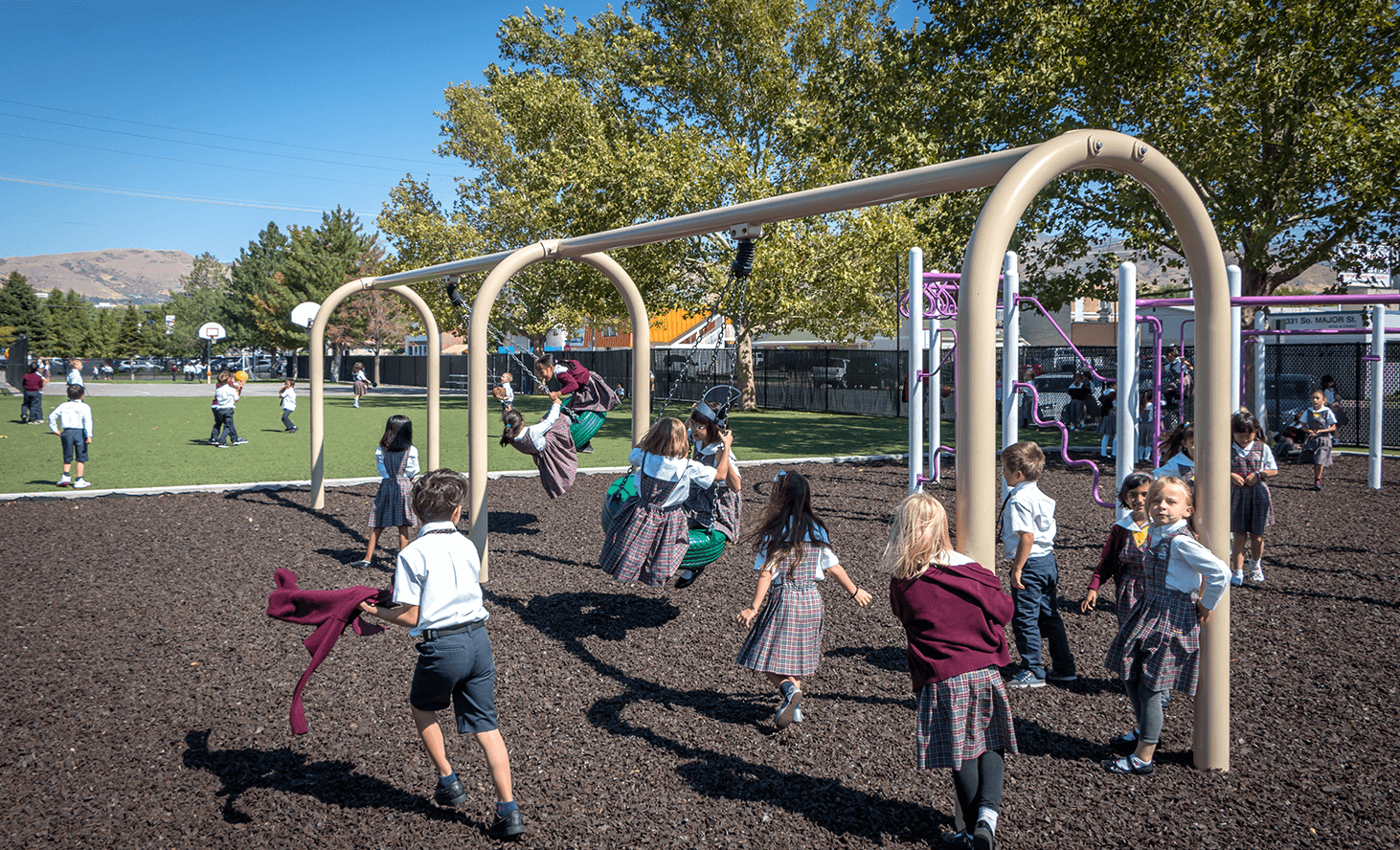 Some of the best private schools in Park City, UT or in surrounding areas.
Telos Classical Academy is located in Park City, Ut. It is a private classical Christian school. It provides learning to students in K – 8th grade. Preparing children to be ready for college. Their mission is to develop academic potential by nurturing their mind, soul, and body. They have seven core beliefs such as classical education, challenging and joyful curriculum, virtue, habits and character, logical thinking, excellence and mastery, small community, and multa non multum. They encourage young students to live in freedom and independence.
Park City Day School is located in Park City and hosts grades preschool through 8th grade. With a small community, big education, and infinite possibilities. All students are taught to be resilient learners, creative thinkers, confident communicators, ethical decision makers and empathetic citizens of the world.
Soaring Wings International Montessori School is for infants through eighth grade. Founded in 1987 and offers a comprehensive curriculum such as mathematics, social studies, science, literacy, practical life, sensorial, penmanship, fine arts, foreign language, and healthy lifestyles. Studying and learning to respect major cultures as well as frequent field trips that are both enjoyable and educational.
The McGillis School is located in Salt Lake City and is a Kindergarten through eighth grade school. McGillis keeps community at the heart of everything they do. Their core mission is to provide learning experiences which empower children to become engaged and enthusiastic learners. Diversity, equity, and inclusion matters!
Rowland Hall is a Utah independent private Preschool through High school in Salt Lake City. They believe in a transformational education that should be flexible and evolving alongside the ever-changing needs of our world to ensure that students graduate with the skills they need to succeed.
Waterford is Utah's premier liberal arts college preparatory private school. For grades preschool through High School. Waterfords core values are integrity, curiosity, excellence, responsibility, and caring. With a broad curriculum that inspires students and excellent teaching that distinguishes the Waterford experience.
Judge Memorial is a Catholic High School in Salt Lake City, Utah. Judge Memorial takes a holistic approach to learning by investing in their students' intellectual, social, physical, and spiritual development. With an award-winning liberal arts curriculum that encourages students to explore, take risks, making discoveries, and connections.