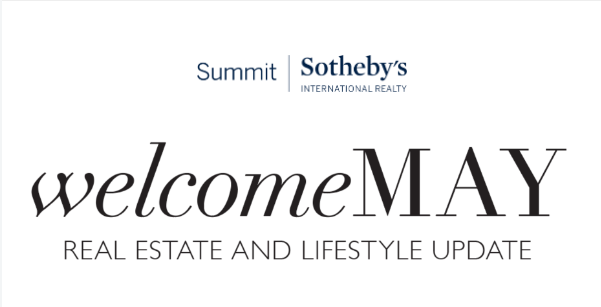 Season end is always met with mixed emotions in our family… we mourn the end of snow, celebrate the great days we shared skiing, and plan mountain biking adventures to fill the void. No photo better captures these emotions than Jake and Nate below. Closing day at Alta and our last(?) pow day of the season was worth both celebrating and mourning. Time to hit send on this newsletter and head off to Round Valley on my new bike!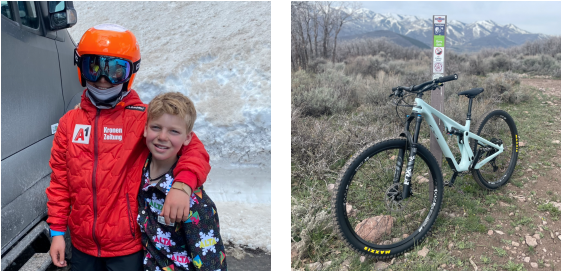 Calendar of Events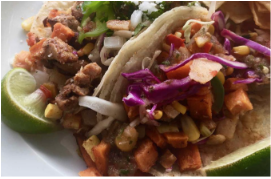 May 5
¡Feliz Cinco De Mayo! Mindful Cuisine provides you with a delicious recipe for authentic Mexican street tacos. Kick off the month of May with vibrant, fresh, and complex flavors.
Menu:
Fresh Corn Tortillas – handmade by you
Condiments to Customize Tacos: Salsa Fresca; Tomatillo Salsa Fresca; Guacamole; Spicy Cabbage Slaw; Pickled Red Onions , Cilantro Crema & Lime Aioli
Taco Filling: Seafood Taco – Shrimp and Market Select White Fish, Carnitas, Sweet Potato Black Bean
Chocolate Dipped Churros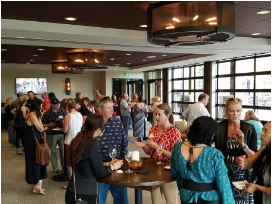 May 5
AMAZING NETWORKING OPPORTUNITY! What better way to grow your local network than to come to this fun event that includes food, drinks, a tour of the facility, and more!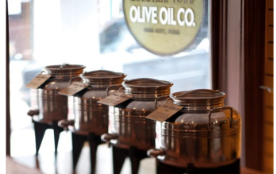 May 7
A fun opportunity to try something new; a tasting class that provides you with 3-5 recipes each week, with an option of a wine pairing. This event is located on Historic Main Street, hosted in Mountain Town Oils event space. Reserve your seat now!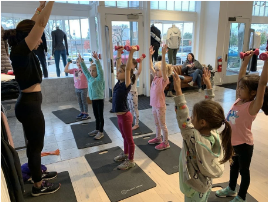 May 8
Celebrate being a mother with this wonderful mind and body practice. Teach your daughter a great physical outlet to express themselves while prioritizing yourself this Mother's day.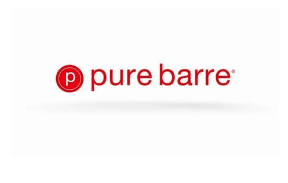 May 10th
Looking for something new? If you enjoy a great workout and being around people who push you to be your best self, this pop-up could be just what you are looking for this month.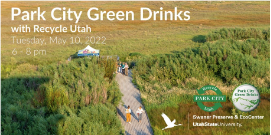 May 10
So you want to be more sustainable… but you dont know where to start? Surround yourself with other eco-concious people at this event. Learn from local leaders about sustainability, environmental, and social advocacy issues.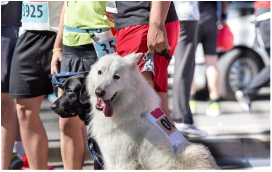 May 13
Support your local community! Come participate in a pawesome cause. Get some exercise, listen to music, and enjoy the vendors at the Bark City Festival. Bringing your furry friend is a must!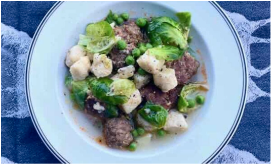 May 14
Happiness is homemade! If you are needing to spice up your recipe book and learn how to make a fresh delicious new meal, this cooking class is perfect for you.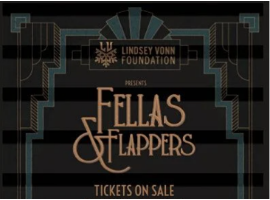 May 20
An exceptional fundraising event at the Goldener Hirsch Resort in Deer Valley. Don't forget your costume and make sure to bring a friend. Come enjoy some food, drinks, and a live auction!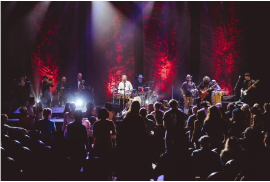 May 21
This band puts on a magical live concert. In 2011, they won a grammy for their self-produced release called "Latin music both new and traditional…vibrant fusions that transcend easy classification." Great opportunity to get dressed up and go out with friends.
Support Local this May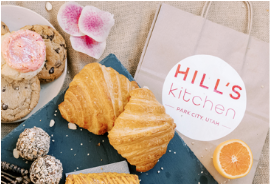 "From the family owners of the award-winning Hearth and Hill restaurant." Hearth and hill kitchen brings a new twist with their cafe, catering, and events that are right next door! Their attention to detail and a delectable new menu will have you trying new things every time.
Some personal favorites are:
Berry Smoothie
Smoked Chicken Club Sandwich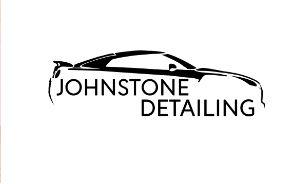 In need of some spring cleaning? Start the month of May off with giving your car the care it needs after this winter season. Johnstone detailing provides a high level of quality with a focus on Interior and exterior services that come to you! Supporting local businesses is a great way to support your community.
Check out some of there work below:
Spring Activities