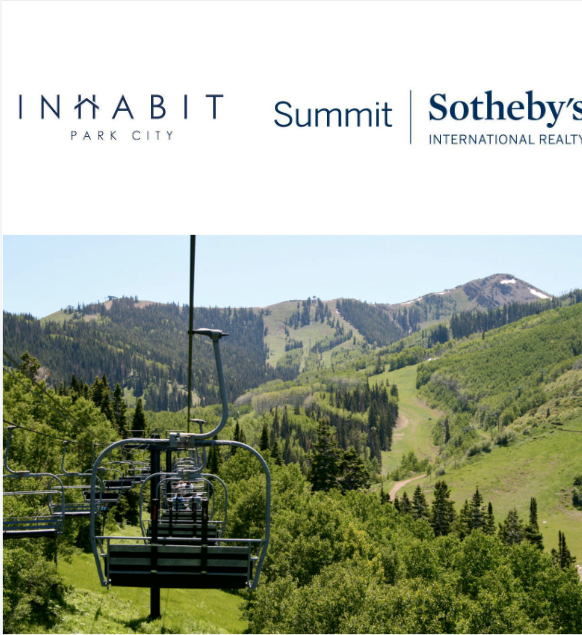 When I moved to Park City, I didn't fully appreciate how we lived in one of the best jumping off points for adventure. Candidly, growing up in a wealthy western suburb of Boston, my idea of adventure was a teen tour across the US traveling in a bus and staying at hotels and dorms. Enter college boyfriend (and now husband), Erik. I met Erik sophomore year after his semester with NOLS and did everything I could to convince him I was as hardcore an adventurer as he. From an impromptu trip to Honduras to "dates" at Cornell's climbing gym, I had him fooled. Now, many years later, I recognize that my definition of adventure has changed just as I have grown and perhaps, I only fooled myself. On Friday, we embark on a backcountry adventure on the North Rim of the Grand Canyon. I'm struck by my excitement to be in a remote beautiful place, disconnected from the world, grounded in nature, and creating memories that will last the rest of our lives… if only my 18-year-old self could see me now!!!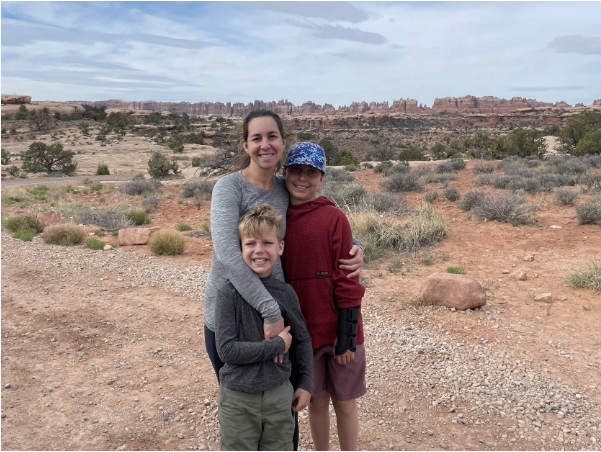 Calendar of Events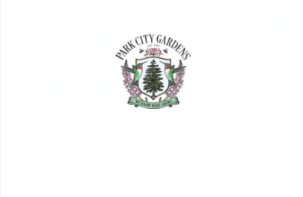 June 2
Park City Gardens presents their Herb Planting Workshop this month! During this session you will be supplied with a vessel, your choice of 5 herbs, soil and amendments, instruction, and refreshing herb-infused libations all for $65!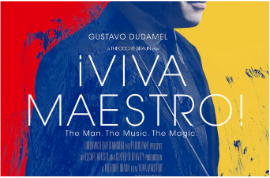 June 3-5
VIVA MAESTRO! A triumphant concert that celebrates the uplifting and timely new documentary about Gustavo Dudamel, who responds too deadly protests with powerful music making and innovation.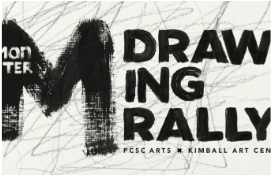 June 11
If you love art and love building new relationships, this one is for you. From 3-6 pm you have the opportunity for this live drawing event and party, allowing for spectators to spy on your creative processes and grow their art collections.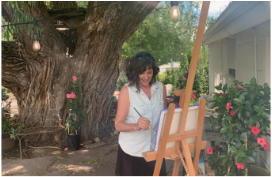 June 11
Not one but TWO amazing events provided by Park City Gardens! Calling all art and garden lovers… This event is free and the painting starts at 3pm. Submitted paintings will be judged and prizes will be awarded at 6pm!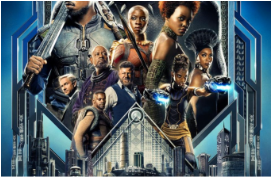 June 11
Enjoy a drive in movie like the good ole days! Head up to one of the most incredible spots that Park City has to offer – Utah Olympic Park. Don't forget your snacks, blankets, and some friends to delight in this thriller!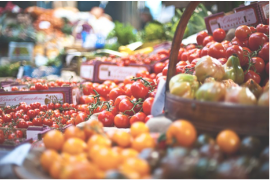 Every Wednesday
Who else is ready for fresh fruit, organic vegetables, and a handful of locally made things? We surely are! Not only does this help support our local community but it's also helping out our environment by reducing emissions and packing materials.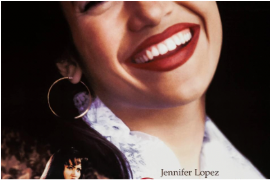 June 21
You may have heard her story before… Selena a 23 year old girl from Texas life tragically cut short. In this film you will follow along Selenas story and learn about this young, beautiful, and enormously gifted girl. Tickets are free though the Park City Film festival.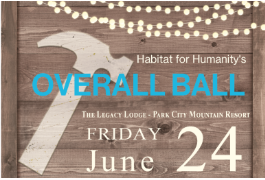 June 24
The Legacy Lodge at Park City Mountain presents the fundraiser for Habit for Humanity. Come take part in an event that helps raise money and bring awareness to a great cause. The evening will include food, drinks, a live auction, and so much more!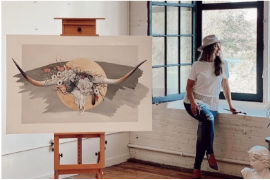 June 24th – 26th
Introducing this brilliant and awe-inspiring artist Lindsey Erin. Stop by Art Elevated on Main Street to meet her. She will be here all weekend and admission is free!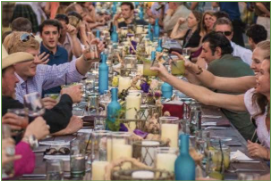 June 25
Park City's largest outdoor dinner party is returning to main street this year! Bring your friends and your family for this once-in-a-lifetime event. Make a reservation by calling a participating restaurant, each provides a unique menu and pricing.
Support Local this May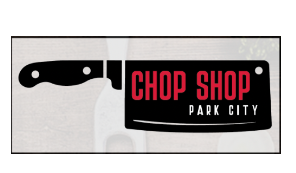 A gourmet grab-and-go experience
Chop Shop Park City offers a full-service butchery alongside a grab and go gourmet deli, endless charcuteries, and house made wood-fired pizza. YUM! And get this – its all LOCAL! If you are looking for a new regular meal spot, this is definitely one to check out.
Some personal favorites are:
The Gencarelli
Sauce and Salami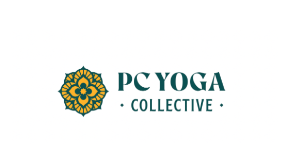 "Empowered Together"
The best heat, the best instructors, and your home for Hot Yoga in Park City. PC Yoga Collective offers a variety of classes that fits everyone from beginners to experts. All the instructors are welcoming and are dedicated to the growth of their clients. If you haven't already given hot yoga a shot, signing up for a class is a must – we promise you it's a life changing experience!
Get an insider look:
Spring Activities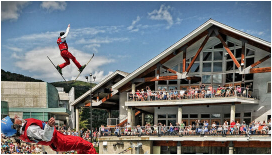 If you haven't already been to the Utah Olympic Park, this is a on the top of our list for things to do in Park City this summer. Local or visiting, this park has endless activities that are fun for both adults and children! Some fun things to check out there are bobsledding, alpine slide, extreme tubing, extreme zip, canyon course, drop tower, airbag jumps, scenic chair lift rides, and SO much more!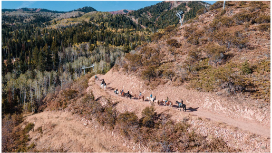 Have you ever dreamt of horseback riding? Red Pine Tours is known for their amazing summer horseback riding sessions. Situated on privately owned property located next to the Canyons Ski Resort. If you are counting on feeling safe and comfortable while learning something outside of your comfort zone, Red Pine Tours is the place for you. Great for all levels with breathtaking views, trail leaders that are friendly and professional, and well trained, kind horses.
National Park Feature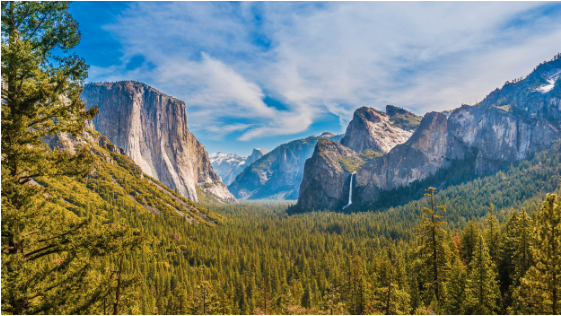 Yosemite National Park is known for its astounding waterfalls, towering granite monoliths, deep valleys and ancient giant sequoias. Did you know that Yosemite is home to one of the tallest waterfalls in the world? Boasting 2,425 this waterfall is a must see. Not to mention the park boundaries are approximately 759,620 acres. WOAH thats big! Our nations 3rd national park with a diverse landscape that supports more than 400 species. It is one of our favorite National Parks for these reasons. Exploring this vast wilderness located in California is a must add to your bucket list.
Hiking in Yosemite National Park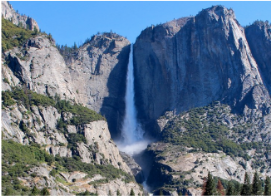 This hike is an essential if you are coming through the Yosemite National Park. 7.2 mile round trip or opt for a 2 mile round trip on a different path. Regardless, both trails end up at this massive waterfall. With a 2,700 foot elevation gain, you could be standing on top of this waterfall! The hike is best done in the Spring.
A Place to Stay: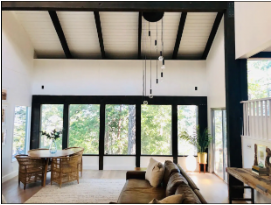 Say hello to this Modern luxury home in Yosemite that you can rent out via Airbnb. Recently remodeled in 2019 this home seamlessly mixes mountain living and modern designs. This cabin sleeps 6-8 people so bring your friends and enjoy the mountains this Summer!