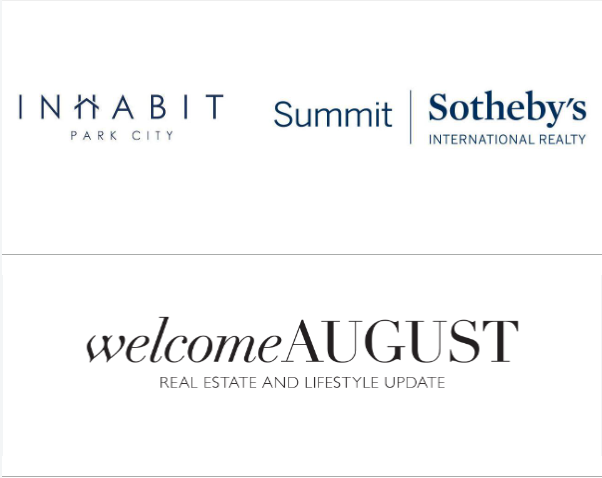 I frequently get caught up in the go-go-go of life and forget to take a moment for myself. I can rationale always being "busy" or blame it on my FOMO but regardless of my excuse, I recognize it isn't healthy. When Erik took the boys and dogs out to Mt Hood for ski training, all of a sudden I was thrust into a lot of "me" time and I have to admit, it was wonderful. My last two weeks consisted of time to myself, time with friends, mountain biking, breakfast for dinner, organizing various rooms, sleeping in, and whatever I wanted. Today, marks my last day of two weeks without my husband, kids, or dogs (or as Erik calls it: "the traveling circus"). I'm ready for the family to come home but hope to make this an annual tradition of me time.
Photo: The Traveling Circus at Mt Hood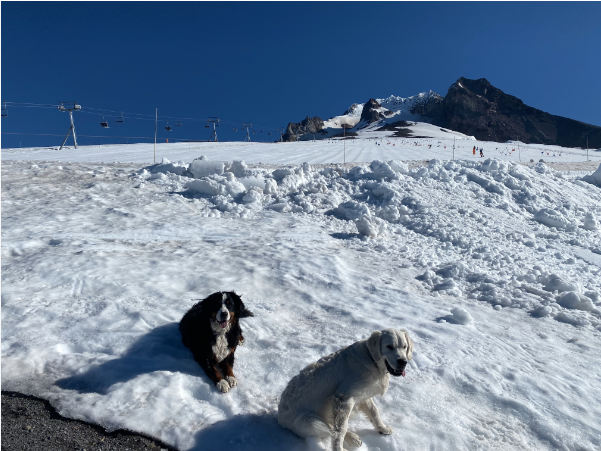 Calendar of Events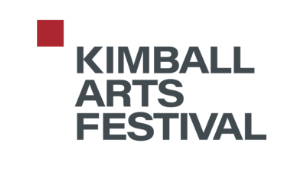 August 5th-7th
Kimball Arts Festival brings to you their 53rd annual arts festival. One of the top-ranked art festivals in the country, this three-day art celebration is a must-see. All proceeds will go to supporting Kimball Art Center's year-round exhibition, education, and events.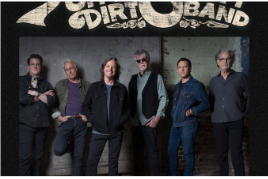 August 5th
Nitty Gritty Dirt Band is a group that was formed in 1966. This live series is going to take you on a ride through folk, country, rock 'n' roll, bluegrass, and Americana. In the 1980s this group reeled off 15 straight Top 10 country hits. Grab your tickets now to get a great seat at this live concert.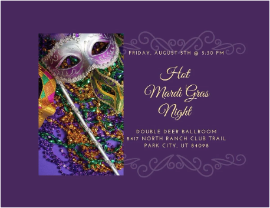 August 5th
A night dedicated to changing a child's life due to the continued effects that COVID-19 has had on learning. The Literacy Project is hosting its 4th annual summer party to support their agency by helping children who have suffered with their critical reading skills due too distant learning. Have a fun night with dinner, open bar, spectacular wines, live Jazz music, and great auction items.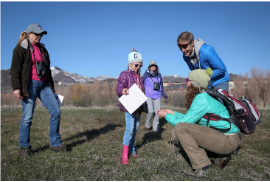 August 5th
The Swaner's naturalists are ready to take you on a nature walk through the preserve. You will explore wetland science, natural plants, animal species, and the history of Swaner Preserve. This walk is fun for all ages, register in advance to secure your spot!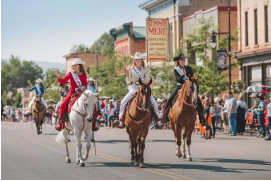 August 6th
This annual event held every August is a traditional small town county fair. With food booths, demolition derby, horse show, art exhibitions, livestock, and more. The perfect event for both kids and adults to have a good time. Click the link to see the fair schedule.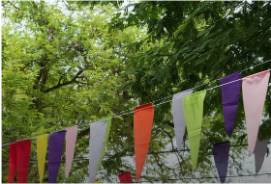 August 6th
The annual summer market is this month located in the outdoor patio area of the Goldener Hirsch. Every Saturday from 1-4 PM until September 3rd. With food and beverages, live music, lawn games, and rotating local retail pop-ups. This is going to be a fun weekly event for couples and families.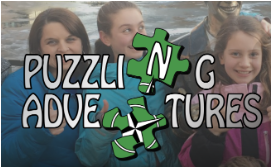 August 7th
Looking for something new and fun to do this summer? Join Puzzling Adventures for a family-friendly self-guided scavenger hunt and adventure race around Park City. This can be played at any time on any day. No reservations are required.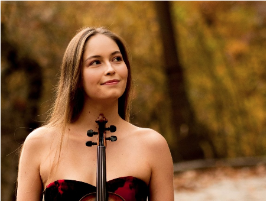 August 3rd
One of many amazing concerts that are being held at the Deer Valley Music Festival. Violinist Geneva Lewis is an impressive young musician from New Zealand. She is the recipient of many different awards for her musical talents. This festival has a handful of talented musicians, be sure to check them all out!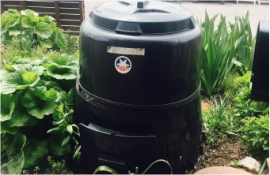 August 11
If you missed out on it last month – now is your opportunity for this free composting workshop. This workshop provides you with ALL the information you need to start and maintain your composting journey.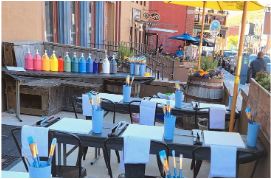 August 13
Enjoy a lovely summer evening on Historic Main Street with a community of painters. Artist, Malia Denali will be guiding you through a painting session while enjoying food and cocktails. Everything that you need is provided!
Support Local this August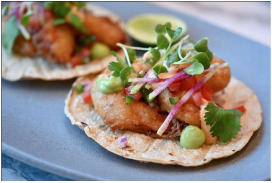 "Good Time, Great Food, Repeat."
This is a MUST if you are visiting or a local in Park City. Dos Olas Cantina offers some of the best Mexican cuisine, as well as exceptional service. This restaurant provides an experience along with deliciousness. Using fresh, bright ingredients there dishes are inspired by traditional Mexican with a little spin of California. With large portion sizes and great prices, Dos Olas will always have you coming back for more. Don't forget to check out the dessert menu!
Some personal favorites are:
Barbacoa Nachos
Carne Asada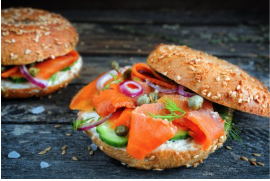 "Quality Is Our Passion"
The new Fish Market Park City serves the freshest seafood from seasonal waters right here in Park City. This market is conveniently located in Kimball Junction. The owners grew up on the California Coast and Louisiana, where they were able to enjoy high quality seafood at any time of the day. Their mission is to provide fresh seafood to those who don't live near the coast. Their menu features seafood you can take home to cook or seafood you can enjoy right in their shop.
Go check them out here:
Summer Activities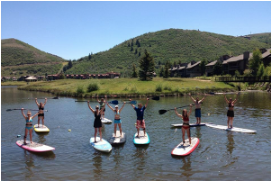 The most complete paddle boarding experience offered in Utah. With 12 years of experience, they offer 5 SUP classes a week. With several reservoirs in the Park City area to enjoy, this is one of the best ways to cool off during the hottest months of the year. Located at Pebble Beach at Deer Valley you can enjoy the incredible views of Deer Valley and the delicious food right next door at the Grocery Cafe. A diverse community of Beginners to experts, bring your friends!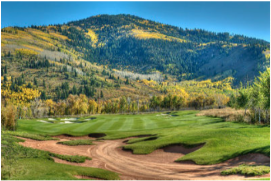 The Canyons golf course winds through the beautiful mountainous range of Canyons Village. With 18-hole, par-70 this course offers a challenging and enjoyable game of golf for all players. Over 550 feet of elevation change this course was designed by renowned course architects Gene and Casey Bates. Recently rated Utah's #4 best public courses. The Canyon's golf course is open between May 21st and October 9th.
National Park Feature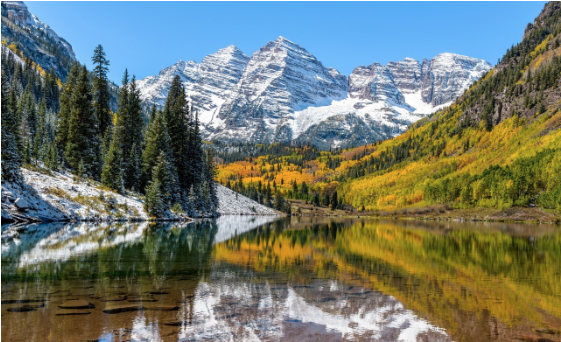 Rocky Mountain National Park is known for being one of the highest national parks in the nation. Did you know that they have elevations that range from 7,860 feet to 14,259 feet? In 2009 Congress designated nearly 250,000 acres as wilderness, protecting the park's meadows, forests, alpine peaks, and tundra. There are more than 60 species of mammals, 280 species of birds, 11 species of fishes, and countless insects. With over 300 miles of hiking trails, there are endless opportunities for exploring. Exploring this vast wilderness located in Colorado is a must-add to your bucket list.
Hiking in Rocky Mountain National Park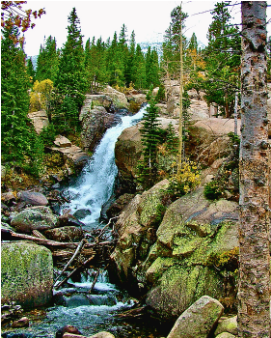 This hike is essential if you are coming through the Rocky Mountain National Park. A 1.2-mile round trip with a 160-foot elevation gain. A very popular hike for friends and family because of the difficulty level and its natural beauty that gives you a feel for what this National Park is all about.
With a 30ft main drop, this waterfall will be nothing short of incredible. Additionally, you can choose the option to keep hiking to Bear Lake which is a very well-known Lake in this park. The hike is best done between May and October.
A Place to Stay: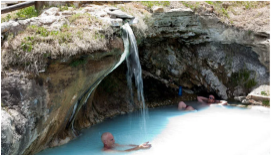 There is no better way to fully immerse yourself in Colorado than staying the night in a resort with a hot spring. After a long day of adventuring the Rocky Mountain National Park, relax and soak in seven natural springs. Soaking in hot springs has numerous benefits from improving circulation to boosting your immune system.
With multiple options for sleeping such as basic motel rooms, a cabin, or an apartment, or bring your RV or tent and camp for free at Pioneer Park.