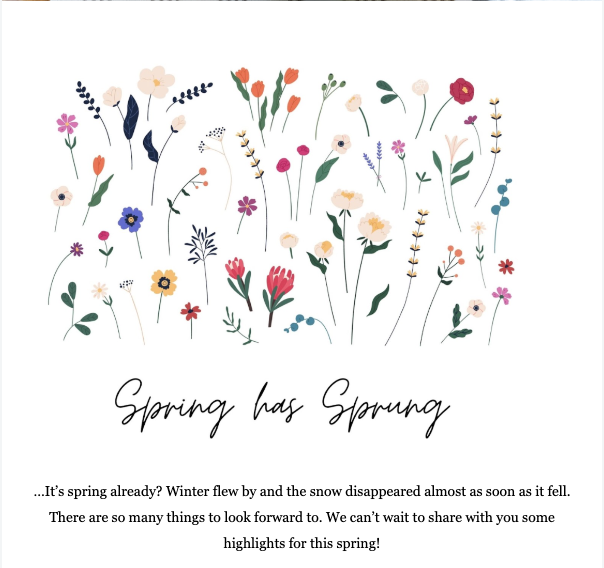 Calendar of Events
April 1
Spring Greens with Grilled Chicken and Pecorino "Soufflé"
This year, experience a menu from a
pop-up restaurant
! Kick-off your spring season with a meal that celebrates bright fresh flavors and colors!
Menu:
Sugar Snaps Salad with Pea and Feta Crostini; Mustard Grilled Chicken; Spinach and Pine Nut Salad; Pecorino Pudding, Soft Eggs; Strawberry and Chocolate Pavlova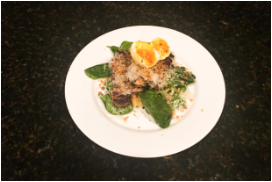 April 1
Enjoy aprés-ski craft cocktails and Champagne with live DJs on Thursdays, Fridays, and Saturdays!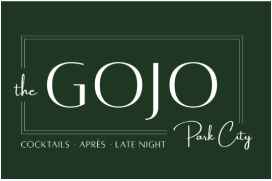 April 2
Enjoy some live performances this coming spring season. There will be a wide variety of curated genres including Pop, Jazz, Fusion, and Ethnic performances! Each Saturday at 7 PM, The Institute will be presenting a different local artist! This is a great opportunity for you to support local artists and fellow community members.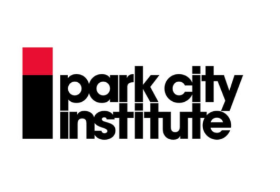 April 8
Experience this mouth-watering menu with incredible flavors that are combined to create tasteful cuisines. This menu features a variety of Italian elements and also incorporates emerging spring vegetables and herbs. This is a great way to get together with friends and have a unique experience!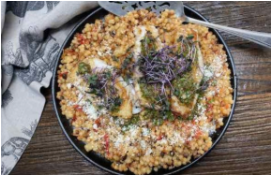 April 9
This is a recurring event that can be enjoyed every Saturday! Get outside, and be sure to grab your friends and family to enjoy some great live music!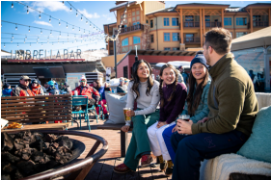 April 15
Another incredible opportunity to expand your recipe book! Time to celebrate springtime with a beautiful, slow-roasted rack of lamb in a pistachio and herb crust, served with lots of spring vegetables!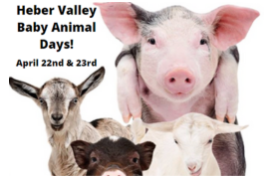 April 21-23
There's no better way to celebrate some of the joys of spring! Join in on the fun and visit a farm with baby animals, Thursday 3-6 p.m., Friday & Saturday from 10 a.m. to 6 p.m.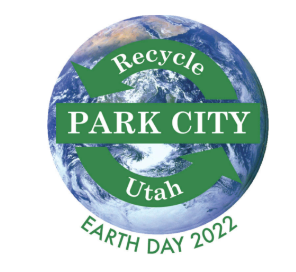 April 22
Support your local community! Participate in Recycle Utah's annual Earth Day fundraiser located at Wasatch Brew Pub on Friday, April 22, 2022, from 5:00 to 8:00 p.m. This is a wonderful way to celebrate our beautiful Earth and have some fun!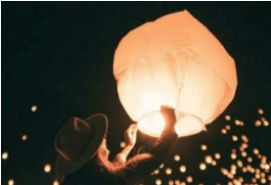 April 23
Grab your family and friends for an event that will leave you starstruck…literally! Experience one of the most magical and memorable evenings filled with magic!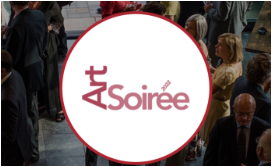 April 30
Kimball Art Center is putting on an elegant evening with plenty of music and dancing, creativity and inspiration, and dinner by the bite! This luxury cocktail party will be hosted at Pendry Park City. Celebrating creativity and connection, while also raising critical funding that directly supports Kimball Art Center.
Spring Spots in Park City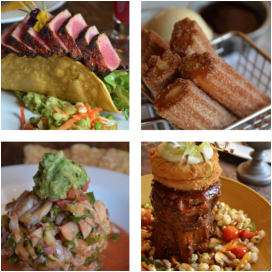 The Classic Park City
The perfect place for a night out on the town, enjoy some delicious cuisine at one of Park City's most well-known restaurants. The flawless combination of the Southwestern culinary style with a progressive French-American technique of cooking. This spot makes for a great date night or a memorable get-together with some friends!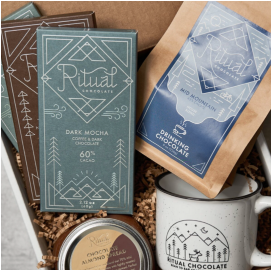 Shop Local!
Shopping locally is a great way to support your community. Lucky for you, Park City has the BEST local goodies. Stop by Ritual Chocolate for some delicious chocolate treats and tasty drinks! Whether you are craving a sweet treat made locally or looking for a coffee pick-me-up, there is something for you!
Spring Activities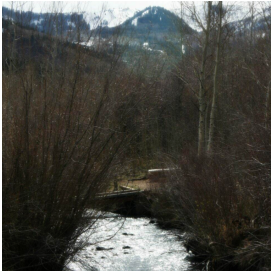 Get Outside and Go for a Walk
The McLeod Creek Trail runs from Park City to Kimball Junction, this is a great way to get active and see some of the local nature. There is an entrance nearby Willow Creek Park, right next to Copper Moose Farms. The best part about this trail is you can pick both your start and ending point. The distance and direction you travel are completely up to you! It is a very flat trail making it perfect for a relaxing morning or evening walk.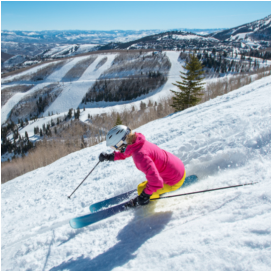 Hit the Slopes
While Park City isn't exactly known for its spring skiing…There is nothing better than skiing on a bluebird day in warm temperatures. The snow conditions may be fading but that doesn't mean the fun has to! Spring skiing is a great weekend activity for you and your family to participate in. The ski season will be over before you know it, so get those last laps in and enjoy the slopes!
National Park Feature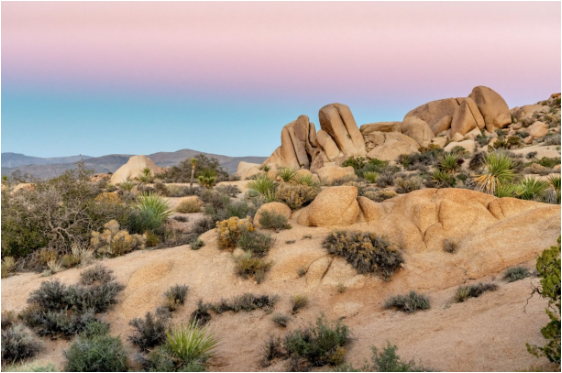 Joshua Tree National Park is where two distinct desert ecosystems, the Mojave and the Colorado meet. This serene park offers incredible desert views and lots of room for adventure! Have you ever seen the stars in the middle of a desert? If not, you are in for an incredible experience. There are dark night skies that are lit up by millions of twinkling stars. In addition, there are a fascinating variety of plants, animals, surreal geologic features, and so much more. Exploring this vast wilderness located in southern California is something to add to your bucket list.
Joshua Tree National Park is just over nine hours away driving from Park City. However, if you wish to make your driving time shorter, you could fly to Los Angeles and drive just under two hours to this incredible park. It is the perfect destination for a long weekend or a spring break trip!
A Place to Stay: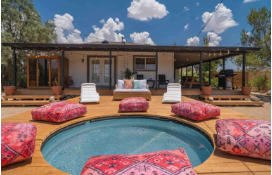 This incredible AirBnB is just a short walk from the town's heart and a few minutes from the National Park. It is a spectacular, newly-renovated Boho Bungalow. Experience Joshua Tree in STYLE, with this fun AirBnB rental. There are three bedrooms, two bathrooms, and can sleep up to six people.