Over the last ten years, there has been significant research outlining the benefits of gratitude. The studies have traced that practicing gratitude is known to beneficially impact the emotional, social, personality, career, and health areas of our lives. Especially under the stress of the current pandemic, I have found practicing gratitude important and grounding. In my gratitude journal last week, I wrote about being grateful for living the Park City. More specifically, I wrote about friends and the community that encourage me to enjoy everything the area has to offer. Celebrating a friend's fortieth birthday by climbing Mount Timpanogos is just a recent example. The video below shares the wonder and awe that hiking Timp inspires and a glimpse into my gratitude… notwithstanding getting stung by a yellow-jacket and my allergic reaction (perhaps the subject of another letter).
A Fall Favorite
Summer is coming to an end and fall is looming. Fall in Park City is absolutely beautiful, be sure to not missAutumn Aloft! It begins at 8 a.m Park City skies will be filled with unique hot air balloons each morning on Saturday September 18th and Sunday September 19th at 8 a.m. Bring your family and friends to celebrate the beginning of fall. The event will be held at the field at the base of PC Hill and right next to Treasure Mountain Junior High School.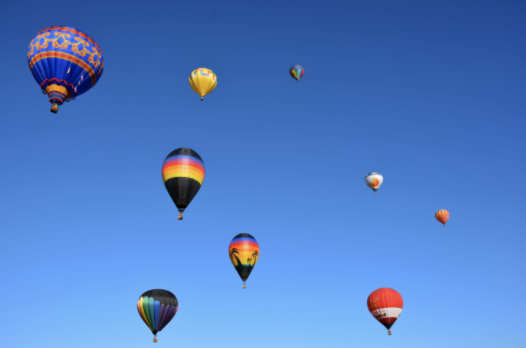 Sundays are for Pizza and Movie Night
Are you looking for New York style pizza? Try Este Pizza Park City, located at 1781 Sidewinder Drive. It has a casual atmosphere that is family friendly and offers both outdoor and indoor dining. Enjoy great cuisine made with freshly sourced ingredients, homemade sauces, and freshly made dough. Este Pizza Park City is the best New York style pizza around town, grab your family or friends and try out this spot!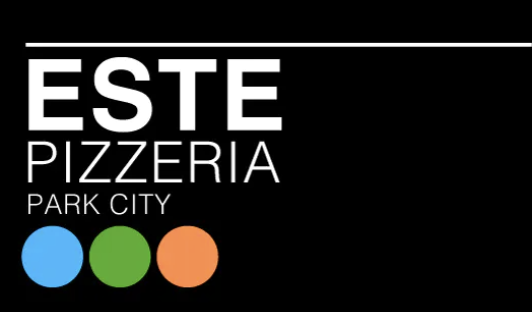 Hike to see the Fall Colors
Autumn is here and Park City's colors are beautiful, a great fall activity is to take a hike to see the fall colors. One of the best hikes to see colorful panoramic views is Iron Mountain. The hike is moderately steep but once you reach the top the views of Park City are incredible. Experience the colors of fall on this 2.35 mile hike, this is an excellent way to get active and embrace one of Park City's many hiking trails. The trail is shaded by aspens and well worth the steep incline, once you reach the top of the trail there is a bench that overlooks the surrounding mountain landscapes as well as the town below.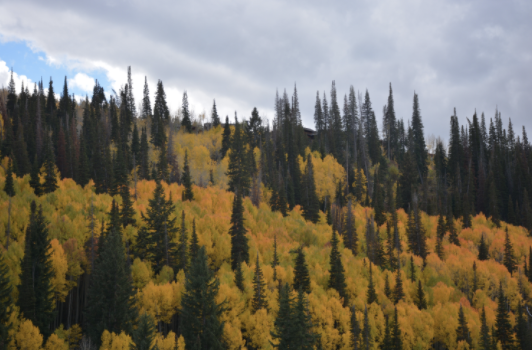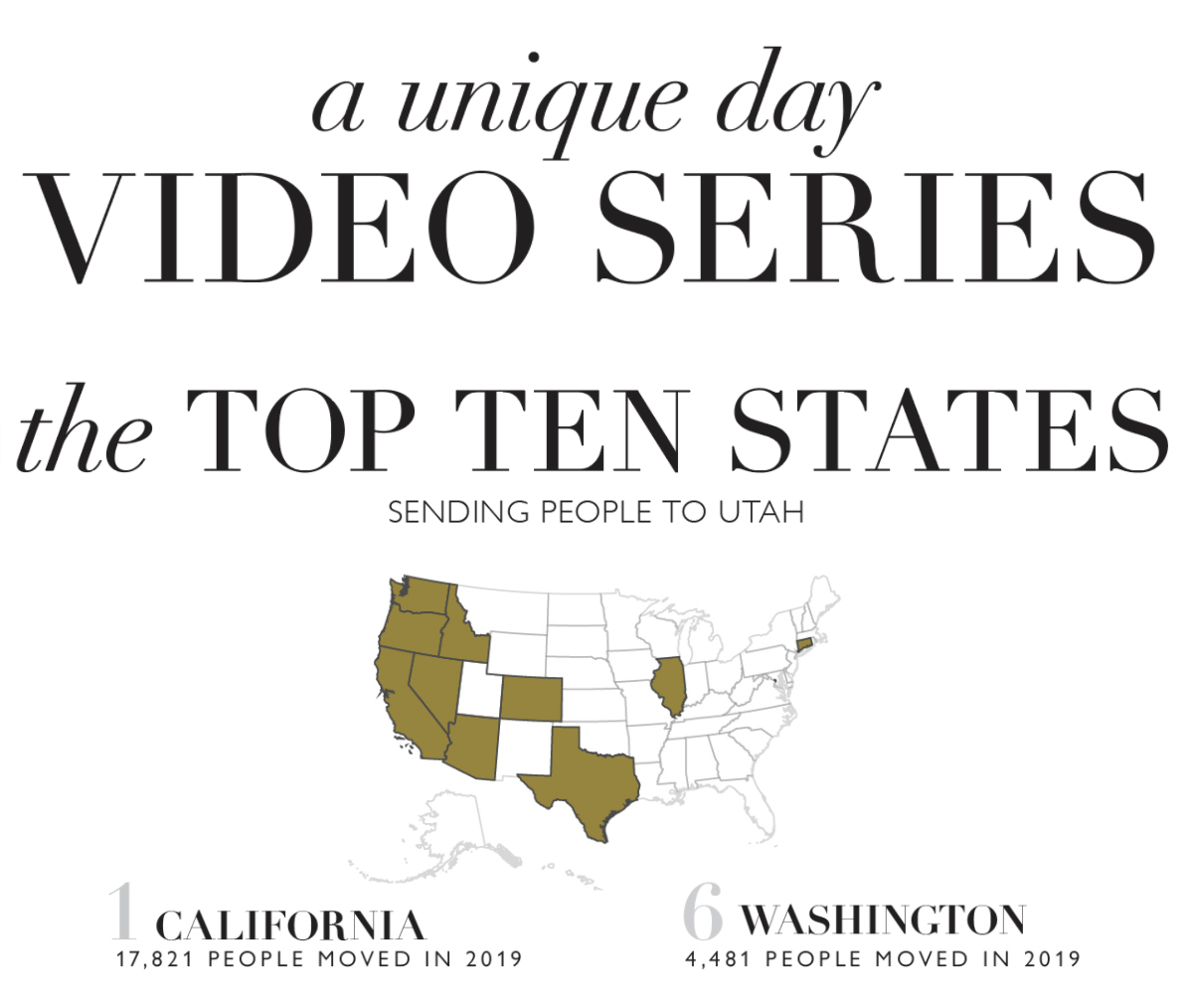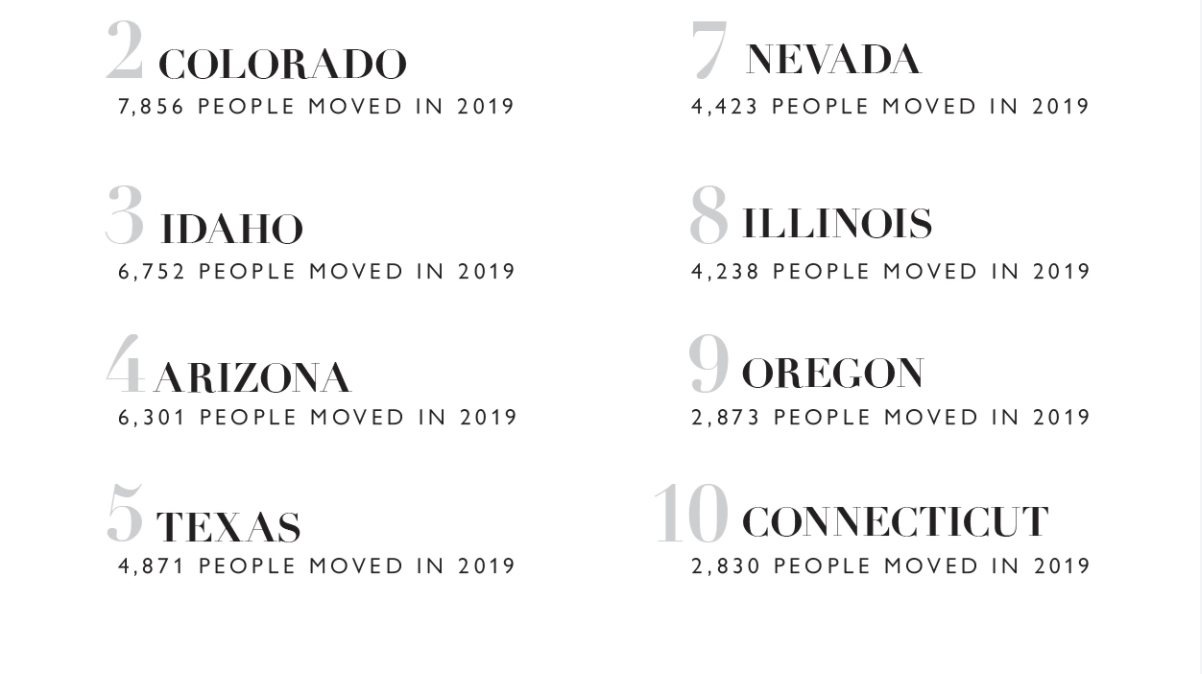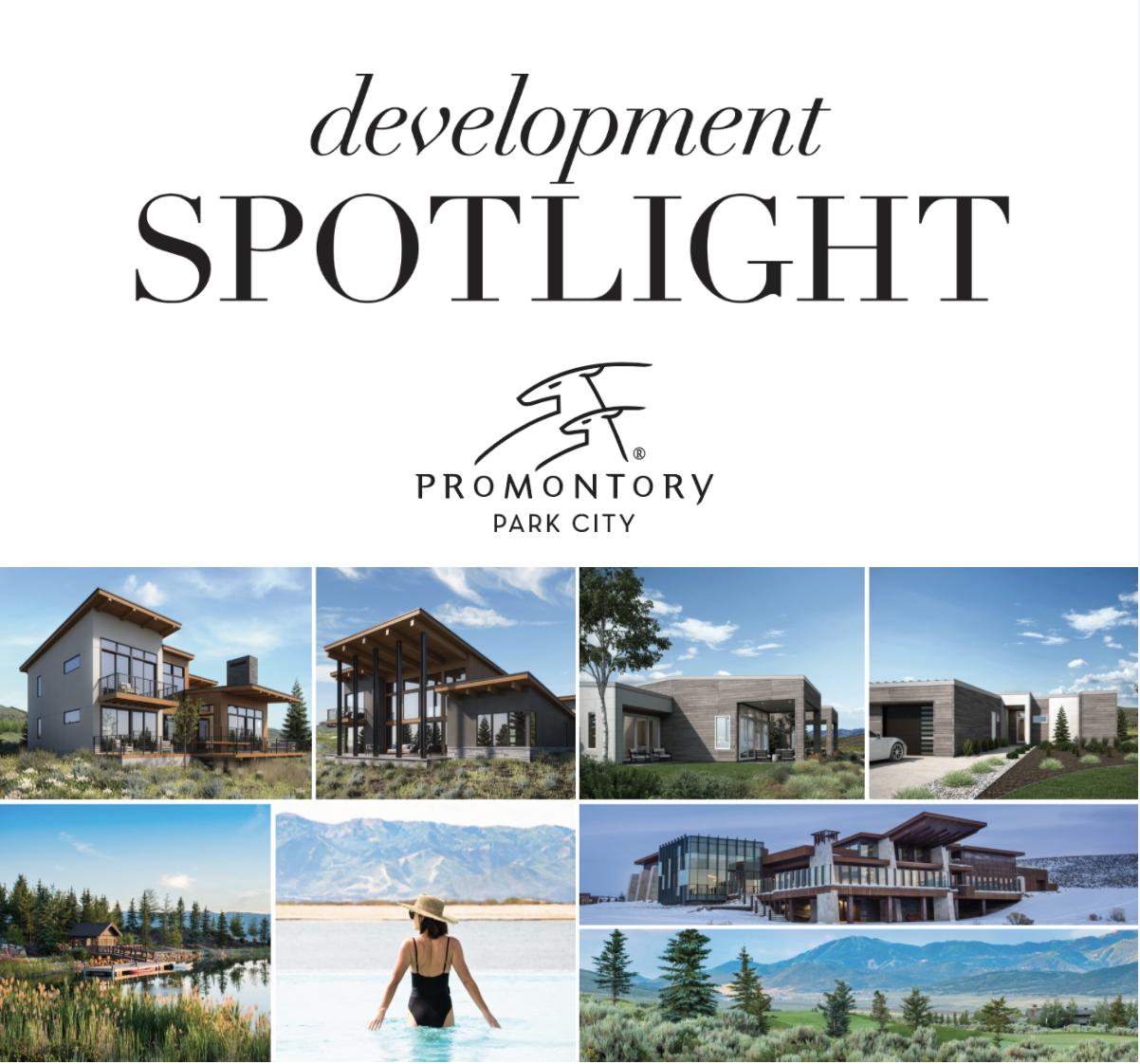 This month, I am excited to announce that in addition to the Promontory Club's already robust amenity offering, they have just released plans for a new short course, a putting course, an indoor golf learning center, an adventure building with climbing walls and vertical gardening and a tennis center. Along with the new amenities, Promontory Club is also releasing new real estate offerings.
The Fairways Custom Homesites
Starting at $1,100,000
Vista Point Custom Homesites
Releasing Late 2021
Starting at $2,870,000
Starting at $2,300,000
For more information on Promontory Club or other amenity-rich communities in Utah, connect with me. Whether you're looking for a vacation property or a full-time residence, I understand the pulse of Utah's real estate market and upcoming development opportunities.

Sotheby's x MGM Resorts
An extraordinary collaboration between two industry greats, Picasso: Masterworks from the MGM Resorts Fine Art Collection features exceptional works from the MGM Resorts Collection hosted by Sotheby's and conducted live from the Bellagio Hotel & Casino in Las Vegas on October 23. This historic auction will comprise eleven works, all until recently on display in the Bellagio's renowned Picasso restaurant. Marking the first ever marquee auction in North America outside Sotheby's signature New York auction venue, this event is highlighted by Picasso's Femme au béret rouge-orange, a stunning portrait of one of the artist's most influential lovers and muses.

Nature-Inspired Trends to Incorporate Into Your Design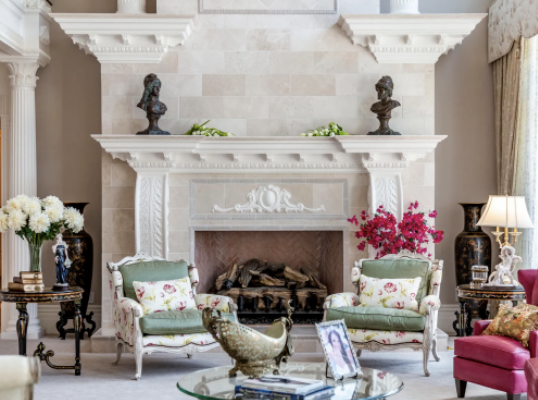 A home is much more than a place to rest your head at night—it's a personal sanctuary and the starting point for everyday living. With the hustle and bustle of modern life, it's no wonder nature-inspired décor is appearing in luxury homes across the country.
Rustic Meets Refined in These 4 Modern Farmhouses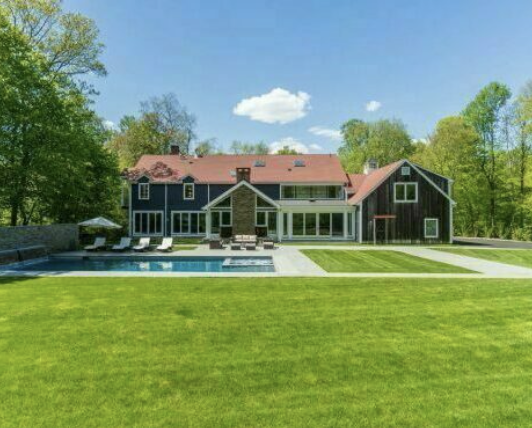 In idyllic locations from Carmel to Connecticut, these modern farmhouses begin with one of architecture's most classic motifs and give charming rusticity a stylish modern spin.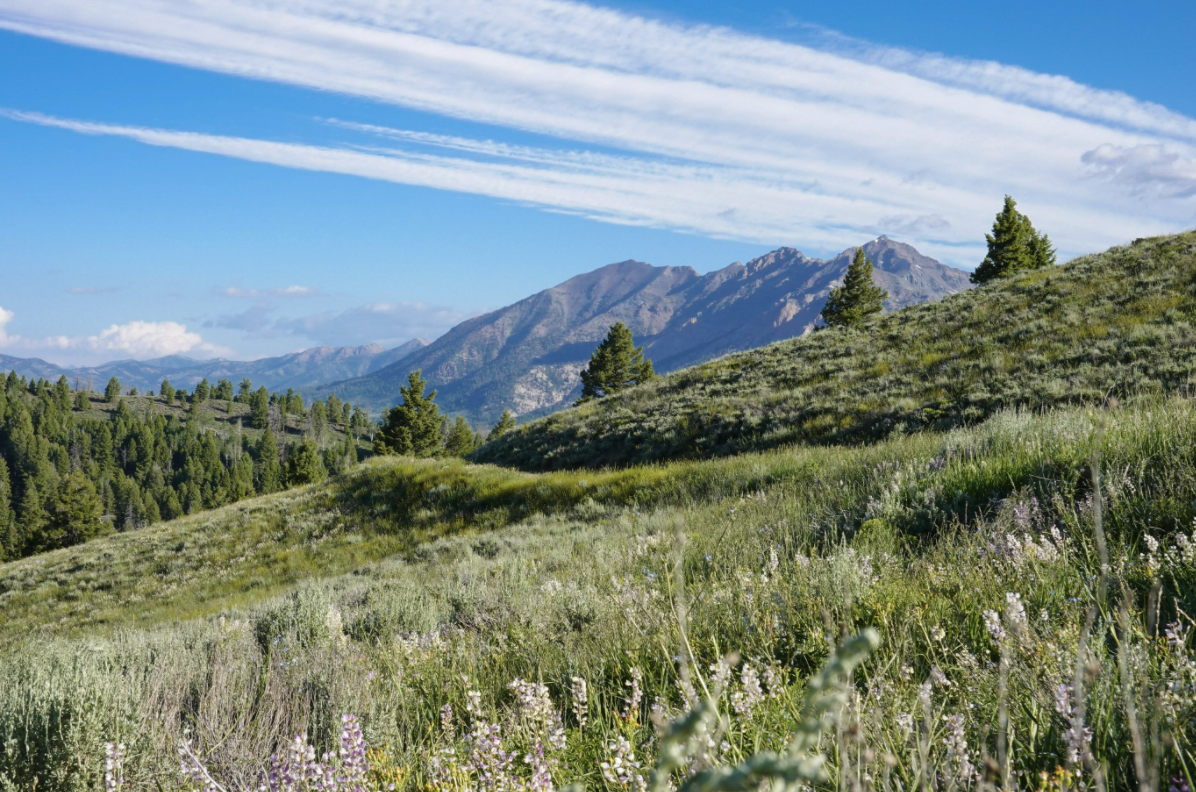 Representing the finest properties in the Wood River Valley, Sun Valley Sotheby's International Realty is the luxury leader in the markets it serves. Whether you're looking to buy or sell a property in the Sun Valley resort market or in one of the quaint towns of Ketchum, Hailey or Bellevue, I can connect you with local expert agents, powered by Sun Valley Sotheby's International Realty.