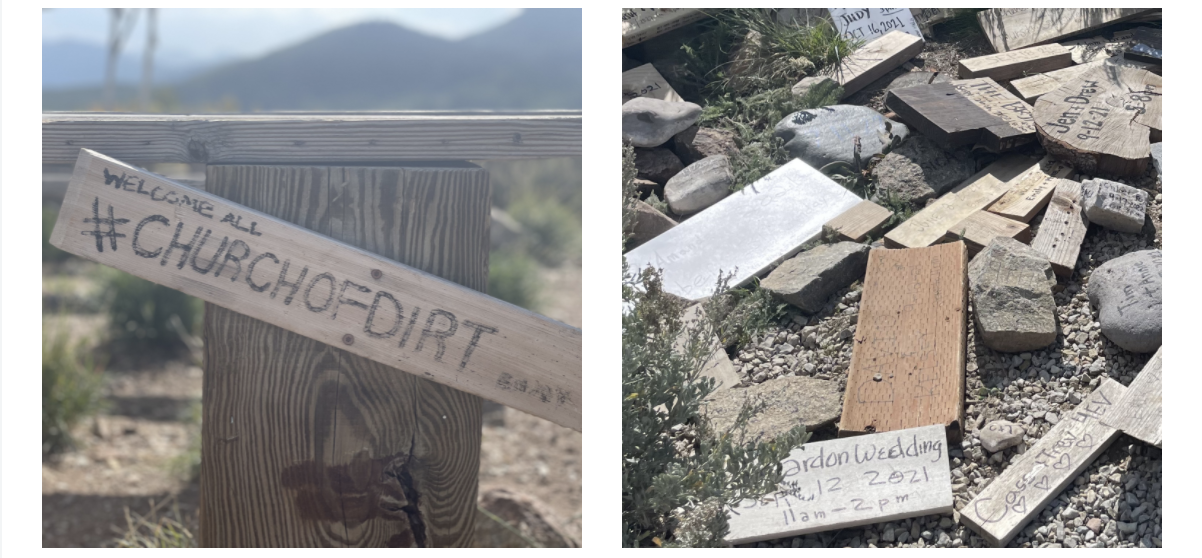 I love Park City… at the top of Empire Pass is a sweet little area called the "Church of Dirt". It boasts some of the most beautiful views and is as authentic an outdoor wedding "venue" as one can find. There are ten wooden benches and a wooden altar. To reserve this charming location for a wedding, one merely puts down a rock or piece of wood with their names/wedding date and adds to the reservation planner that resides in the rocks.
Last month Erik and I were celebrating our 14th wedding anniversary with a mountain bike ride on Charlie's 9k. As we were riding past the Church, I got swept up in the romantic winds and jokingly tried to convince Erik to renew his vows on the spot. In typical fashion, Erik looked at me sideways, burst out laughing, and continued on his ride without even breaking his pedal cadence. I may have to head over there soon to put a rock for September 15, 2022…15 years of marriage time to renew, right?

Episode Two
Presenting the second installment in the Unique Day video series from Summit Sotheby's International Realty. Although the land-locked state of Utah doesn't typically bring to mind splashing waves and the billowing sails of race boats on water, in this episode we jump in alongside our Marketing Director to crew an Elliot 6M on the Jordanelle Reservoir during a weekly Thursday night race series in Summit County, Utah.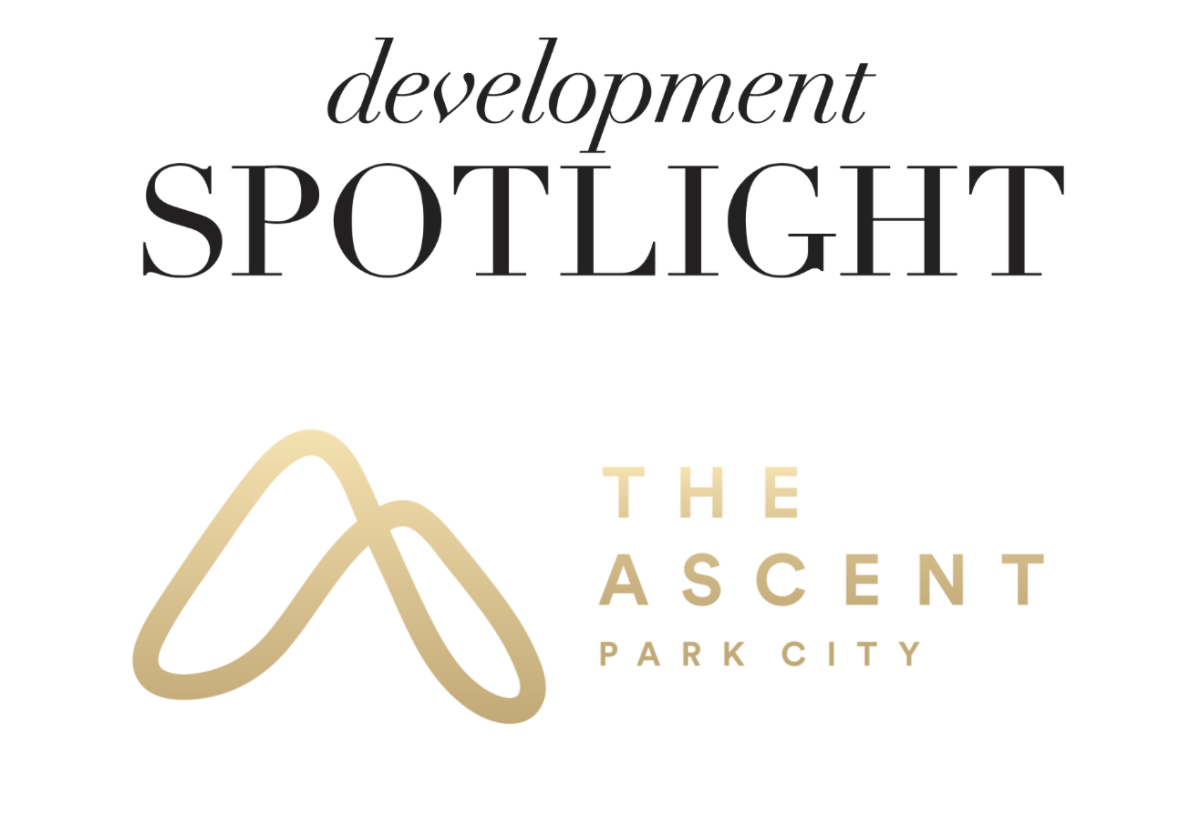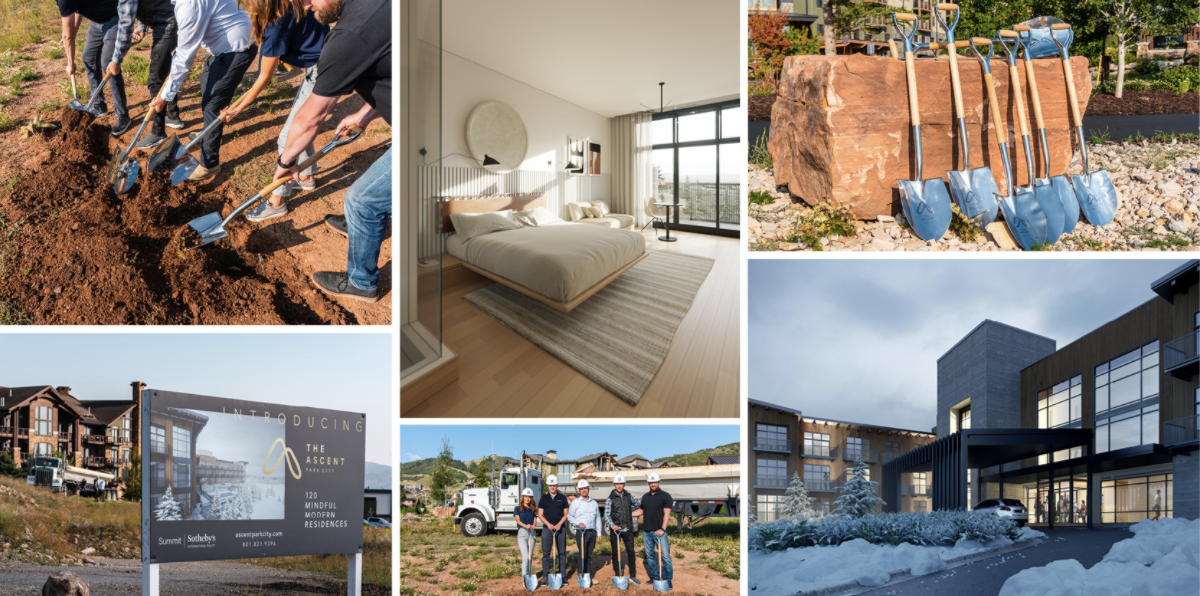 I am pleased to announce the groundbreaking of the Ascent Park City, a boutique, one of a kind condo hotel. A part of the Tapestry Collection by Hilton, The Ascent is your opportunity to own a mindful modern all-season luxury escape boasting ski resort and Park City valley views. Located adjacent to The Canyons Golf Course, the 120 ski-in/ski-out residences are offered fully furnished with four floor plans to choose from. Residence pricing beginning in the mid $500's with an estimated completion in 2023.
For more information on The Ascent Park City or other amenity-rich communities in Utah, connect with me. Whether you're looking for a vacation property or a full-time residence, I understand the pulse of Utah's real estate market and upcoming development opportunities.

How Van Gogh Found His Creative Spark in Paris
Vincent Van Gogh was a master of creating sumptuous still lifes. In this latest Expert Voices, Sotheby's specialist Simon Stock describes how his painting "Nature Morte: Vase Aux Glaïeuls", offered in Sotheby's upcoming Modern Art Evening Sale (9 October | Hong Kong), perfectly captured the essence of the artist's first summer in Paris in 1886. Discover how the artist infused his inspiration of Japanese wood block prints into his paintings, and how he painstakingly captured the joy of living in his still lifes, but also the transience of life.

Park City's Scarecrow Festival 2021
Looking for a family friendly activity? Visit this year's Park City Scarecrow Festival on October 2 from 2 p.m. to 4 p.m. Bring your family and friends to the McPolin Farm and build your own scarecrow which will be displayed for the remainder of the month for everyone to see! Bring all the items you will need to craft your scarecrow and any funky accessories to make it unique! If you are not interested in creating your own scarecrow but want to see all the others, you can visit McPolin Farm and take a walk along the path to see what other members of the community created. Walking along the scarecrows is a fun outdoor activity for you and your family to get some fresh air and spend some time together. All of the different scarecrows are fun to see and each has their own unique twist.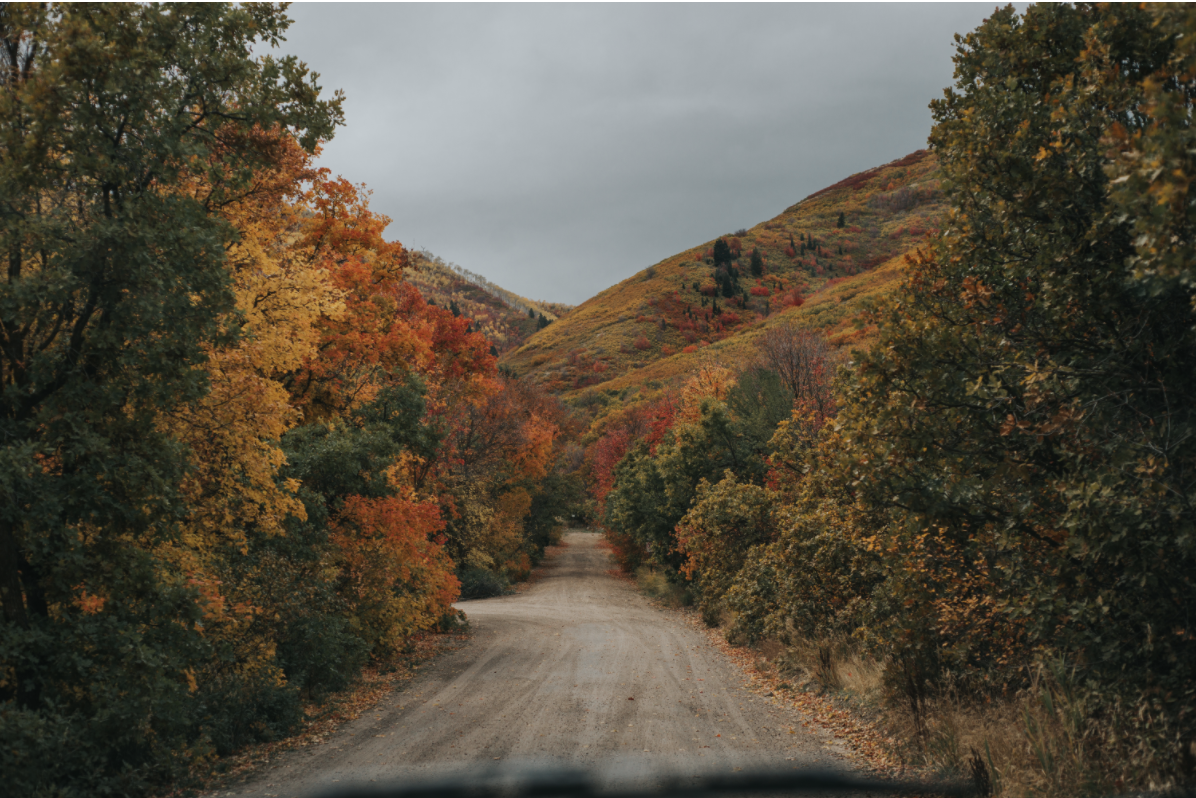 I've rounded up a handful of my top selections for the month of October for you to mark your calendars and enjoy.
For a family friendly fall activity, head to Cornbelly's new location in Spanish Fork and check out their 55+ attractions including pumpkin patch, corn maze, Jumbo Jumpers, one of the LARGEST ropes courses in the state and much more! For dates and admission information
click here
.
From the heather-laden hills of the highlands of Scotland to sunny St. George, you won't want to miss the 3rd annual Redstone – Highland Games & Festival. Grab your kilt and enjoy epic food and traditional Scottish fun for the whole family October 15th and 16th. Details can be found
here
.
Hosted by the Park City Gallery Association, the Last Friday Gallery Stroll, is a fun (and free) monthly community event dedicated to highlighting artists and special exhibits at art galleries throughout town. On the last Friday of each month, sixteen art galleries open their doors for visitors and locals alike to enjoy light refreshments and to admire their latest art installations. Details can be found here.
Try a New Restaurant…Bartolos!
Looking for the perfect fall comfort food? Bartolos is cozy, authentic, and delicious. This is the place for a casual night out, with a laid-back atmosphere and quality food. Enjoy locally sourced foods and house made everything. This Italian inspired restaurant is a must visit, the food is amazing and every bite is filled with freshly prepared ingredients. It is a great place for a date night or a family dinner, and if you are looking to stay at home there are also takeout and delivery options available. It is located in Kimball Junction, central to most neighborhoods in Park City and it is a guaranteed crowd pleaser. From hand made pastas to beautifully baked dishes, fresh salads and more!
Get Outdoors on Horseback
Red Pine Tours: What better way to experience the changing color of the leaves than horseback riding through the beautiful autumn colors. An activity that is great for families and friends, get a group together and enjoy a mountain ride through the trees with a fall breeze filled with mountain aroma. Red Pine Adventures is Park City's premium mountain and horseback guided rides. An activity that is accessible to people of all skill levels, spend some time in nature and enjoy the last few weeks of fall before winter arrives. Take a scenic ride through the mountains with Red Pine Adventures, all experiences are on privately owned land nearby Canyons Village.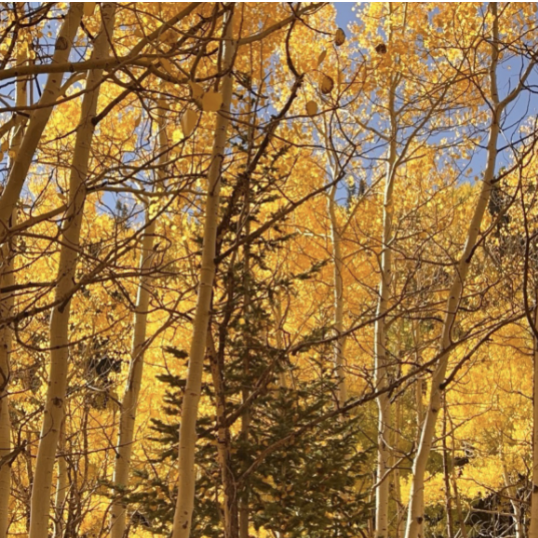 Shop Local!
Shop local! Indigo Highway is a locally owned and operated boutique with beautifully made products. At Indigo Highway they created a store that reflects their surroundings. At this boutique you will find a variety of quality goods that are crafted by skilled artisans. Similar to the culture in Park City, this shop embodies the adventurous spirit, outdoor lifestyle, and fun we all love about Park City. Visit Park City's original lifestyle shop and find something that is perfect for you. Shop local and support the small businesses that embody our town's culture.
Visit a National Park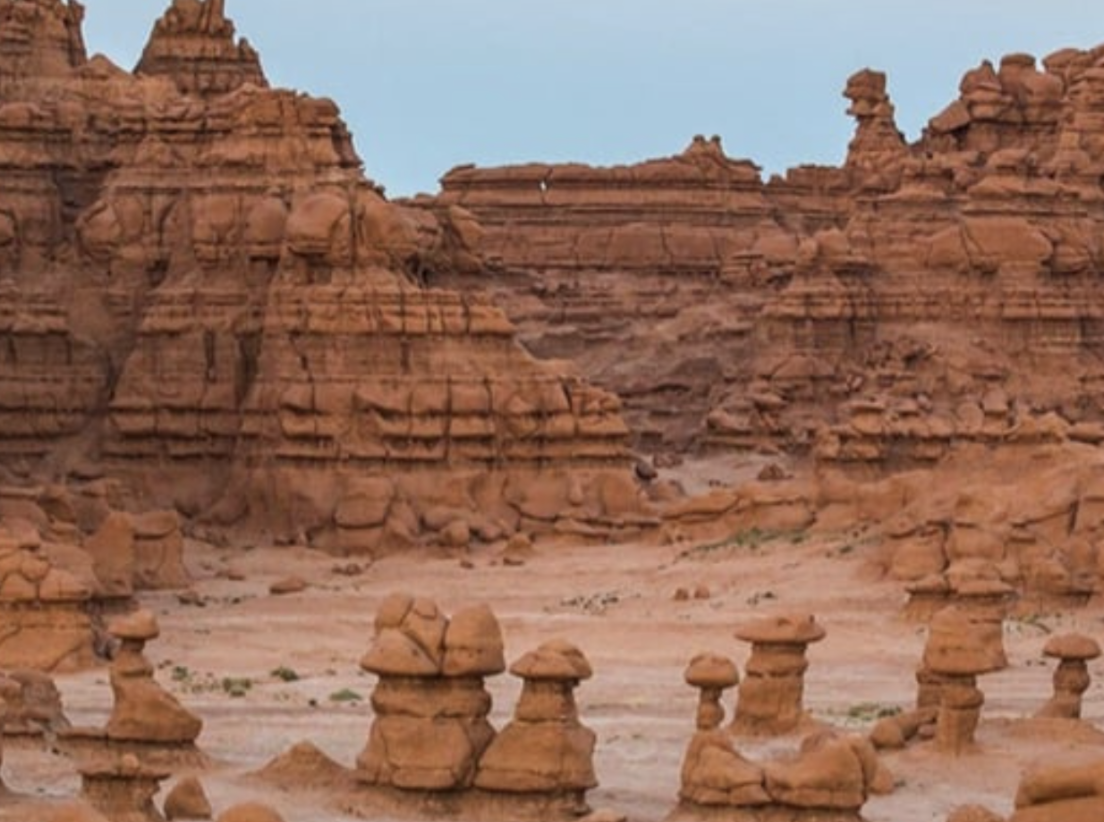 The History: Goblin Valley State Park is known for its geologic history. It was first discovered by cowboys searching for cattle. Then in the late 1920s Arthur Chaffin and his two companions were searching for an alternative route when they stumbled upon Goblin Valley. They were in awe by their discovery. They recorded the five buttes and a valley filled with strangely shaped rock formations encased by walls of eroded cliffs. There are thousands of unique geologic goblins that are unlike any other sight. Goblin Valley became a state park in 1964, it is open to the public and a great place to explore with your family.
The best times of year to visit Goblin Valley are spring and fall. The temperatures can exceed 100 degrees in summer and you may encounter snow in the winter. Spring and fall are generally good weather and comfortable temperatures.
The trip from Park City to Goblin Valley State Park is relatively short, it is just under a four hour drive. The short drive makes it a perfect weekend getaway.
There are a few different hikes to do while visiting Goblin Valley, some are more challenging than others. One of the easier hikes is Entrada Canyon, it is 1.3 miles in length and leads you through redrock right to the goblins. This hike is good for people of all skill levels and could be a great family excursion. A more challenging hike is Goldbin's Lair. This hike begins on the Carmel Canyon trail and branches off about .5 miles down; the hike is 1.5 miles round trip. It is a more strenuous hike; however, it is a great experience with views of the goblins and eventually leads to a slot canyon. When visiting Goblin Valley, there are a few different trails for you to choose from and each has unique sights and scenery.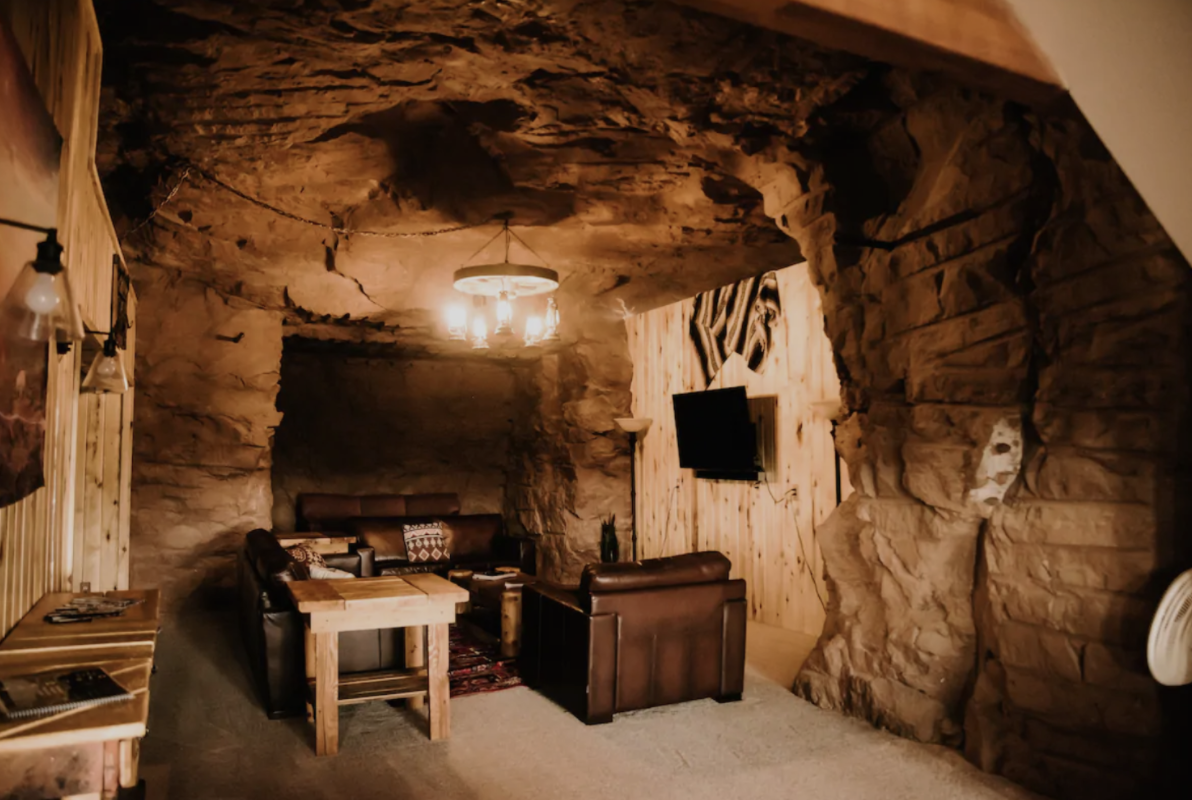 What's Old Is New Again: 5 Homes Built in the 1800s
In sought-after locations from Southampton to San Francisco, these irreplaceable homes afford the opportunity to own a personal piece of history.
Dating to 1893 and conscientiously renovated in 2014, this estate is nestled an idyllic gated setting. Filled with gentle light and classical charm, it features a living room with a fireplace, an oversized dining room, a sitting area with a wall of windows, a library or office, and a sunroom with a view of the backyard gardens, cabana, and heated saltwater pool.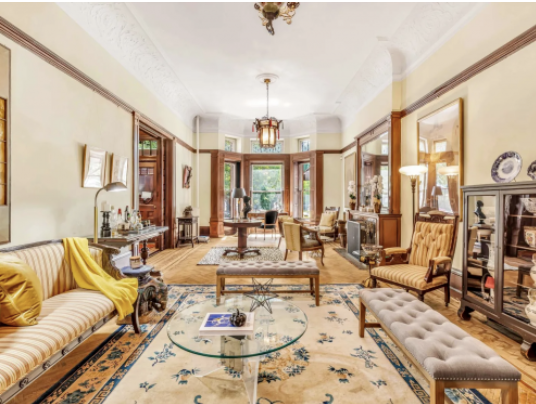 Open House | A Luxury Home With Eco-Friendly Features
There are plenty of reasons why having an eco-conscious luxury home is highly attractive to the modern homebuyer: sustainable living is good for the planet and promotes healthier lifestyles, of course, but eco-friendly design is also often delightfully innovative.
This incredible Sakas Parish home in Western Latvia is a perfect example of luxury living harmonized with environmentally-considered design.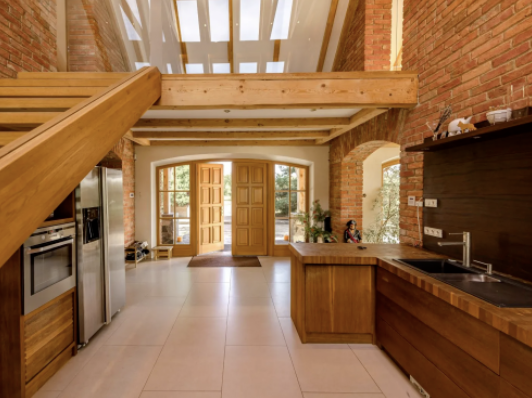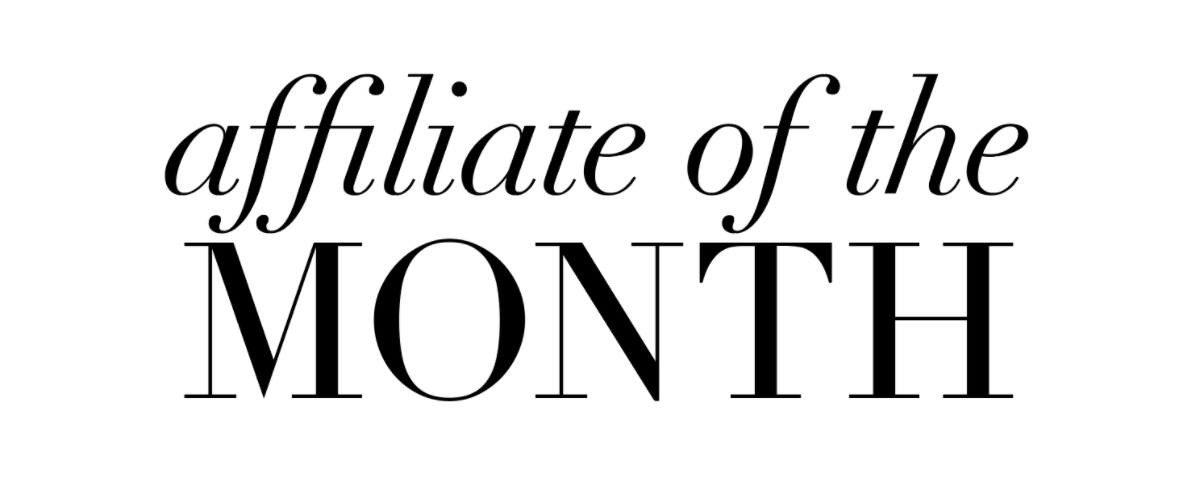 Representing the finest properties in Illinois, Jameson Sotheby's International Realty is the luxury leader in the markets it serves. Whether you're looking to buy or sell a property in downtown Chicago or in one of the charming towns of Galena, Princeton or Woodstock, I can connect you with local expert agents, powered by Jameson Sotheby's International Realty.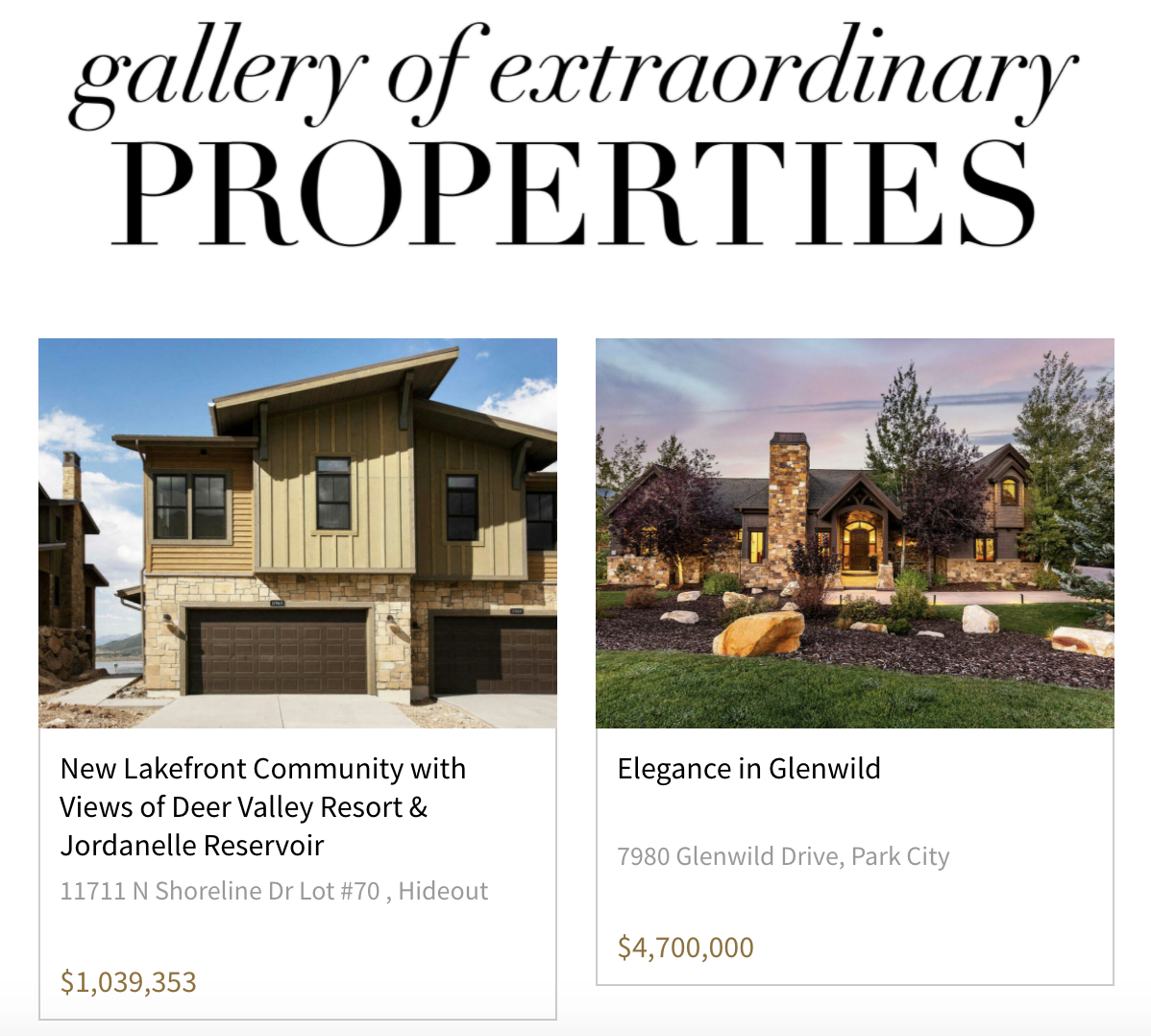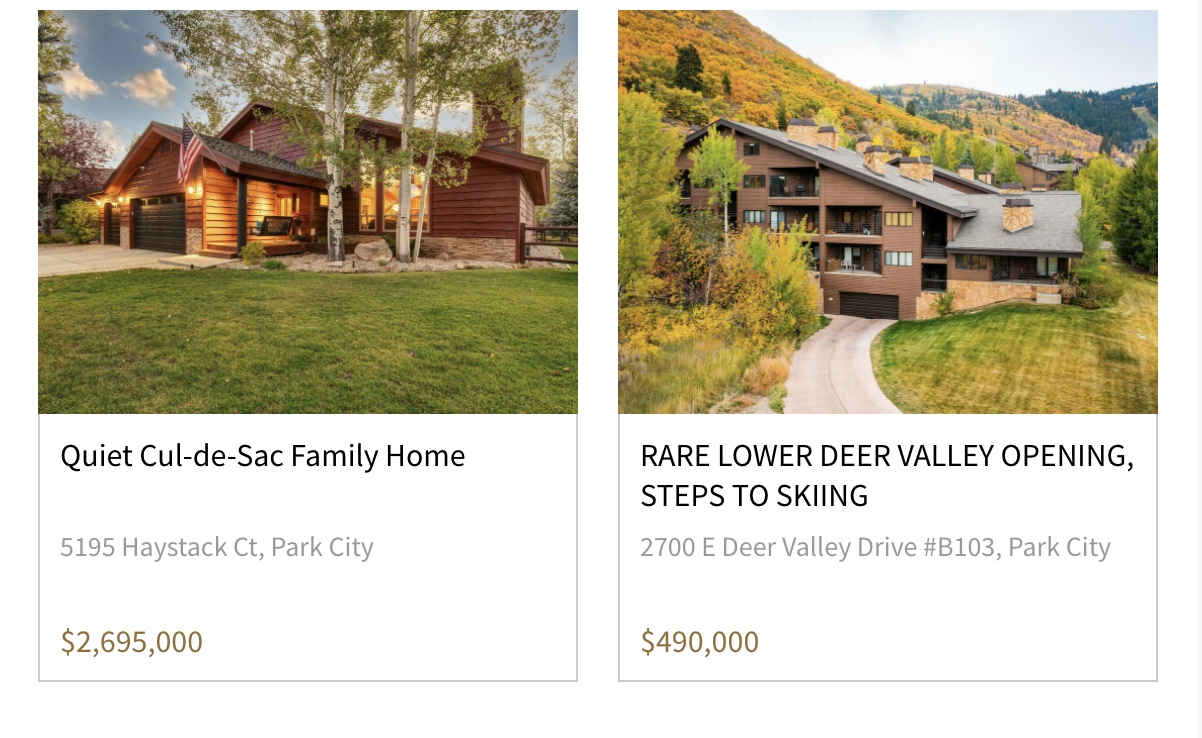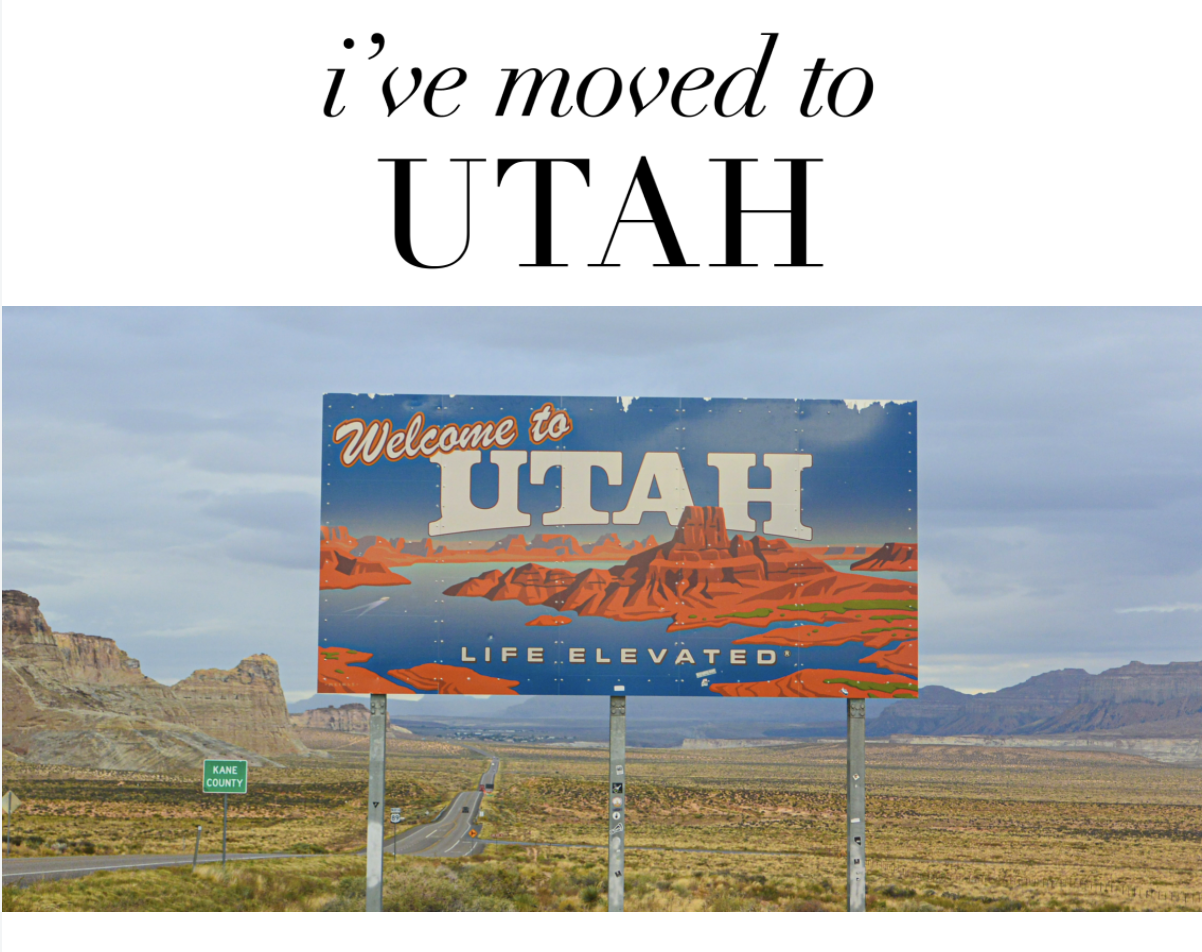 Summit Sotheby's International Realty is proud to support our local Colleges and Universities. This semester, we are sponsoring a group of graduate students from the David Eccles School of Business at the University of Utah. These students are conducting a research project about Utah's rapid growth. Their survey hopes to better understand the motivations of recent home buyers moving to Utah, and of home buyers who already reside in the state. To support their efforts and share your experiences visit: Imovedtoutah.com