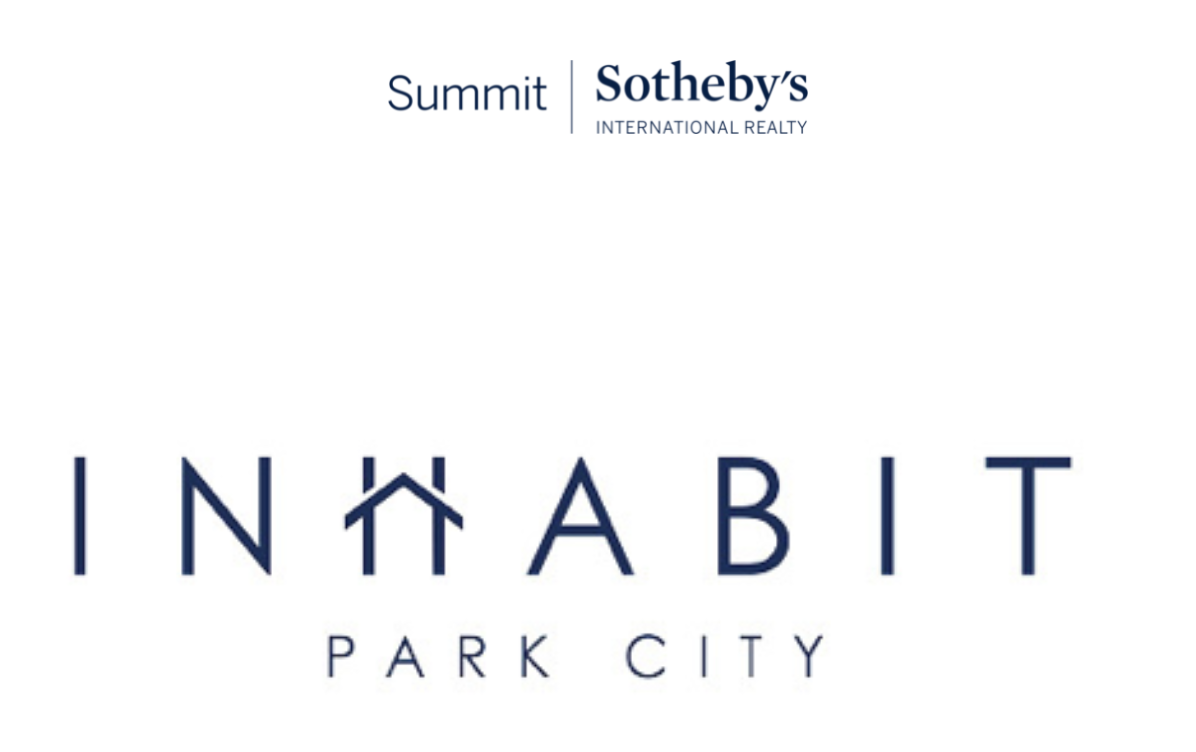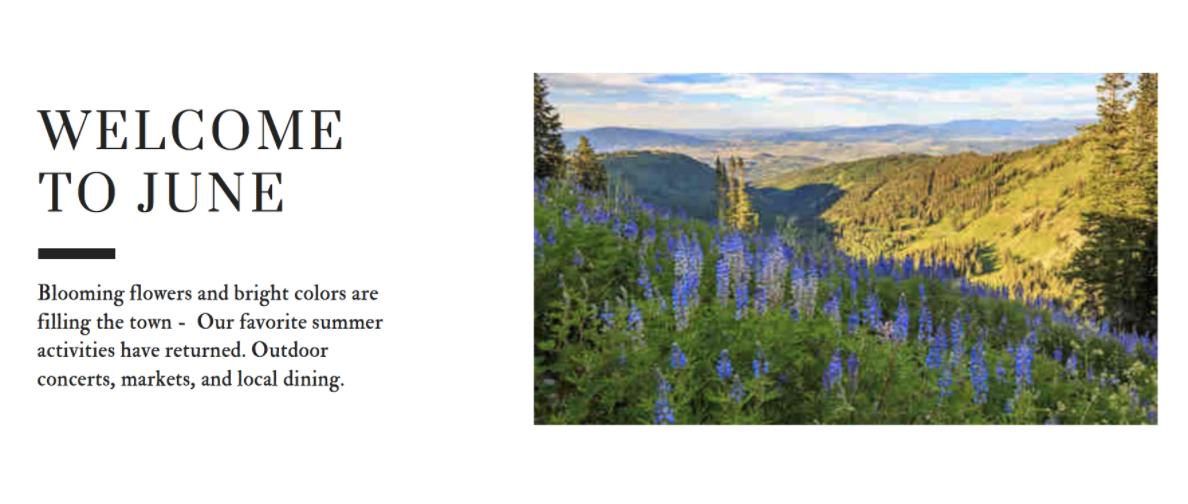 As a real estate agent who has moved four times in my adult life, I am
acutely aware of how daunting moving can be. I got a vivid reminder of this a
couple of weeks ago when I went back to my childhood home to help my parents
get ready to move. My parents lived in the same home for 55 years. Entering
the house, you immediately knew it was a well-lived-in home in which every art
project, science project, and stuffed animal from four children were memorialized
as if in a time capsule. Beyond packing, "getting ready to move" entailed taking a
trip down a 55-year memory lane complete with uncontrollable laughter and
Buying a home frequently presents itself as an exciting new chapter, yet
the process of moving can be fraught with emotion. It is this human side of real
estate that I enjoy the most. I can relate to all the emotions (most of you know I
wear my feelings on my sleeves) and that is why I truly love supporting my
clients… from setting up a home organizer to arranging a mover or even helping
clean out a garage… I am here to help in any way so you can get through the
emotions of moving and arrive at the excitement of the beautiful next chapter.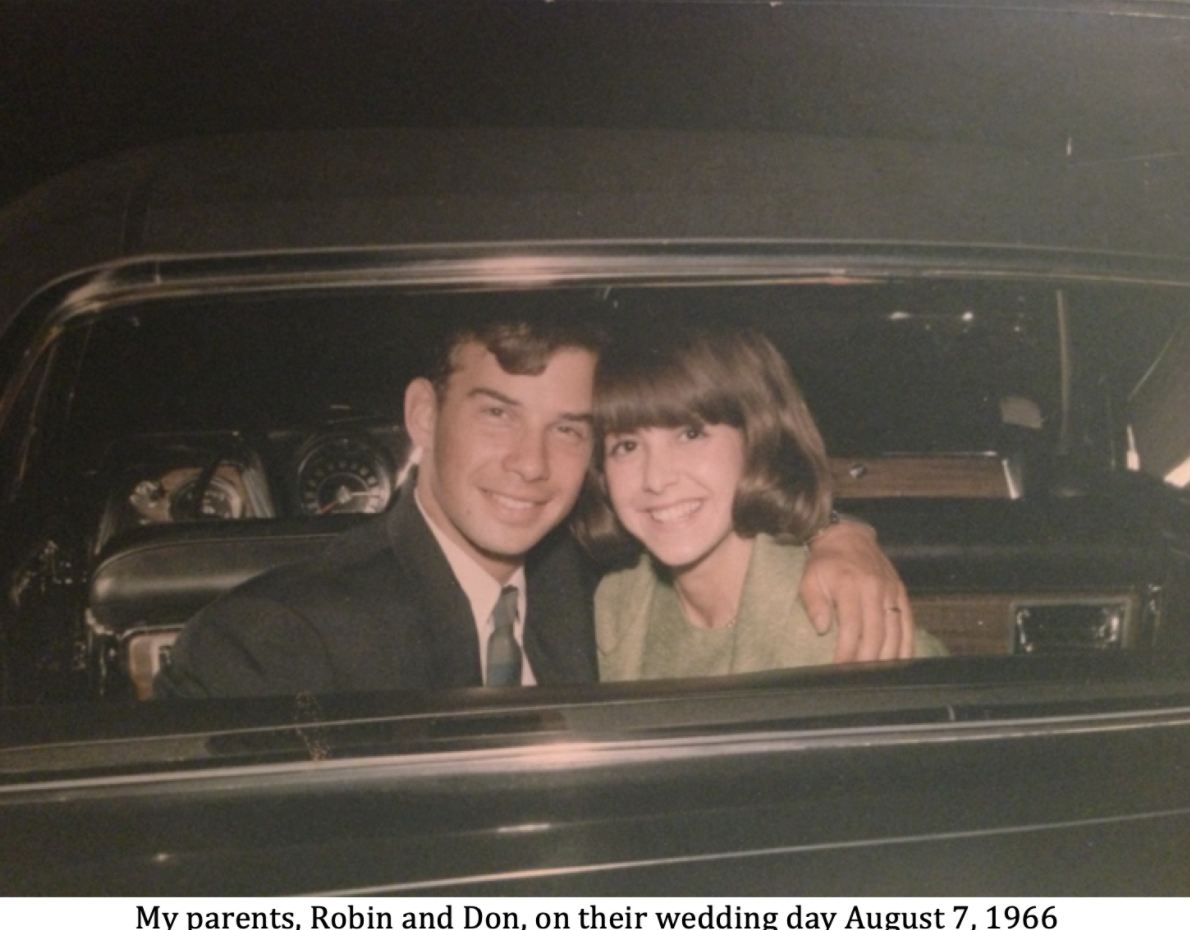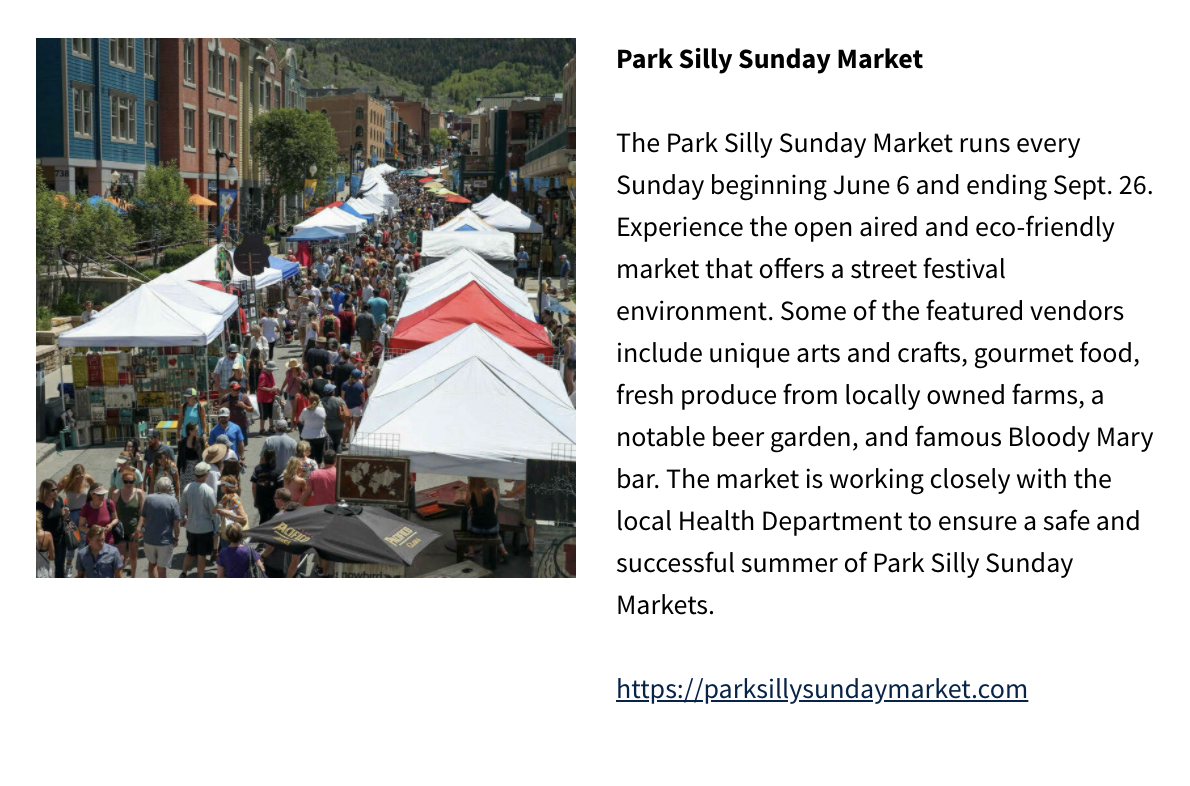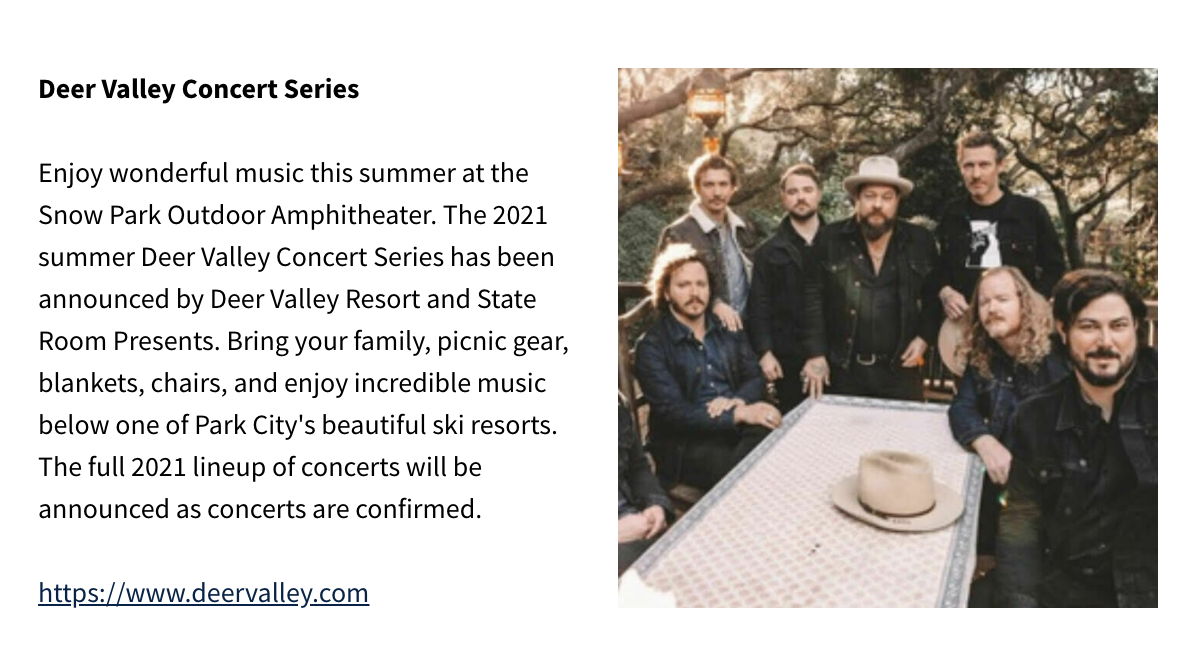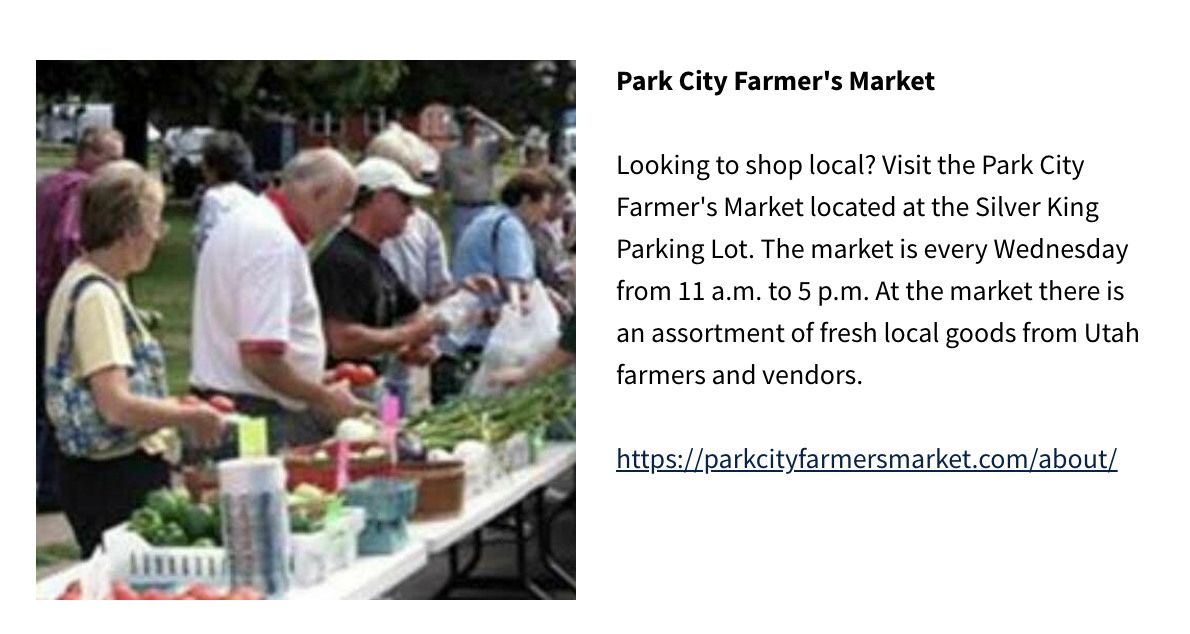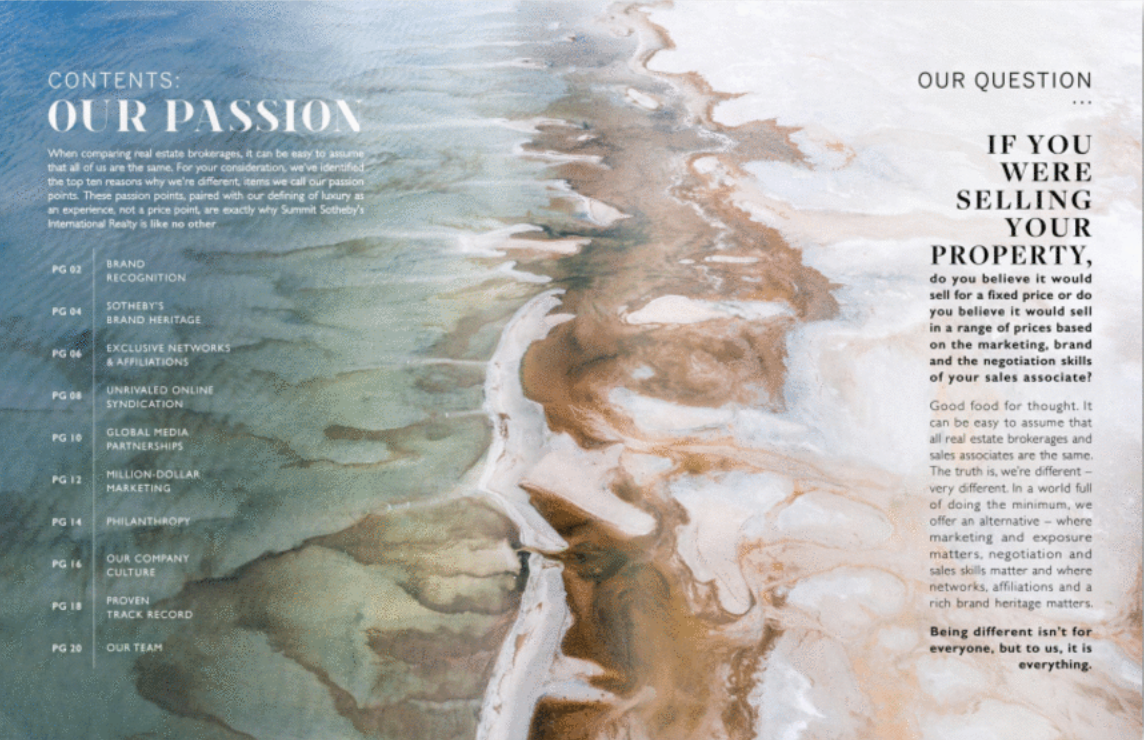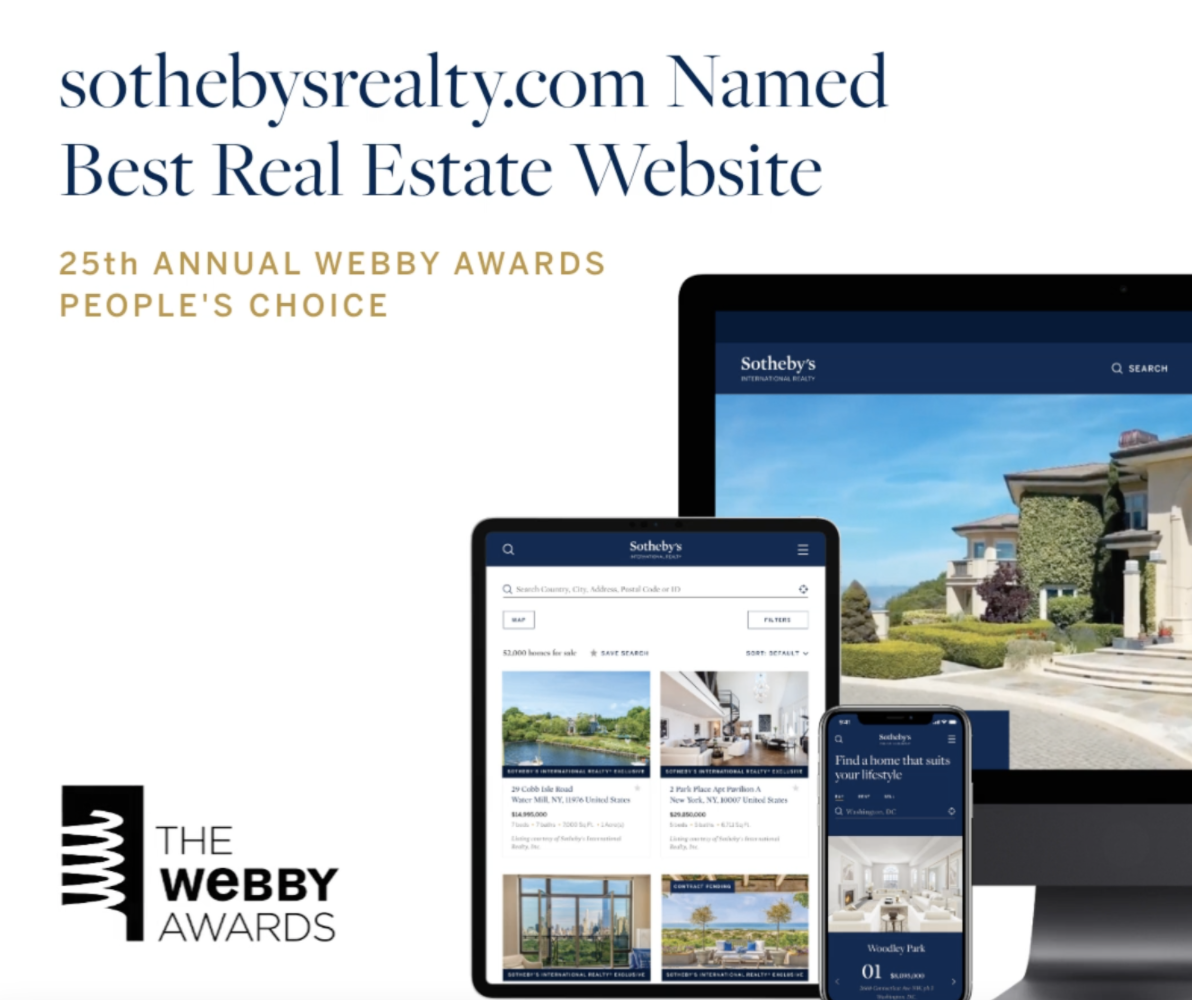 The results are in and Sotheby's International Realty has been named Best Real Estate Website in the People's Choice Category in the 25th Annual Webby Awards. Praised by the New York Times as the "Internet's highest honor", the Webby Awards, presented by the International Academy of Digital Arts and Sciences (IADAS), is the leading international awards organization honoring excellence on the Internet. Contact me today to learn about how our brand's digital presence and truly global network can benefit you.
If you were selling your property, do you believe it would sell for a fixed price or do you believe it would sell in a range of prices based on the marketing, brand and the negotiation skills of your sales associate?
Good food for thought. It can be easy to assume that all real estate brokerages and sales associates are the same. The truth is, we're different – very different. In a world full of doing the minimum, we offer an alternative – where marketing, and exposure matters, negotiation and sales skills matter and where networks, affiliations and a rich brand heritage matters. Being different isn't for everyone, but to us, it is everything.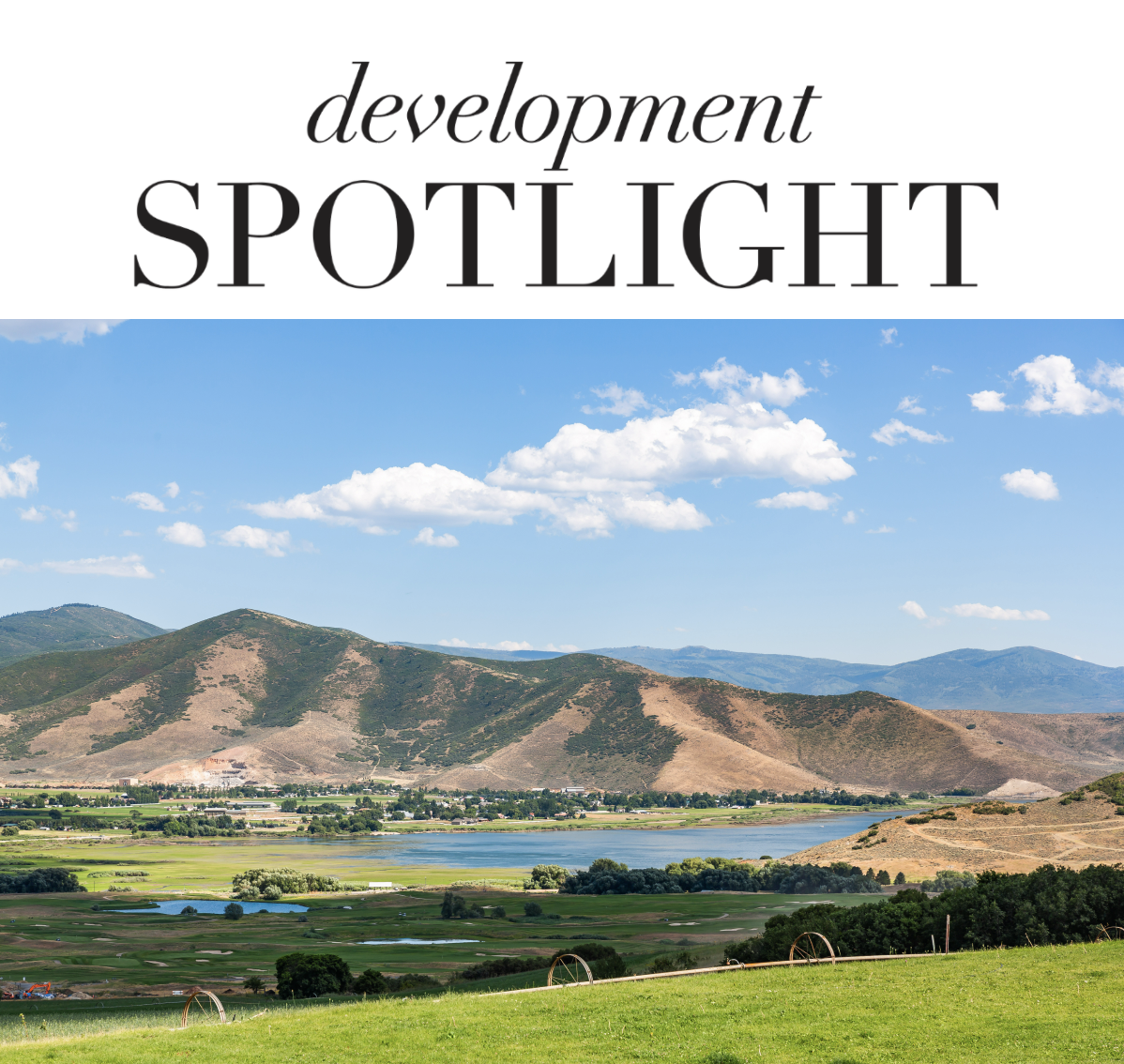 Introducing The Highlands at Soldier Hollow, a 25 estate lot community with home sites ranging from six to over 20-acres. Located in Utah's majestic Heber Valley, this new Midway community perfectly pairs the area's pastoral heritage with convenience and accessibility. With four ski resorts within 30 minutes of The Highlands at Soldier Hollow, this exceptional community offers four-seasons of world-class recreation.
For more information on The Highlands at Soldier Hollow or other new build communities in Utah, connect with me. Whether you're looking for a vacation property or a full-time residence, I understand the pulse of Utah's real estate market and upcoming development opportunities.


Introducing: The Emporium
Introducing Sotheby's new retail destination: The Emporium. Get a firsthand glimpse of exceptional luxury selections, in person, at Sotheby's New York flagship, or click the button below to shop online. Visit The Emporium at 1334 York Avenue, New York, NY.