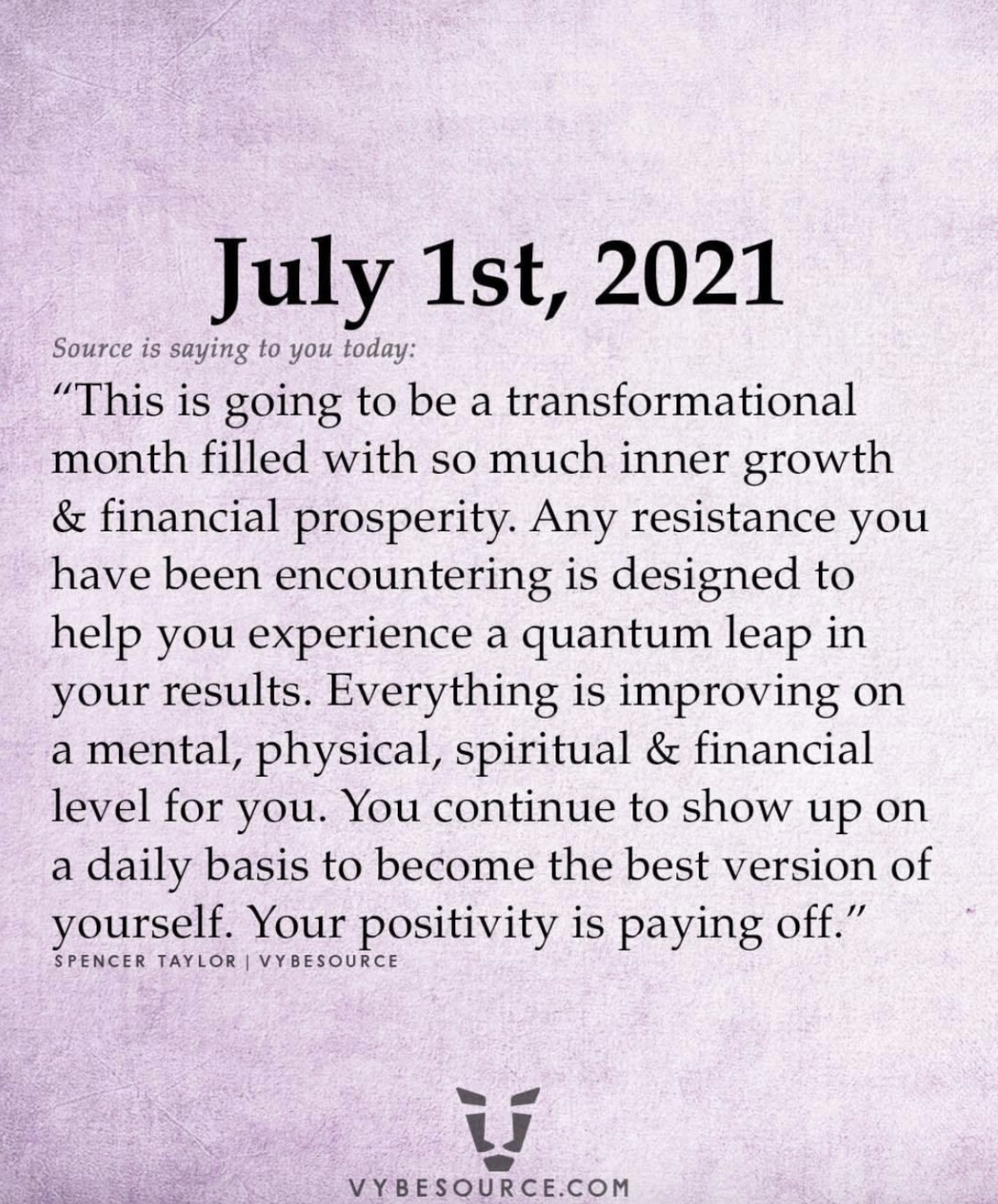 I recently attended a Sotheby's workshop called Ninja which is described as "the philosophy of building relationships, listening to the customer, and helping them achieve their goals. It is less about selling and more about how to create value for people." It was an amazing week that was more about mindset than real estate. The workshop enabled me to recalibrate and feel more positive about my personal and professional lives. Although attending the workshop was like listening to Erik, I guess sometimes you need to be in the right place to receive information. I'm grateful that I heard the messages and look forward to additional growth in the months to come.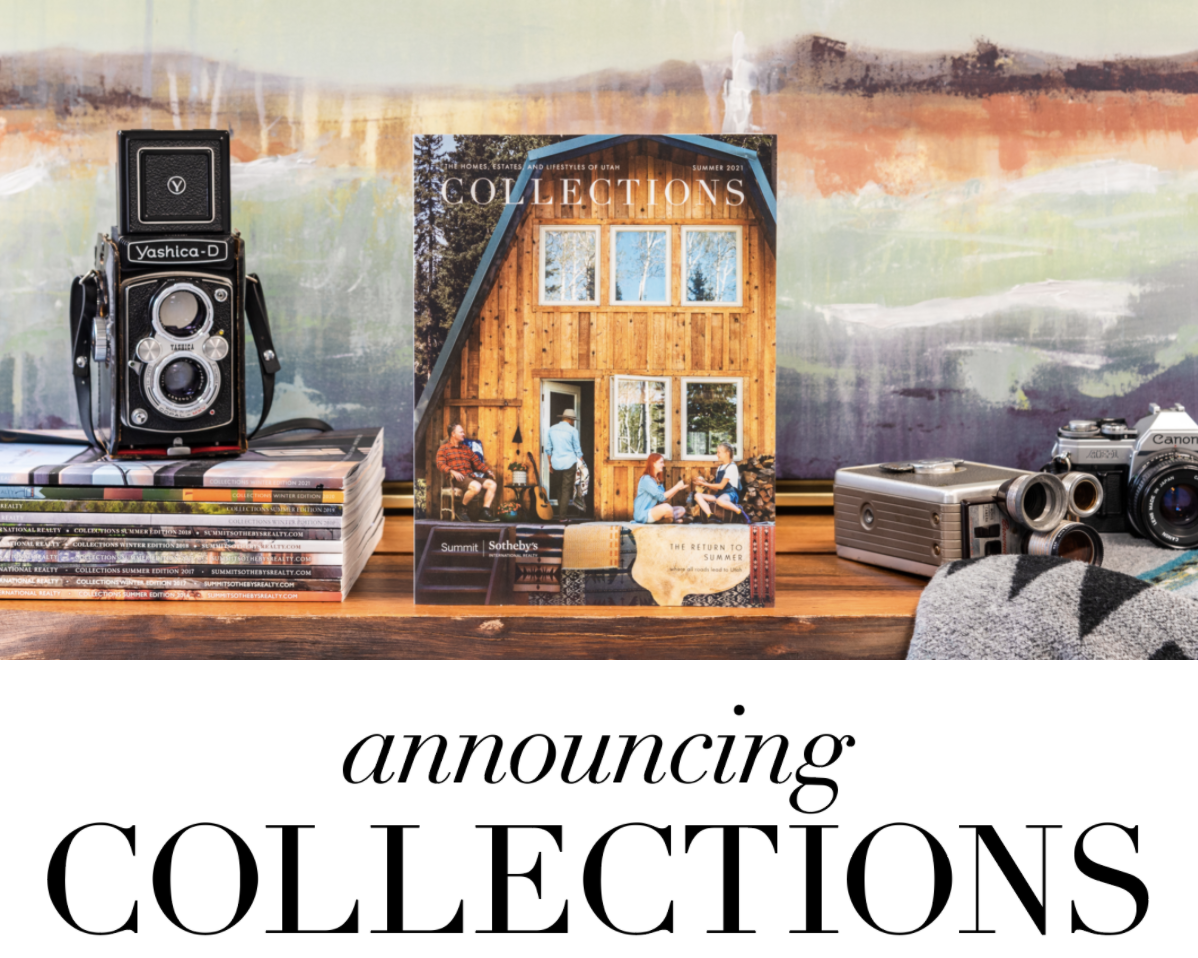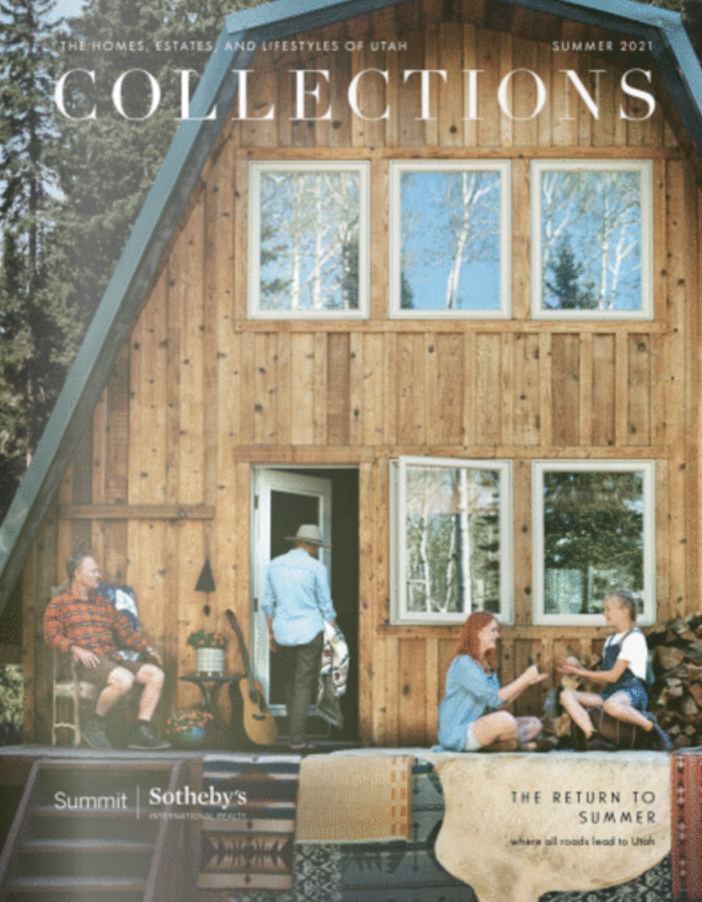 Introducing the 24th Edition of Collections Magazine, the Return to Summer. In our Summer 2021 Issue, we explore how all roads lead to Utah and the sense of nostalgia we all feel during the longer days and warmer months. Featuring the homes, estates and lifestyles of Utah, Collections Magazine is the signature, award-winning publication from the in-house creative team at Summit Sotheby's International Realty.
With national distribution, editorial content including market data, current properties on the market and a glimpse of new construction communities throughout the state, Collections Magazine is just one piece of the most comprehensive marketing strategy offered by Summit Sotheby's International Realty.

You've had a sneak preview of our newly released Collections Magazine, now see the film. Entitled the Return to Summer, take a ride into the mountains where the air is cooler, where cell phones are put away and where days are spent exploring the incredible place we get to call home.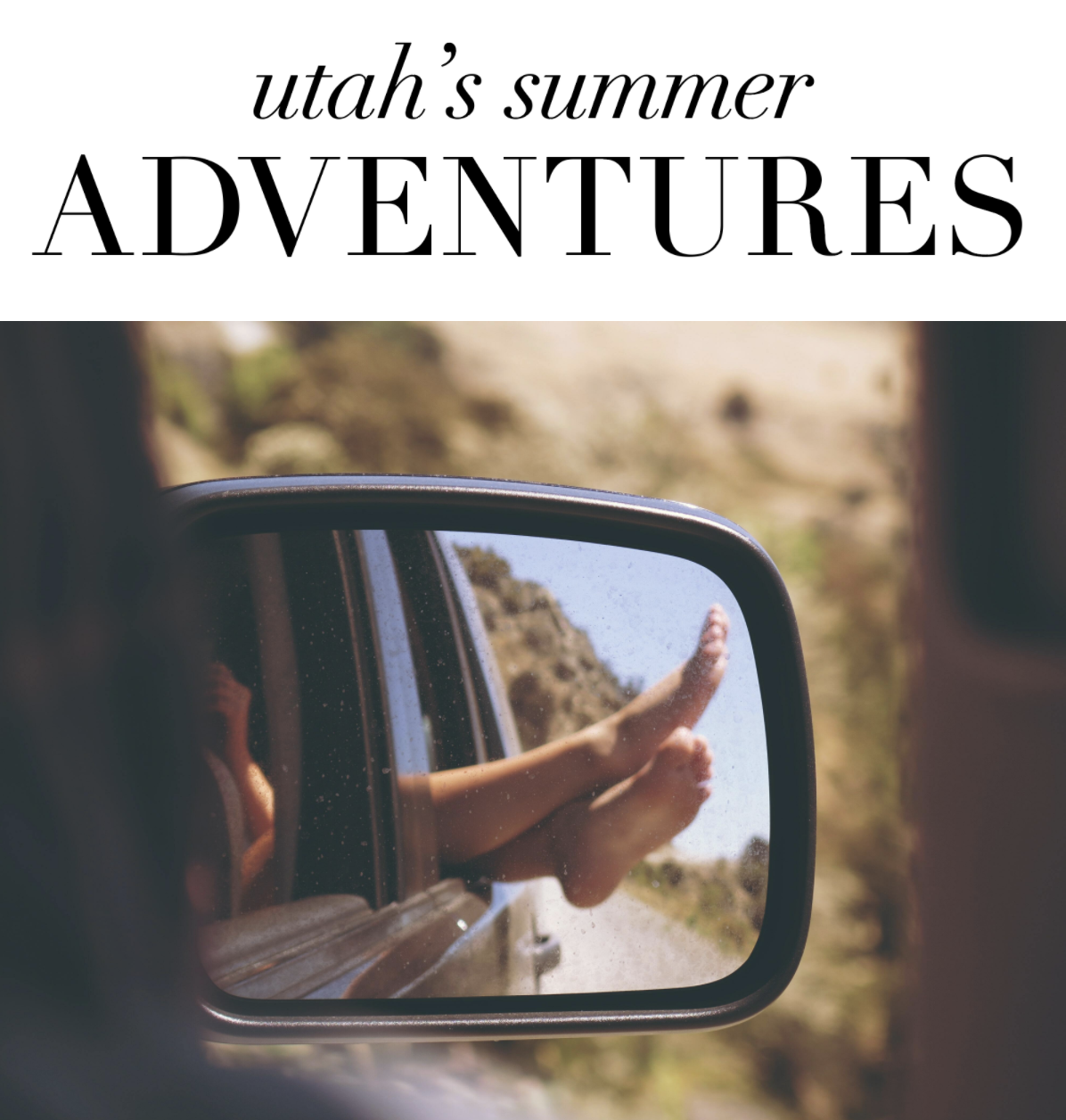 For many the 4th of July holiday marks the heart of summer. Road trips, camping and mountain adventures seem to be on everyone's minds and calendar. To help you add a little more fun to this summer's schedule, we've rounded up some of our favorite summer adventures.
Mountain Biking at Deer Valley
With nearly 70 miles of mountain bike trails, Deer Valley provides Utahns and visitors alike with lift accessed terrain like no other. New to mountain biking? Take a lesson or guided tour and you'll be feeling confident (and fast) in no time.

More information and tickets.
Experience Utah's Wildlife
Utah is home to over 600 species of wildlife. From Bison to Fox, Flying Squirrel to Badger, Utah's diverse landscapes and open lands provide opportunities to experience wildlife (respectfully). View Ski Utah's wildlife guide

by clicking here.
Glamping in Red Rock Country
What's better than waking up amongst Utah's world-renowned red rocks? Waking up in style, surrounded by the glow of spires and hoodoos. From yurts to conestoga wagons, glamping resorts offer the best of camping and convenience.

Learn more.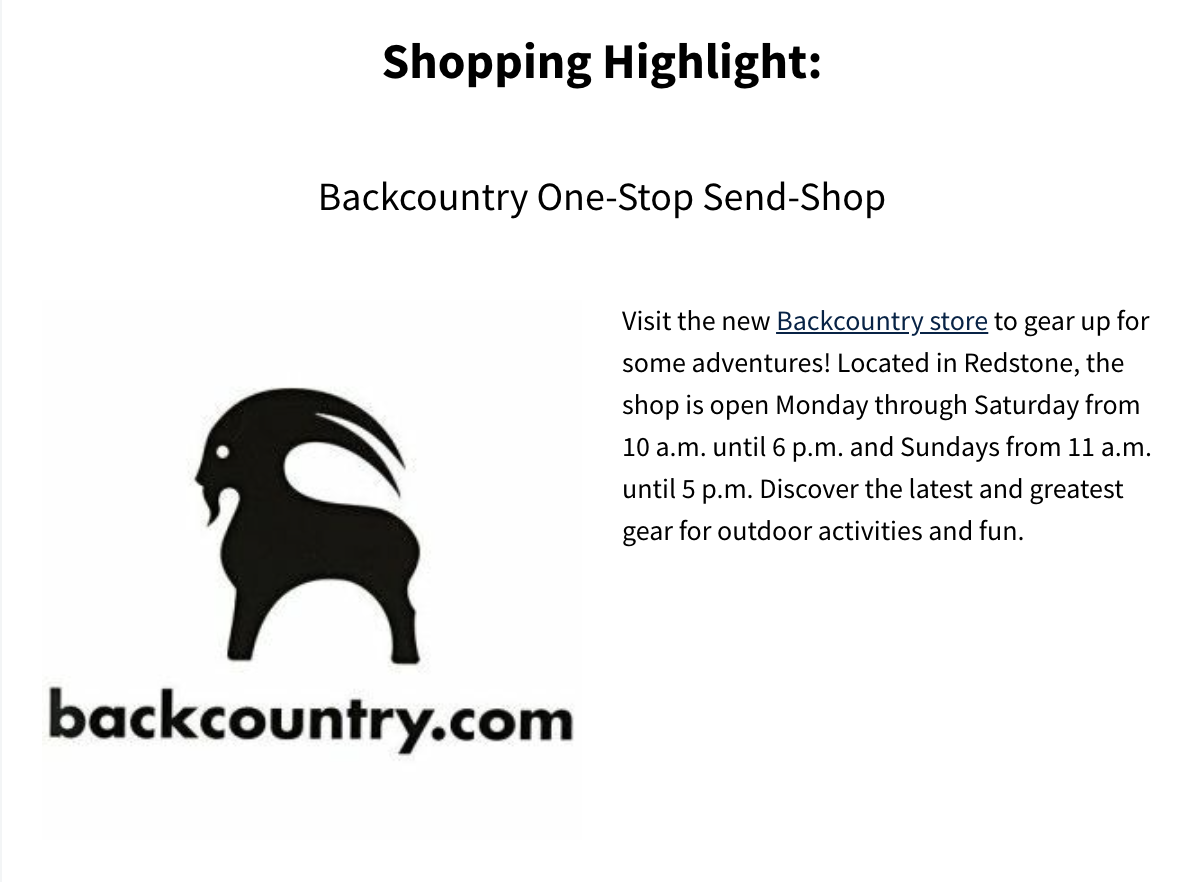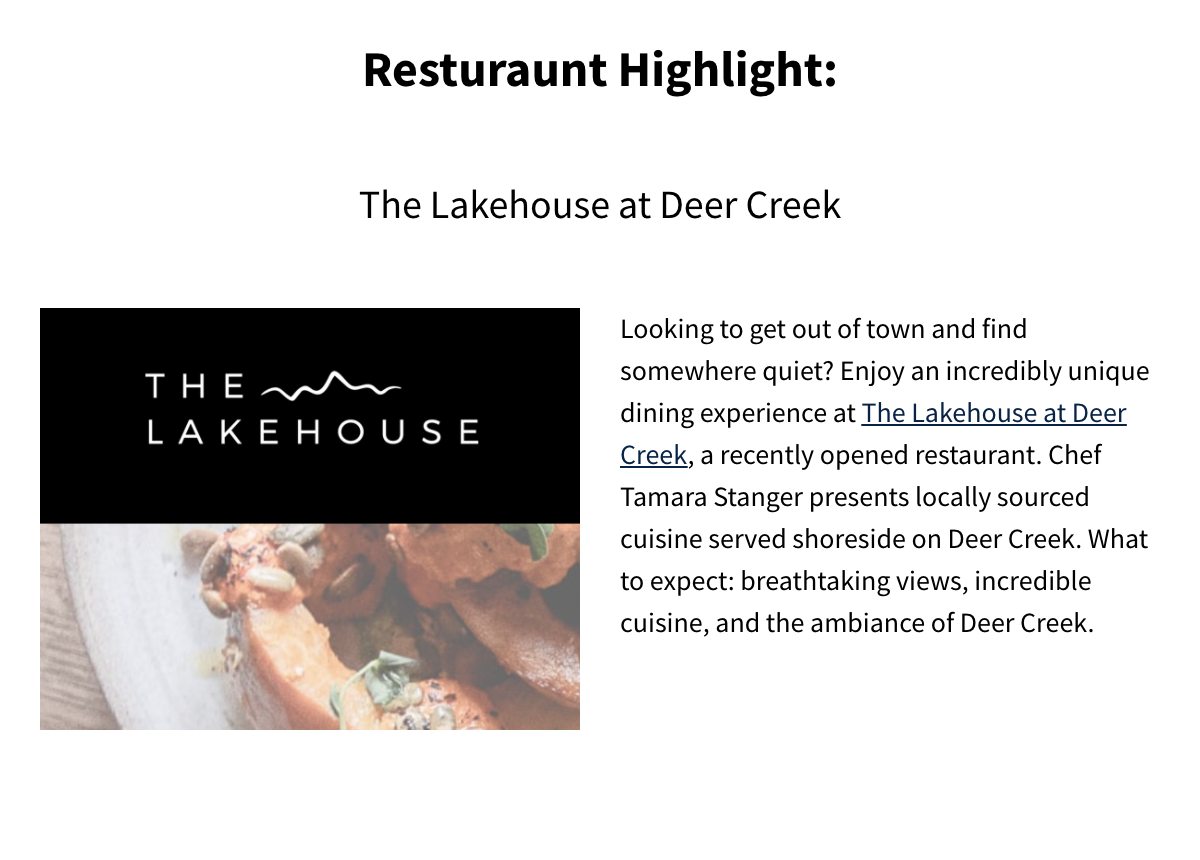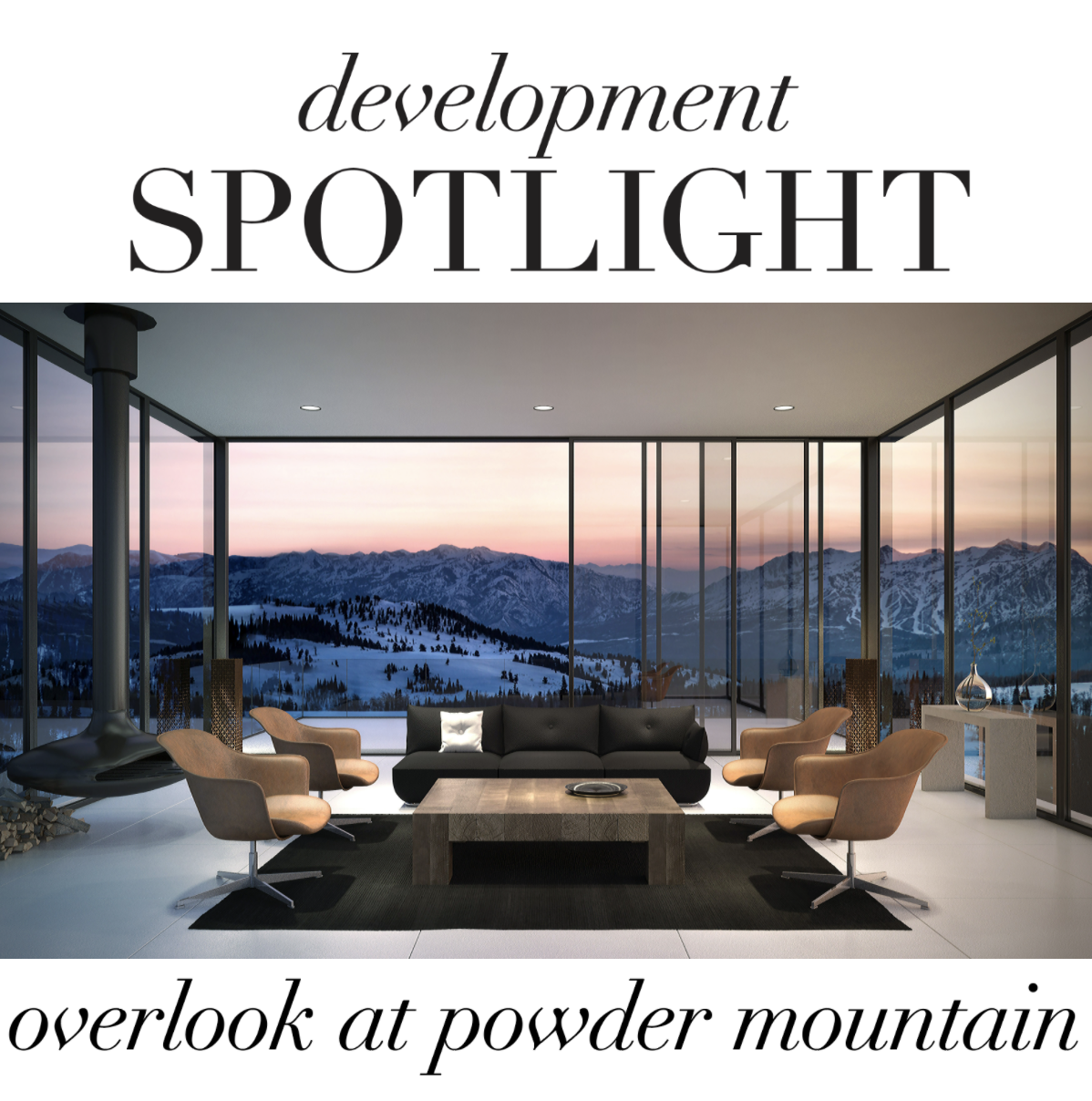 Welcome to Powder Mountain, your personal outdoor playground located within an hour of Salt Lake International Airport. With access to both the Village Lift and Mary's Bowl Lift straight from your door, Overlook at Powder Mountain is quite literally one of the most majestic ski-in/ski-out communities in the mountain west.
With lots starting under $1,000,000, connect with me to learn more about building your ski and mountain home at Powder Mountain, walking distance to the resort's upcoming alpine village.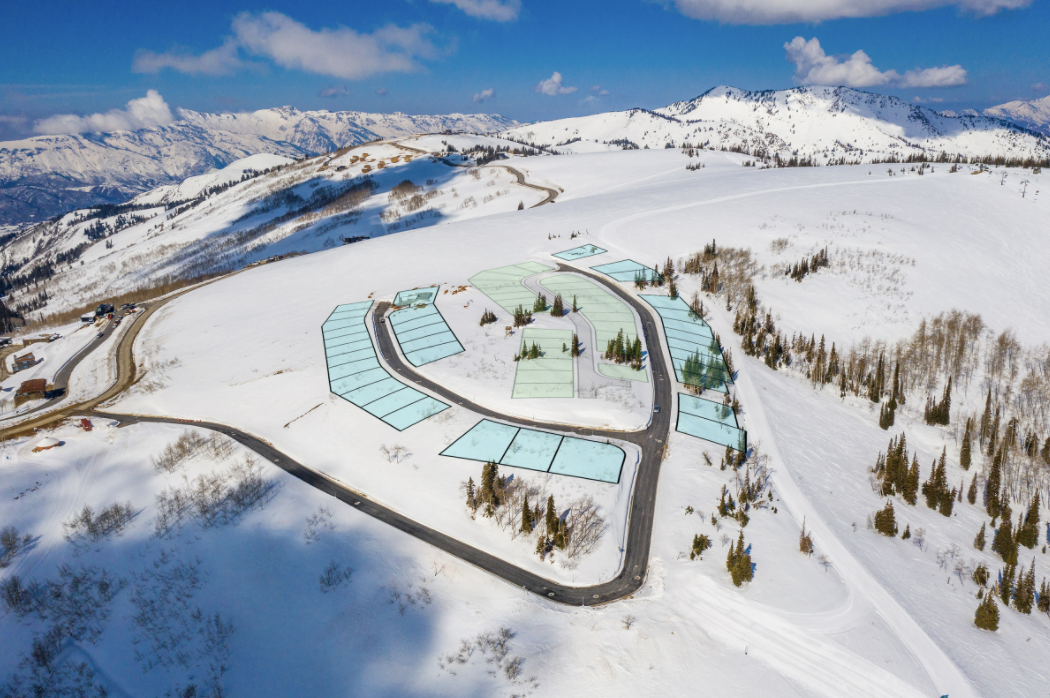 From Yoga to Barre | 5 Inspiring Spaces for All Your At-Home Workouts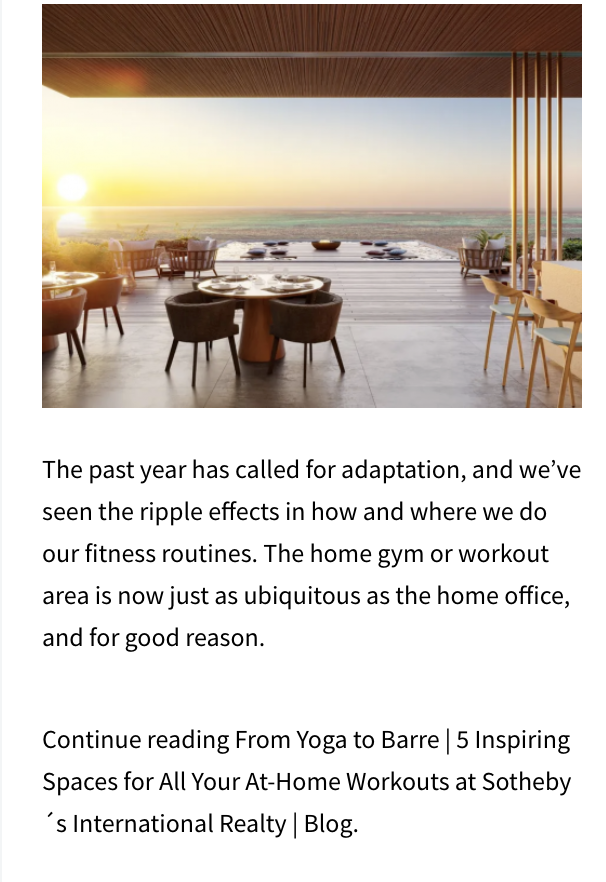 The Bold and the Beautiful: 5 Homes with Eye-Catching Interior Paint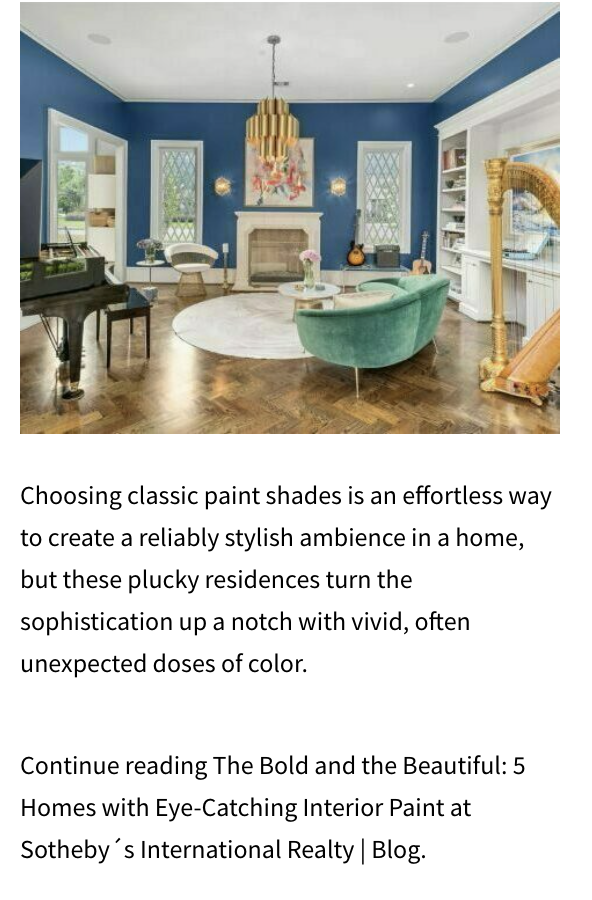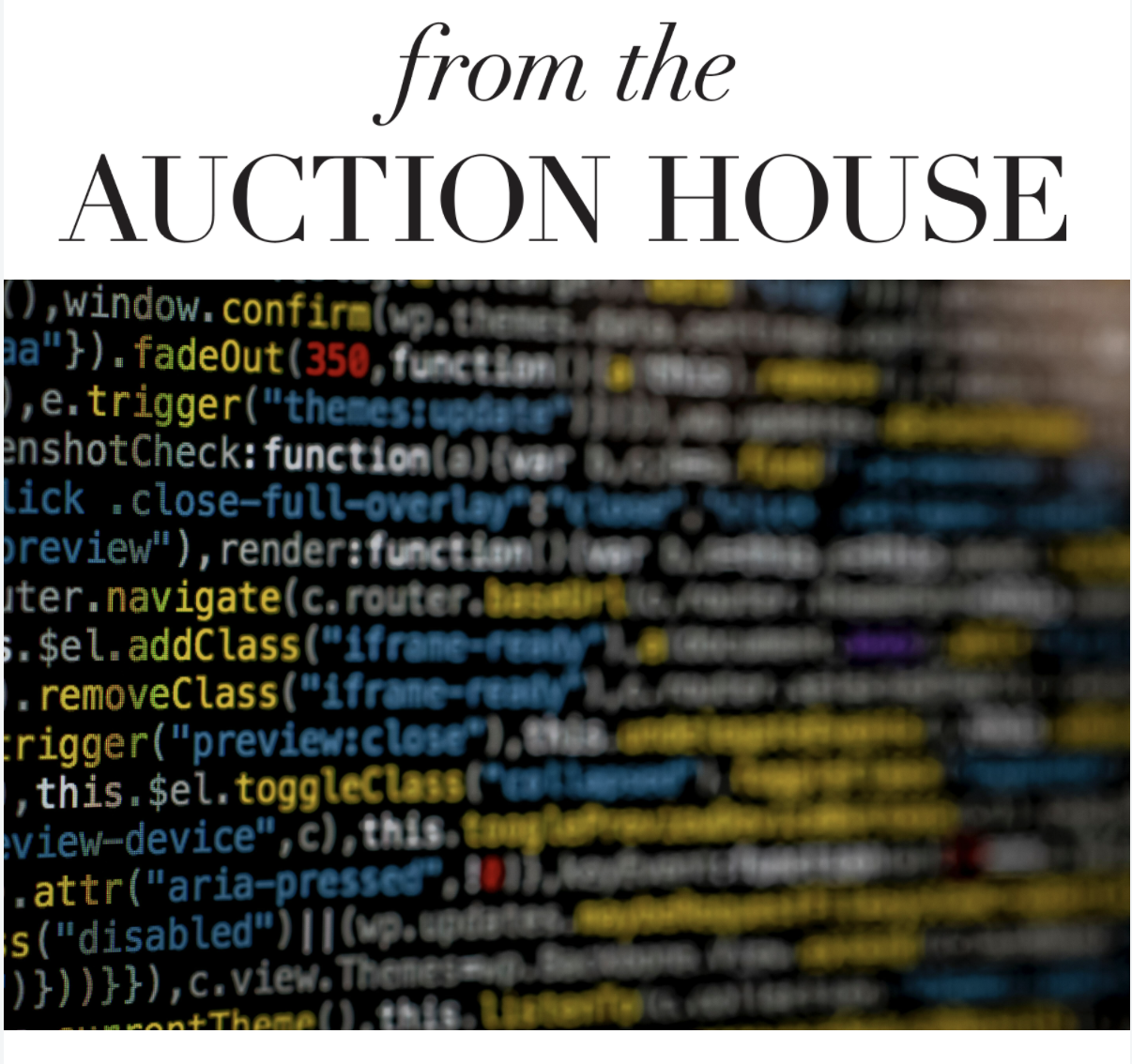 Internet's Original Source Code Sold as NFT for $5.4 Million
The original files of the source code for the World Wide Web were sold as a nonfungible token, or NFT, for $5.4 million, the latest in a string of digital collectibles to fetch upward of a million dollars. The files were sold in a Sotheby's auction by Sir Tim Berners-Lee, who is known for inventing the World Wide Web application in 1989, which enabled users to generate and navigate links of content and files across a network of computers.