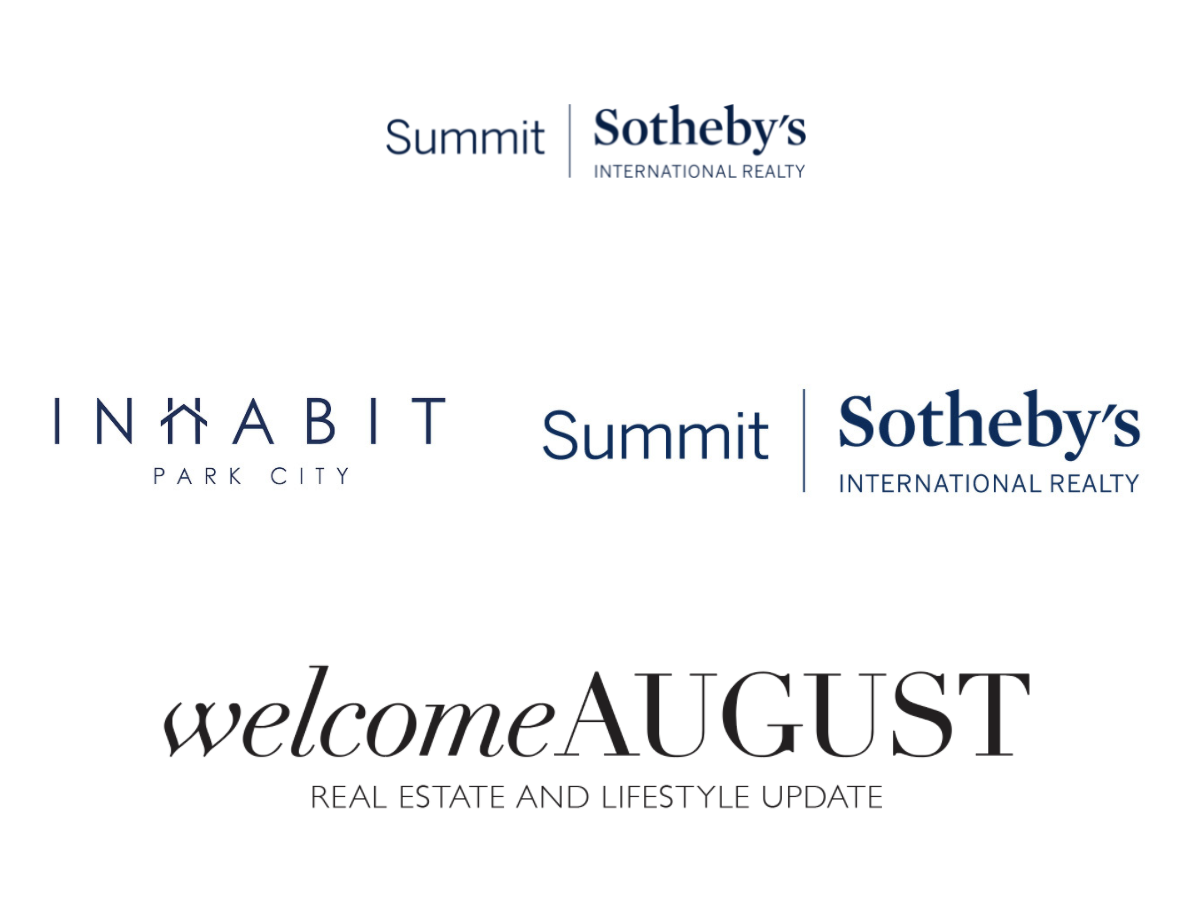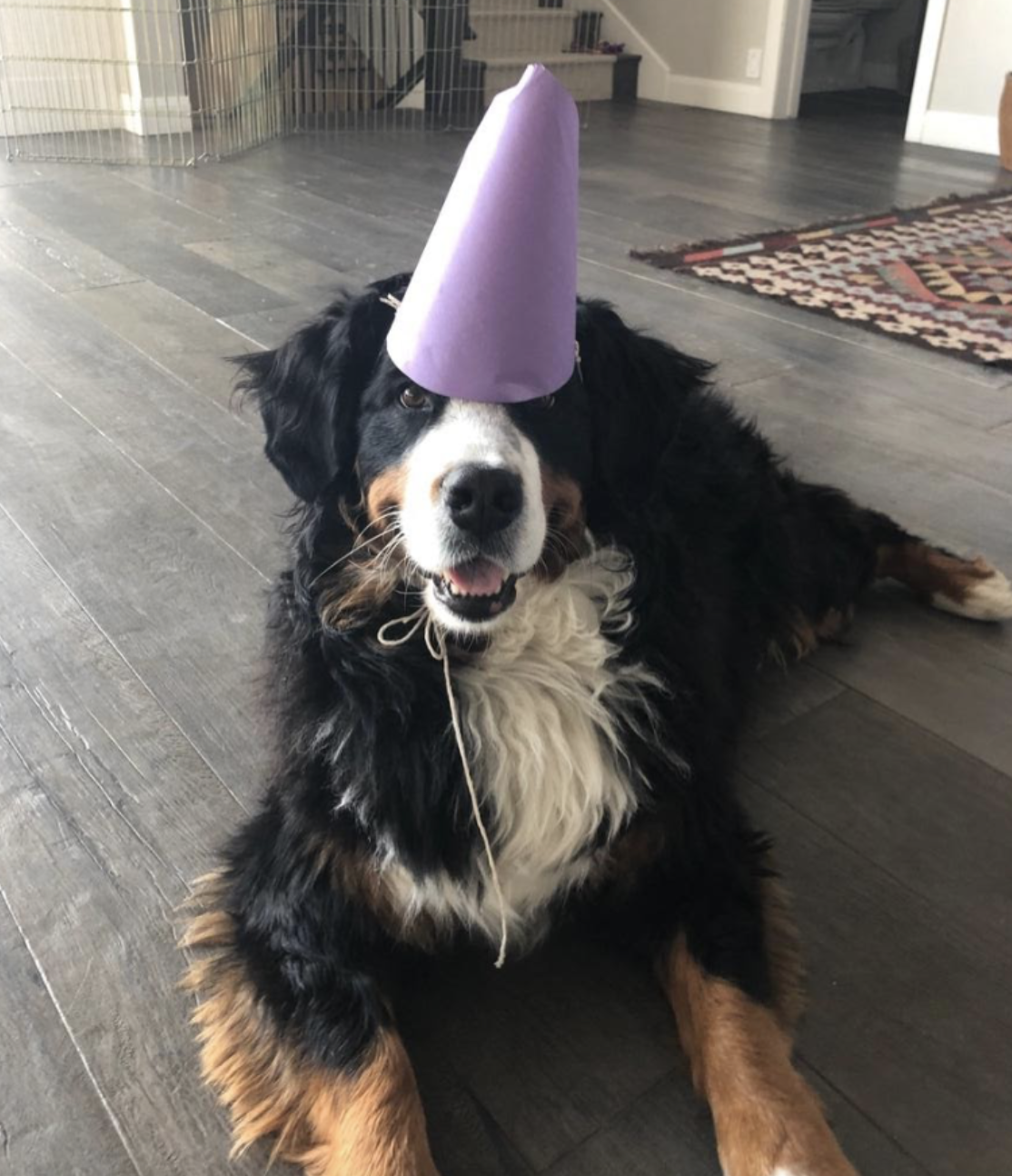 I am a couple of days late getting this newsletter out because it has been a rough week for the Snyder family. On Monday, our five-year-old Bernese Mountain Dog, Luna, passed away. Our uncontrollable tears are clearly trying to fill the void she leaves but to no avail. Rather than focusing on Luna leaving us too soon, we are attempting to celebrate her life (easier said than done btw). Luna was the sweetest. She was excited to greet every person, dog, moose, or even wild horse, she encountered. Luna was always down for an adventure. She loved hiking, mountain biking, ski touring, or just wading in the river.
There are a couple of lessons from Luna that I will never forget and wanted to share:
-Life is short… you never know what tomorrow brings.
-Embrace where you live and live to the fullest.
-It's cliché but wag more, bark less.
-Meet every stranger with kindness (but I'll pass on sniffing their butts).
Deer Valley Music Festival is Back!
The Deer Valley Music Festival is back for 2021, which means the Summit Sotheby's International Realty family took to the hillside and threw a celebration of music, family and fun. Set to the music of Neil Diamond, the Utah Symphony Orchestra dazzled our guests to a night under the stars. Thank you to all who participated in this year's special event. Take a look behind the scenes and at the front of the stage with the team at Summit Sotheby's International Realty.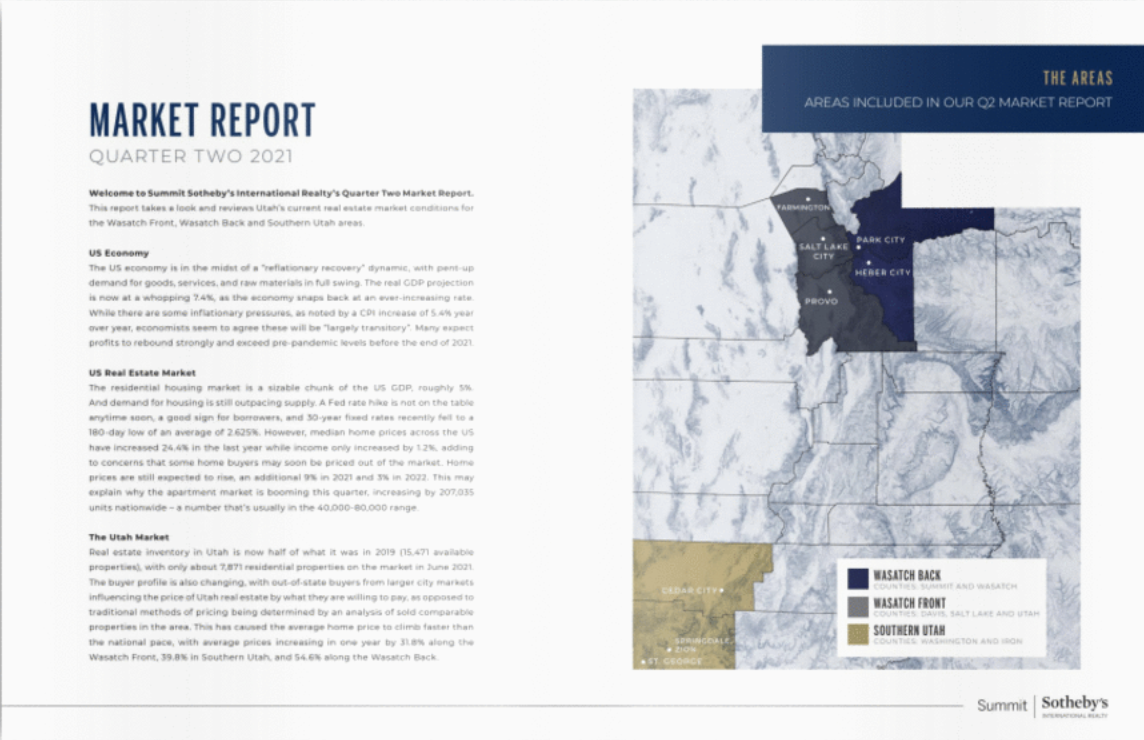 Similarly to the way we treat our real estate services, at Summit Sotheby's International Realty we look at reporting differently. Our Market Report is created with innovation and a client-first approach in mind, providing real-time data for today's fast paced and evolving market. We know real estate market statistics are only valuable if you can understand them, so we take the time to break down the numbers in our reports and present them in a clear and concise way that makes sense for our clients.
Now available from Summit Sotheby's International Realty, an in-depth quarter two market report that offers detailed insight on the current pulse of the real estate industry here in Utah. We offer real estate services that are as elevated as your standards, where integrity and results are at the core of everything we do.
Are you interested in a custom report for your property or neighborhood? Contact me today for a personalized review based on your needs.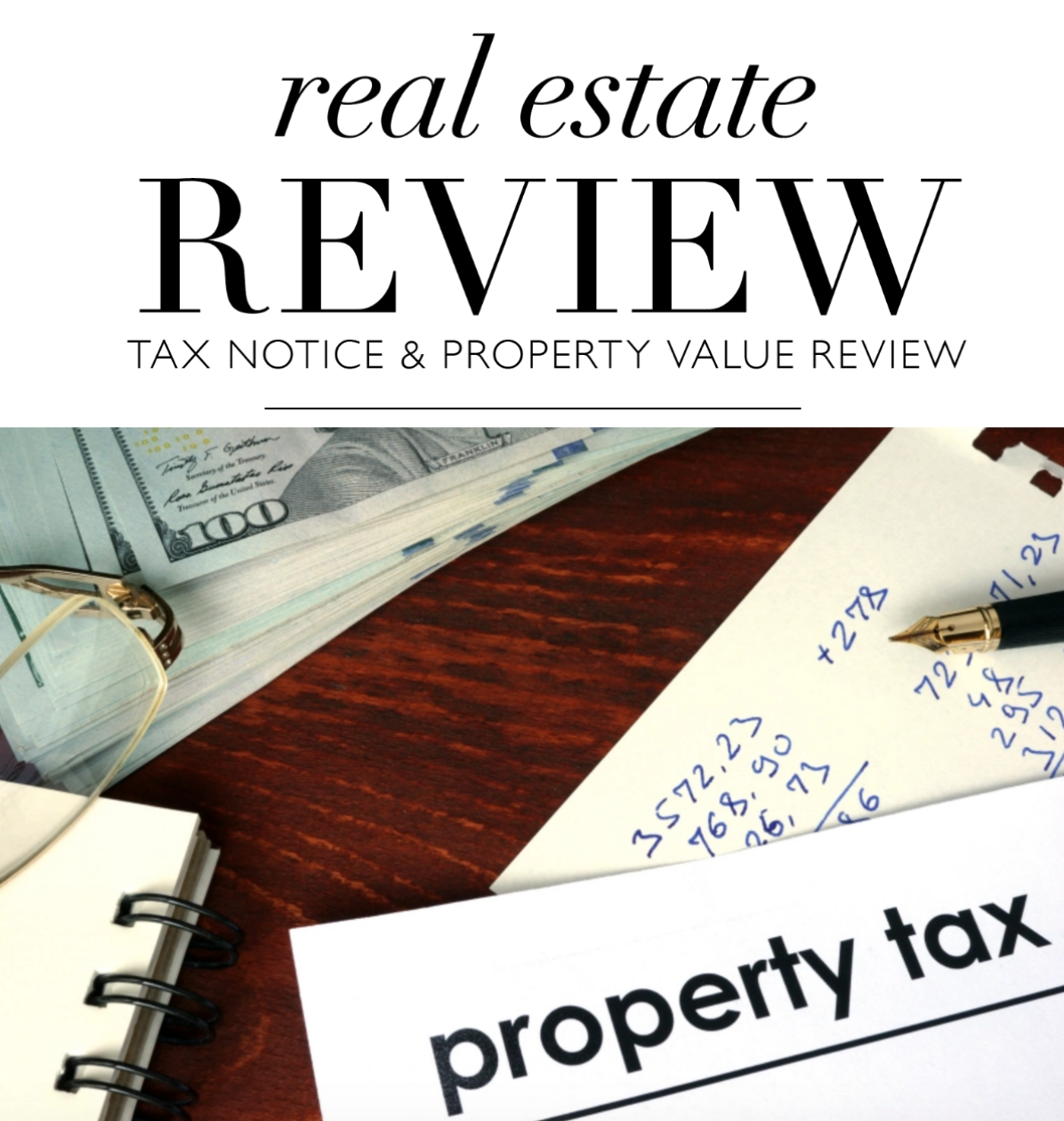 Property tax assetments are starting to hit mailboxes across Utah. These notices ultimately lead to questions on your property or area's value. Now is a good time to review and understand values in your neighborhood and prepare a property tax appeal, if needed.
As a real estate professional, I can assist in providing a current, accurate market value for your home. I do this by pulling comparable market data for your neighborhood and recent sales information. This not only helps you understand your annual property notice, but provides you with your property's current market value.
If you'd like my assistance with your property tax appeal or would like to better understand your property's fair market value, please connect with me as soon as possible so we can discuss.

Utah's Record High Real Estate Market
Housing prices are skyrocketing in Utah and are leaving potential buyers behind. ABC4 Utah's Inside Utah Politics sat down with Summit Sotheby's International Realty's President and Principal Broker, Thomas Wright, to discuss the current state of the market, where it goes from here, and what buyers need to know to navigate it. Continue Reading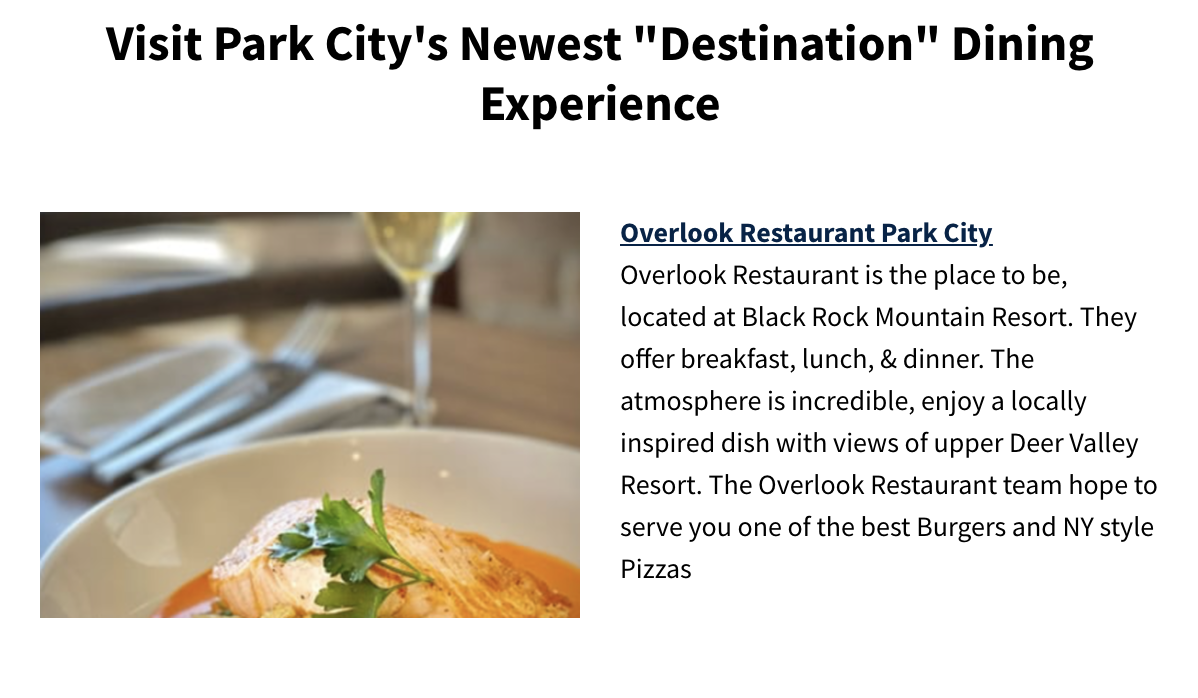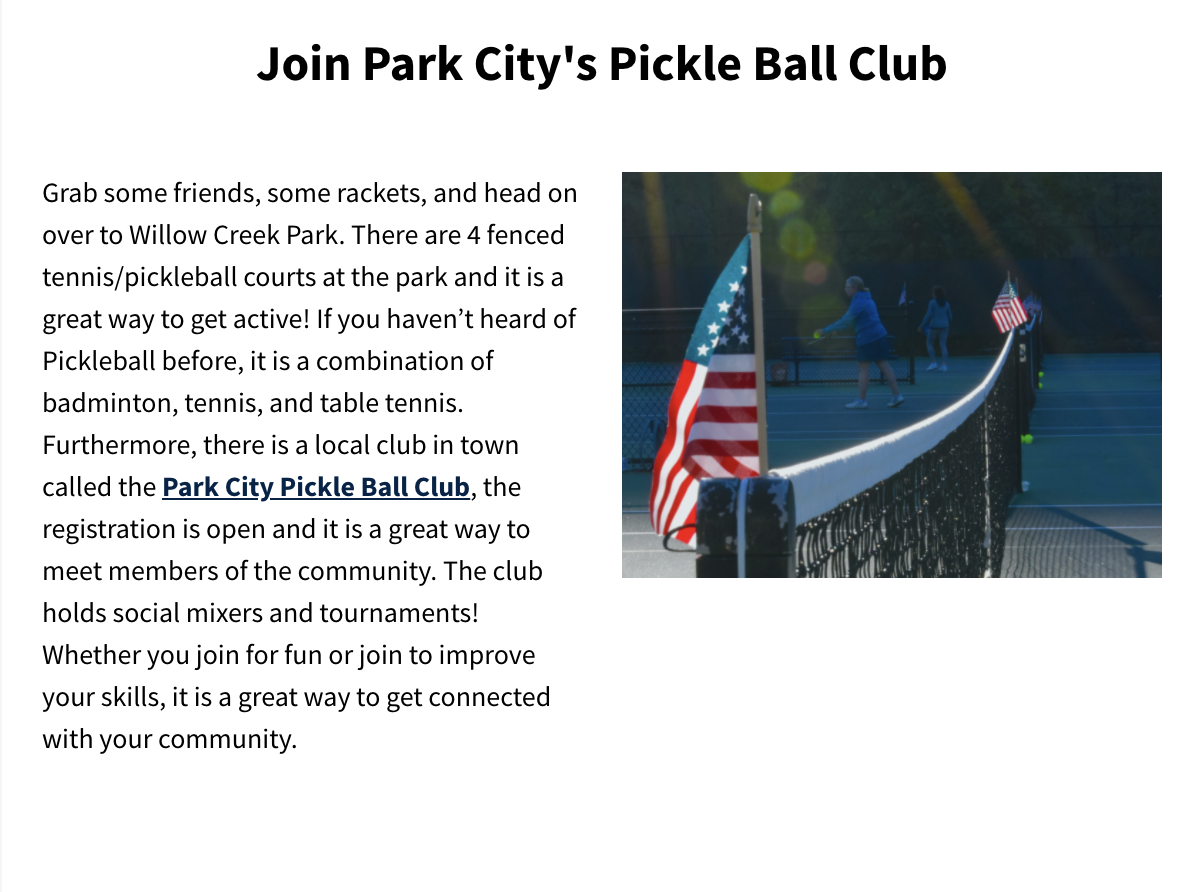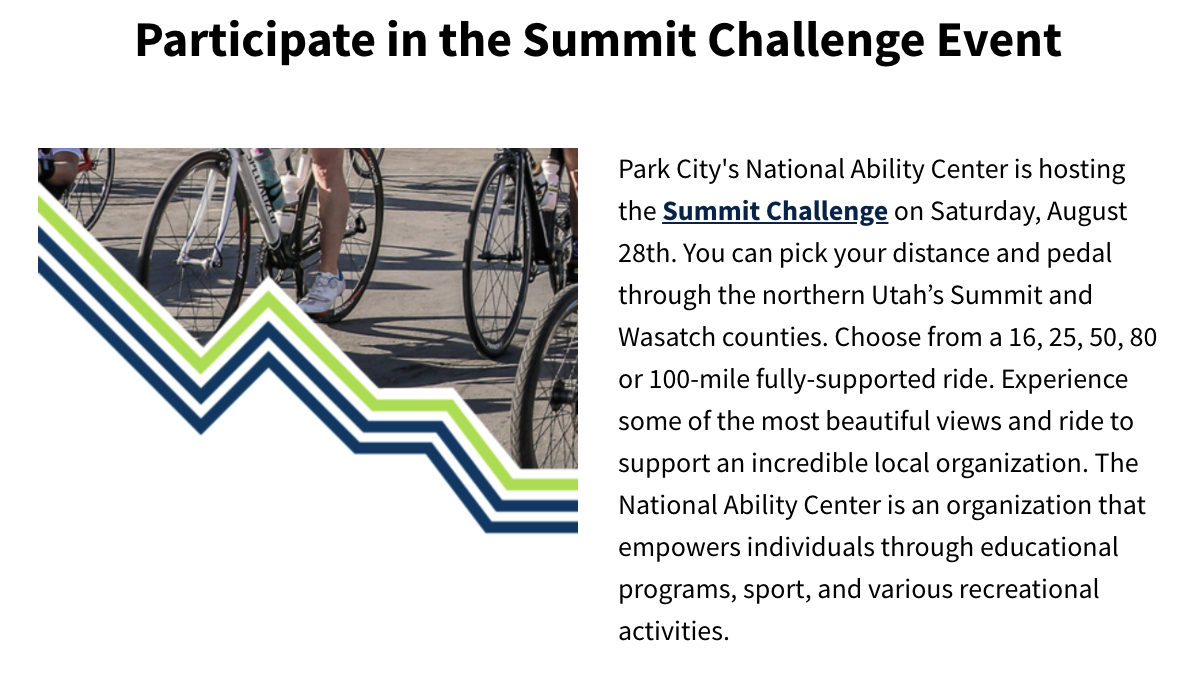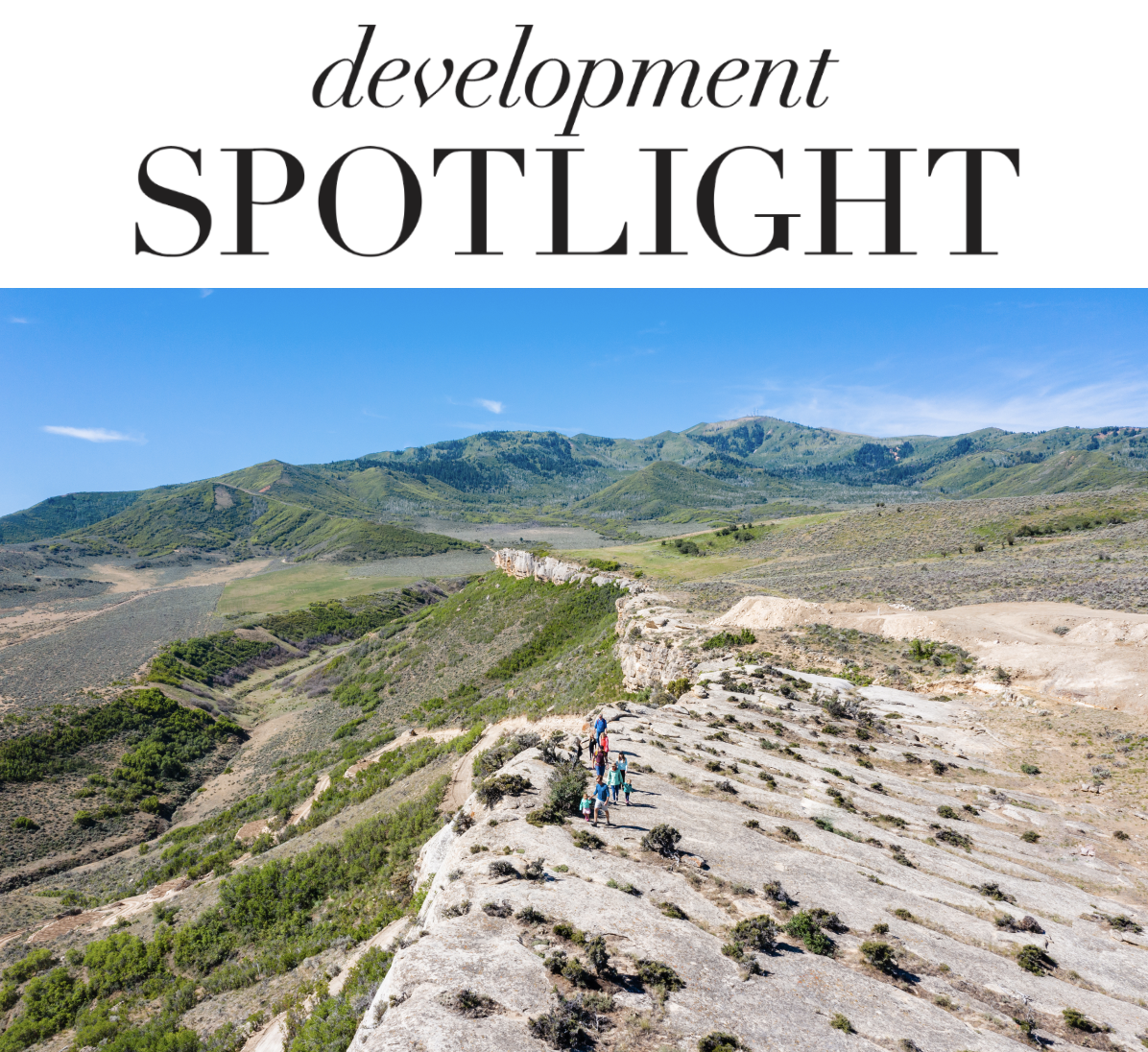 Wohali is Utah's newest luxury mountain community. With its mission to be authentic alpine living, Wohali is a place for family, friends and loved ones to experience the wellness, the adventure and the inspiration that the Wasatch Mountains have to offer. Limitless outdoor adventures, four seasons of natural wonder and a commitment to open space await those who will call Wohali home. From luxurious awe-inspiring architecture to thoughtful amenities and world-class golf, Wohali is redefining community and mountain living.
Now accepting Phase 1 reservations with estate lots starting at $850,000.

Game, Set, Match: 5 Homes with Tennis Courts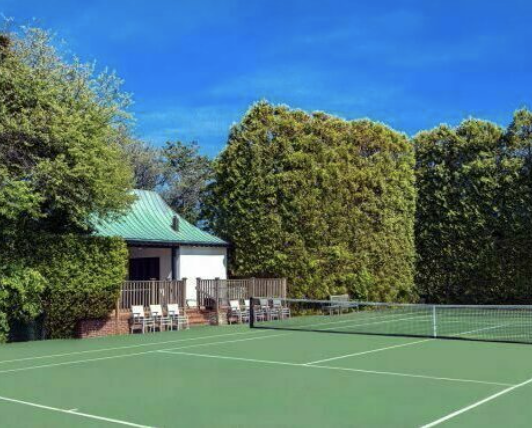 Keeping an eye on the ball could be difficult thanks to the settings of these inviting tennis courts, all located on the grounds of impressive estates in exclusive locations from the Hamptons to Beverly Hills.
The centerpiece of this regal gated Beverly Hills estate—which consists of two legal parcels—is a distinctive modern residence with a media room and bar, a temperature-controlled wine room, a chef's kitchen, staff and guest quarters, an elevator, and a terrace.
Transcending Trends: 4 Enduring Midcentury Modern Homes
Fine examples of one of history's most popular architectural styles, these four homes feature clean simplicity, open floor plans, gentle organic and geometric forms, and walls of glass encouraging an integration with nature.
This iconic three-bedroom midcentury modern home in a gated Pasadena community was designed by John Galbraith, built in 1956, and masterfully restored.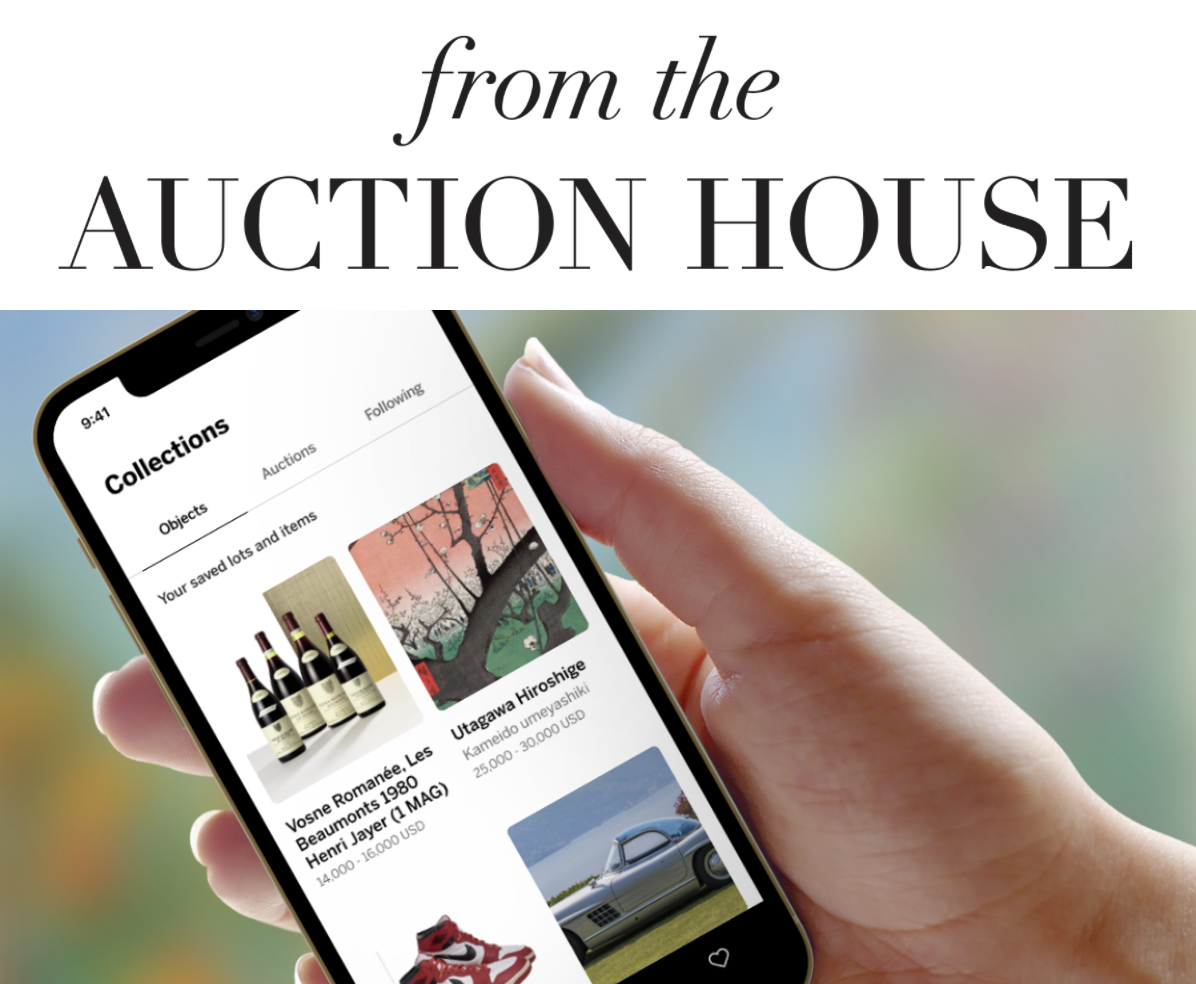 Curate Collections of your Favorite Items and Interests
The new personalized features in the Sotheby's Mobile App make discovering extraordinary art and objects easier than ever before. Follow the auctions and items that spark your interest. Receive real time updates so you never miss an opportunity to bid or purchase. Select your favorite art categories, artists and makers to browse a custom feed curated to your tastes.
Download the enhanced Sotheby's Mobile App today and start exploring.