Affordable housing is a hot topic in Park City – we are eager to provide you educated insight on affordable housing in our mountain community, and if it is right for you!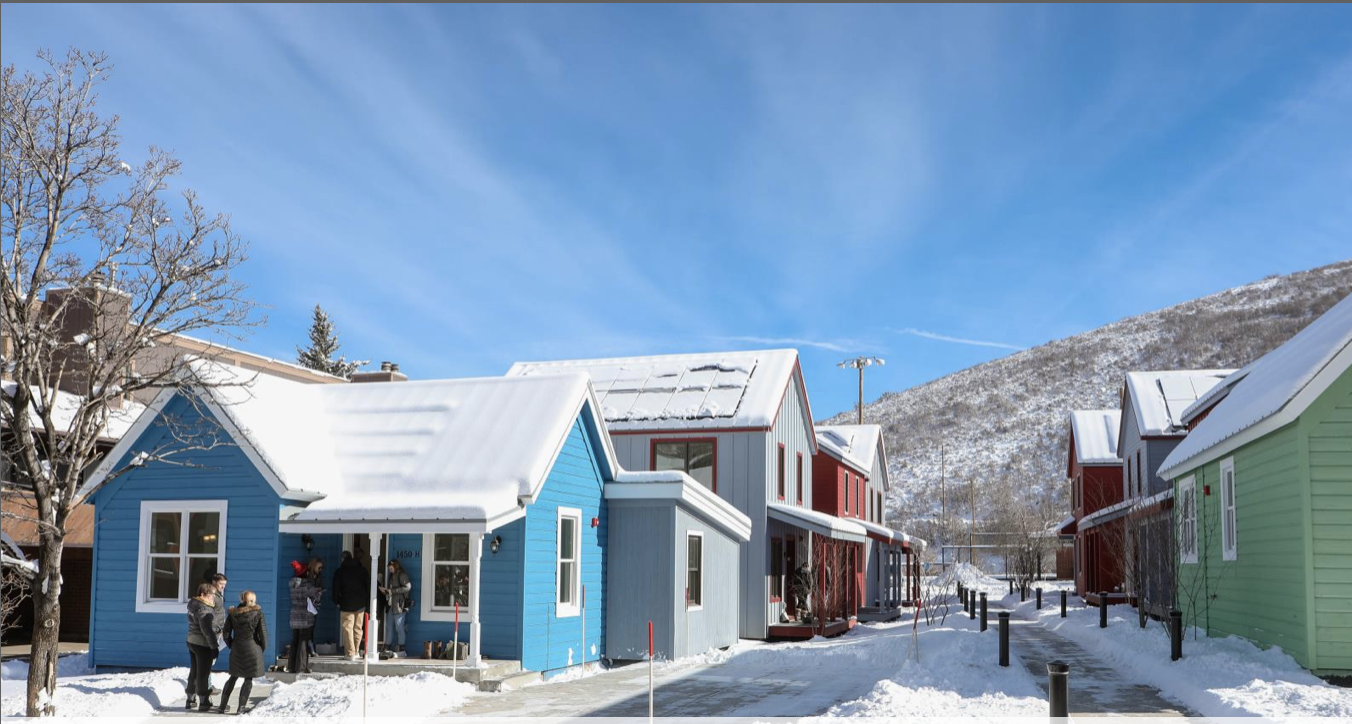 Here are May's FAST FACTS about Affordable House:
In 1993 Park City established affordable housing policies, goals and outlines of how to achieve these.
2015 was a pivotal year for

our

community, when "Middle Income, Affordable and Attainable Housing" was deemed a priority.
In 2016 City Council set a goal of adding 800 homes to our town by 2026.
The city has completed two projects, providing the community with 39 affordable units.
464 additional units in various stages of development.
297 units are still unidentified.
Park City has dedicated $23 million dollars towards affordable housing ($5m from resort sales tax + $18m from Redevelopment Authority).

Alright, so what are the benefits of affordable housing?
As prices continue to rise, people who are active members of the community – working full time may find it hard to afford to buy property. There are many increasing benefits for the entire community with the addition of affordable housing units, such as:
The workforce can be an active part of the community they work in.
Local businesses will be able to hire and attain employees that are more reliable and stay with their position longer.
Reduction on traffic – that means, you can get to the ski areas a little bit faster!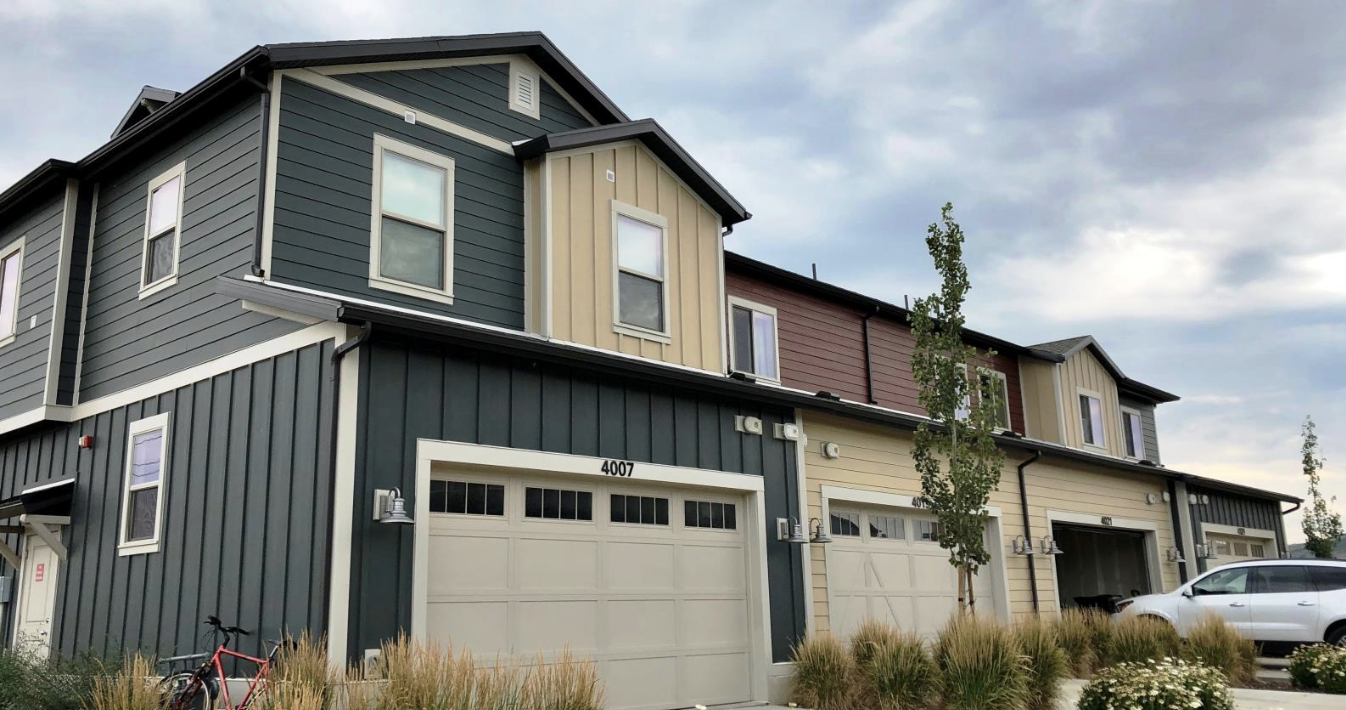 Here are a few tips that we suggest if you're interested in affordable housing:
What exactly is deed restricted?
Deed restricted property sets limitations on how the owner can use the property. These limitations are governed by the city of residence. Here in Park City, some of the deed restrictions you should be aware of before moving forward with the application process are:
The owner must not have any other real property upon the closing.
The owner must be a full-time resident of the property – this means no renting.
The owner is typically capped at a 3% gain per year – this means, if the market experiences crazy growth…you will still only get 3%.
If you want to read more about the qualifications, visit: parkcity.org
What are the developments, and where are they?
Currently, there are 17 different existing housing projects in Park City. Since 2016 there have been seven housing projects currently underway, or projected to be complete by 2021: The Retreat at The Park, Central Park Condominiums, Park City Heights, Woodside Phase I and II, King's Crown and 1875 Homestake.
How do I apply for one of these homes?
If you visit parkcity.org you can find information and contacts pertaining to the development that you are interested in. Next, figure out if you qualify – there are income requirements that can vary on size of household. Rhoda Stauffer (Rhoda.stauffer@parkcity.org), is the manager for the affordable housing program and is a great resource and can assist in further questions that might pop up on your journey to figuring out if affordable housing is right for you!
Maybe affordable housing isn't right for me…
After reading through this and visiting parkcity.org – you are still not sure if affordable housing is right for you? Inhabit Park City would be happy to walk you through your options. Believe it or not, there are affordable buying options that are not deed restricted (and can appreciate over 3% each year) in our community. At Inhabit, we believe that everyone deserves to experience and be a part of the amazing mountain-town community– we would be happy to keep a close watch on properties that you are interested in buying, and assist in closing on your dream home in Park City!
Pictures + infographics courtesy of parkcity.org